Fact is, I do.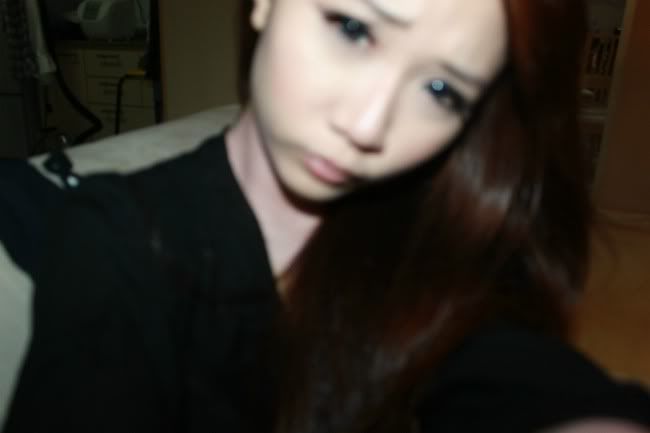 Every single bit of you, us, EVERYTHING. *stares at you*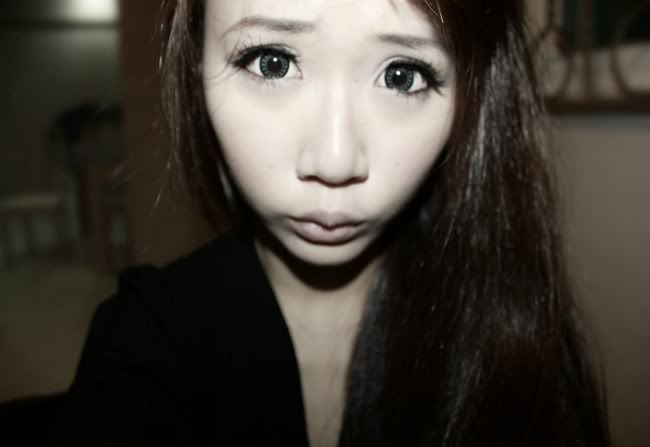 Anyway, this post will be filled with plenty of pictures taken
from Joshua's 23rd birthday @Capella!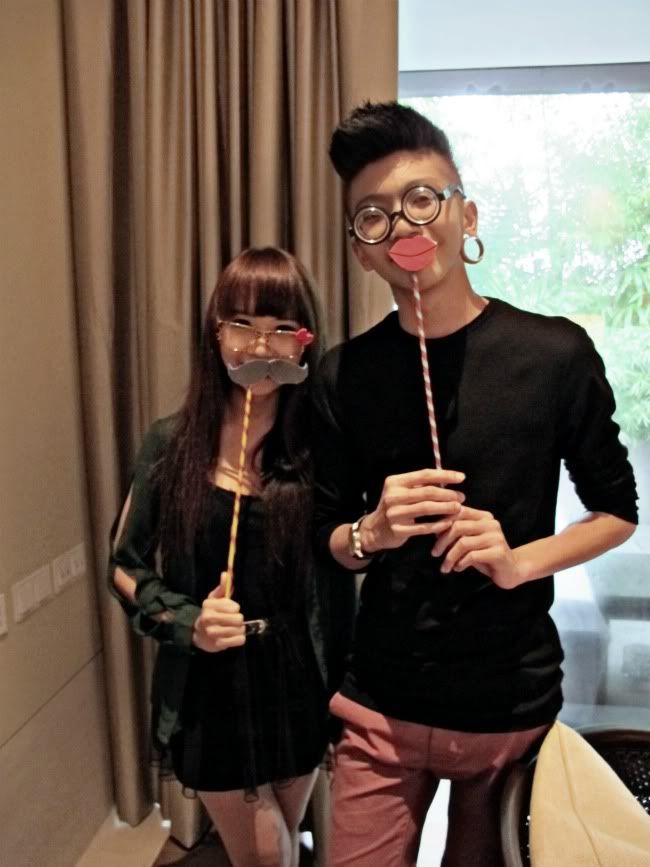 Madness right! The party had this 9GAG theme so I guess that explains the cute props all of us used to camwhore!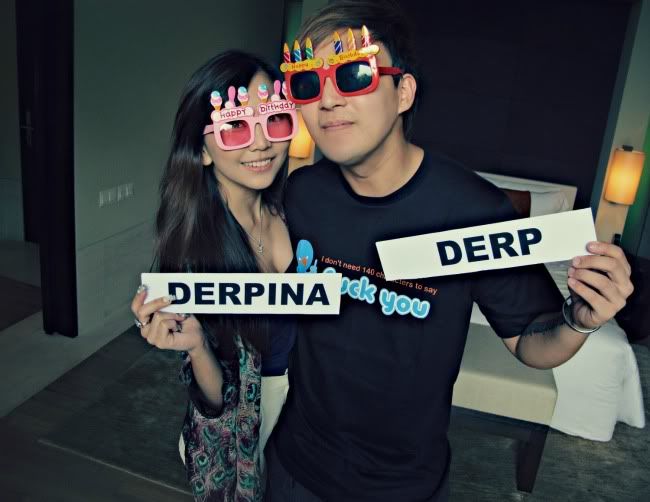 Beware your sight! This boy will charm you to bits with his cuteness! #likeasir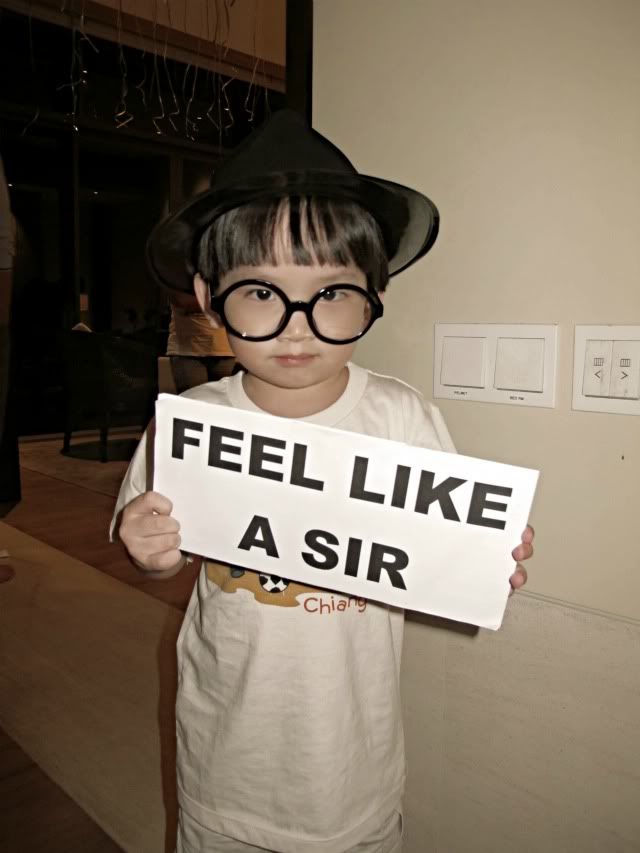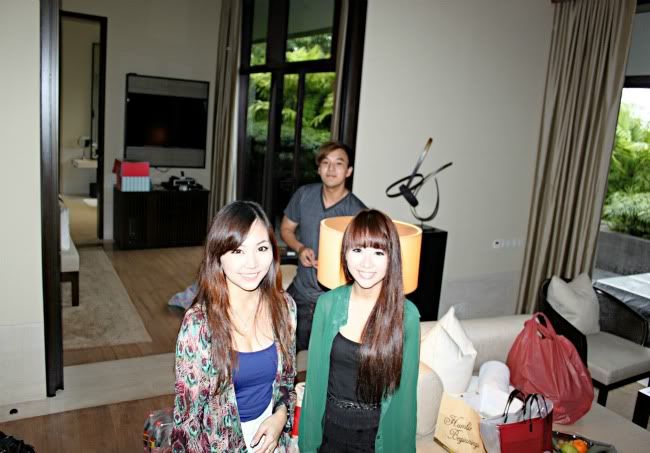 Clara prepping the place up!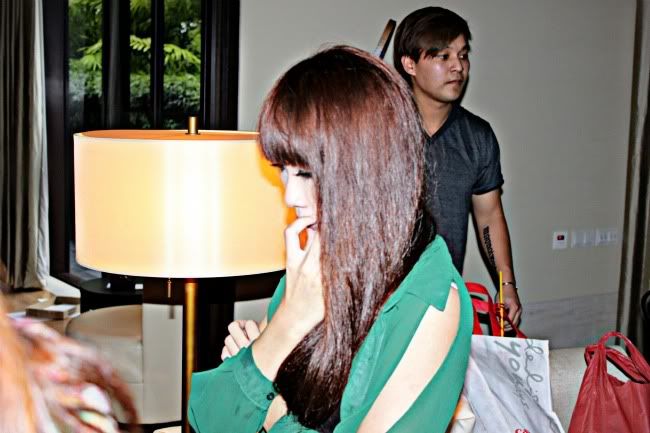 The uber pretty helium balloons!!! The boys spent all night inhaling the helium and they were just HILARIOUS~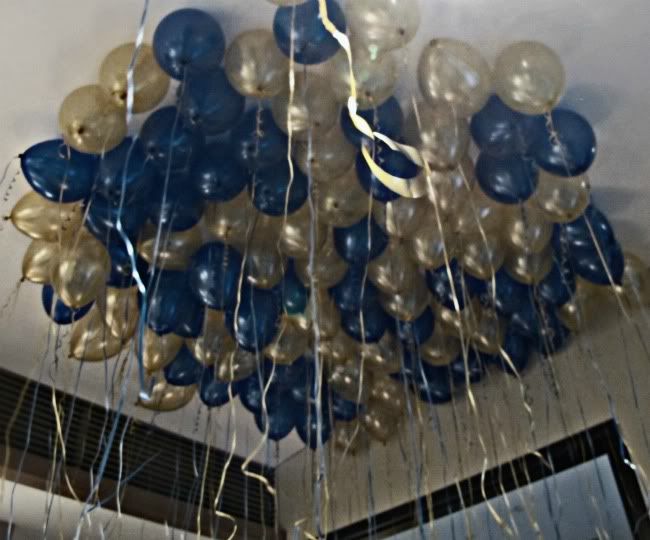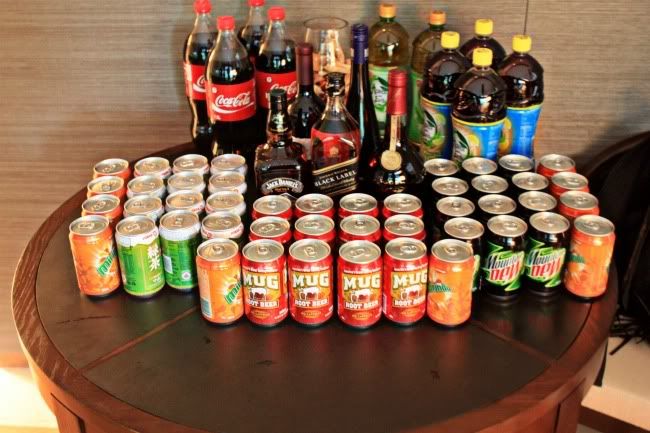 The insides of the villa! It may seem all nice and classy but the service crew were really rude with no sense of business etiquette at all! Talk about good service. Tsk.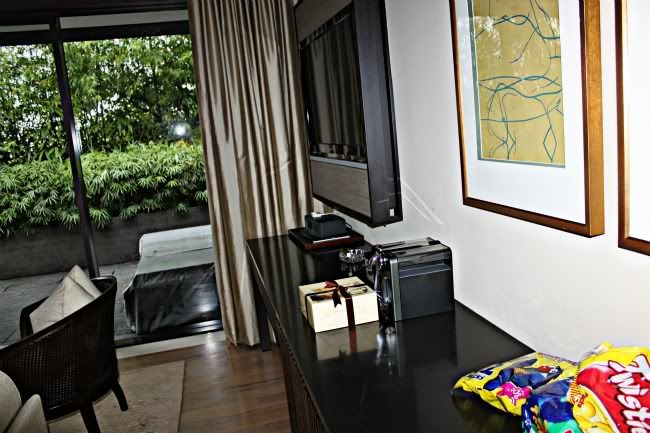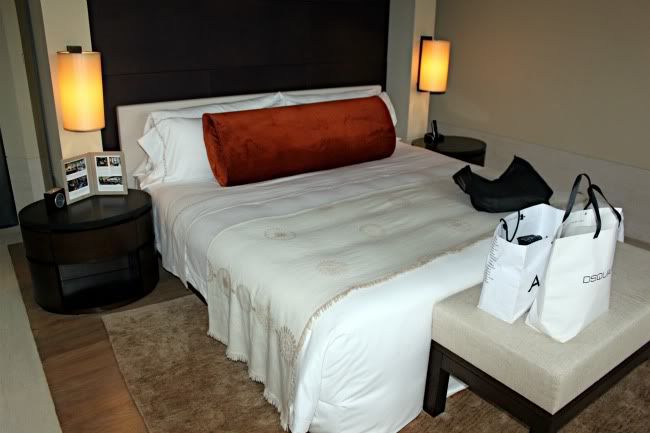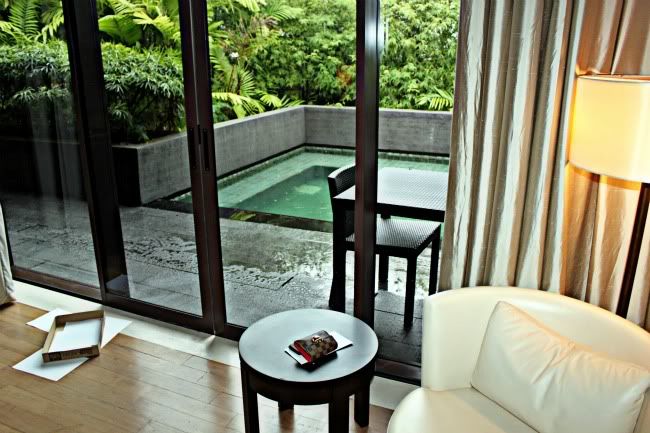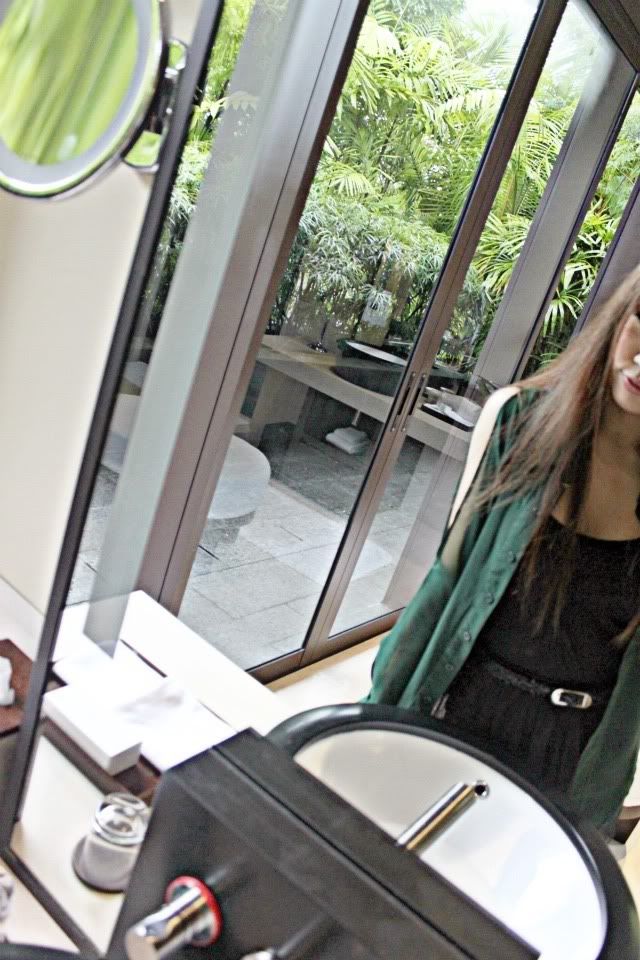 So Marc & I took quite a bit of photos yesterday. You can never put me, Marc and a camera all alone in a place full of mirrors LOL.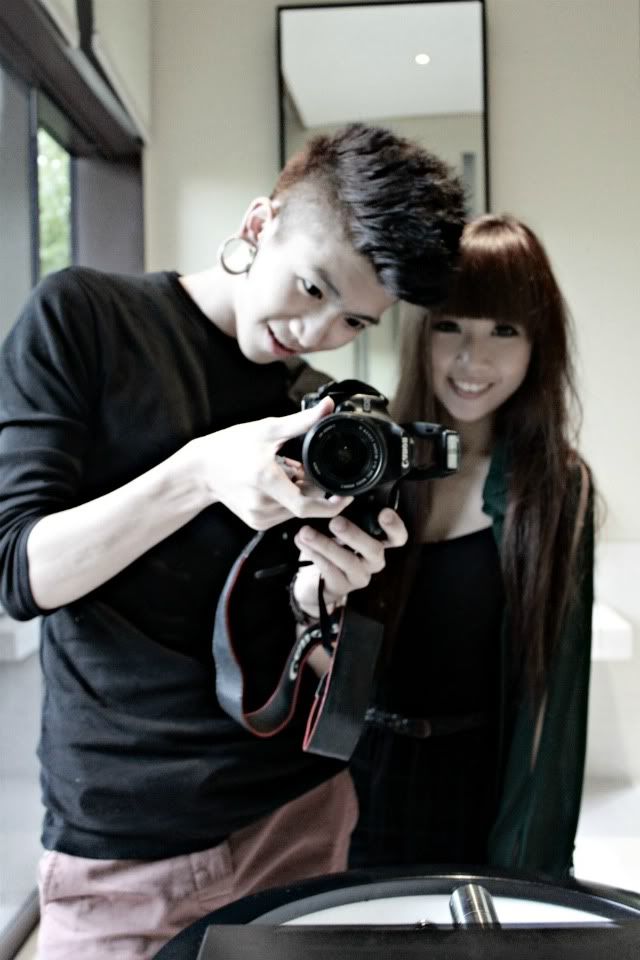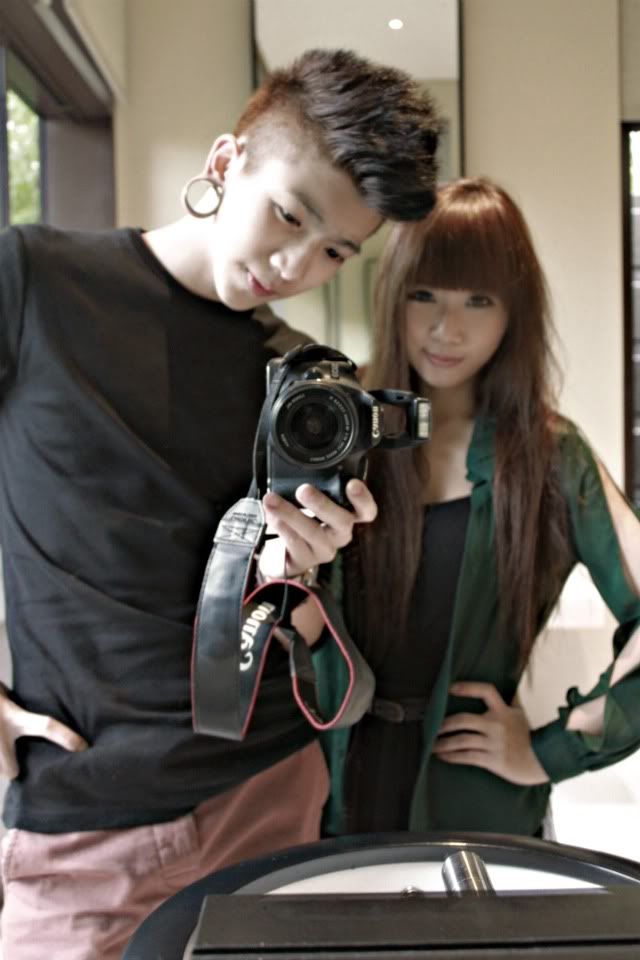 Love & Mr. Muscle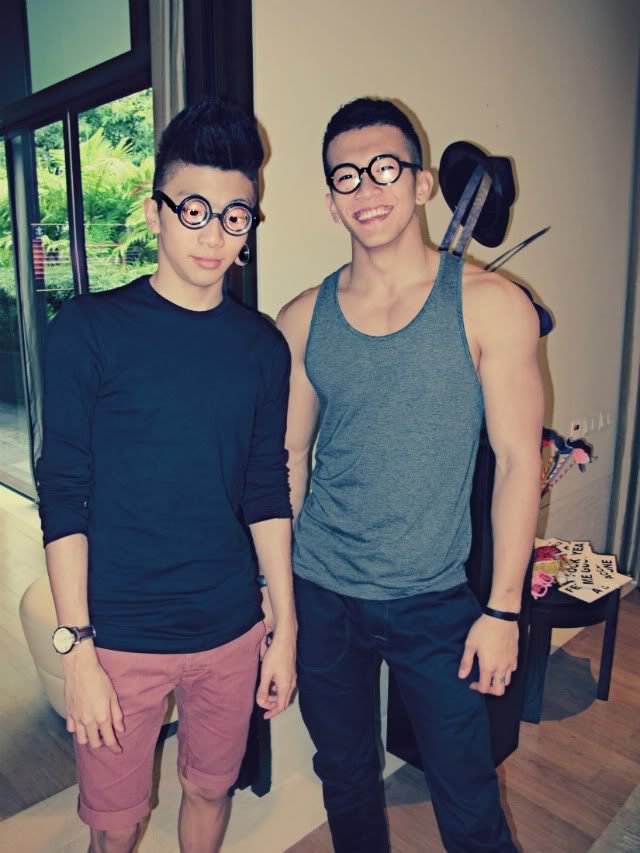 More photos of us....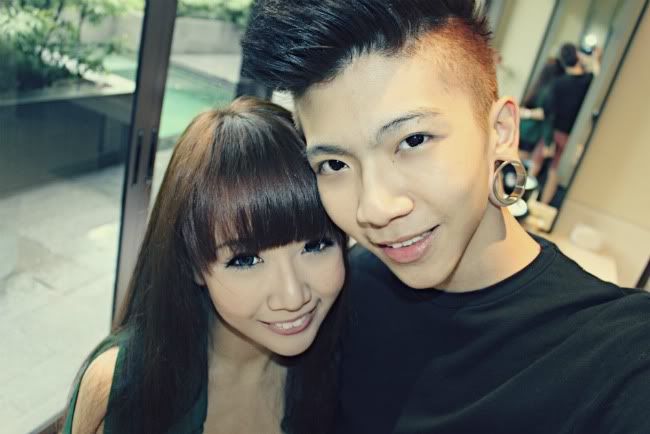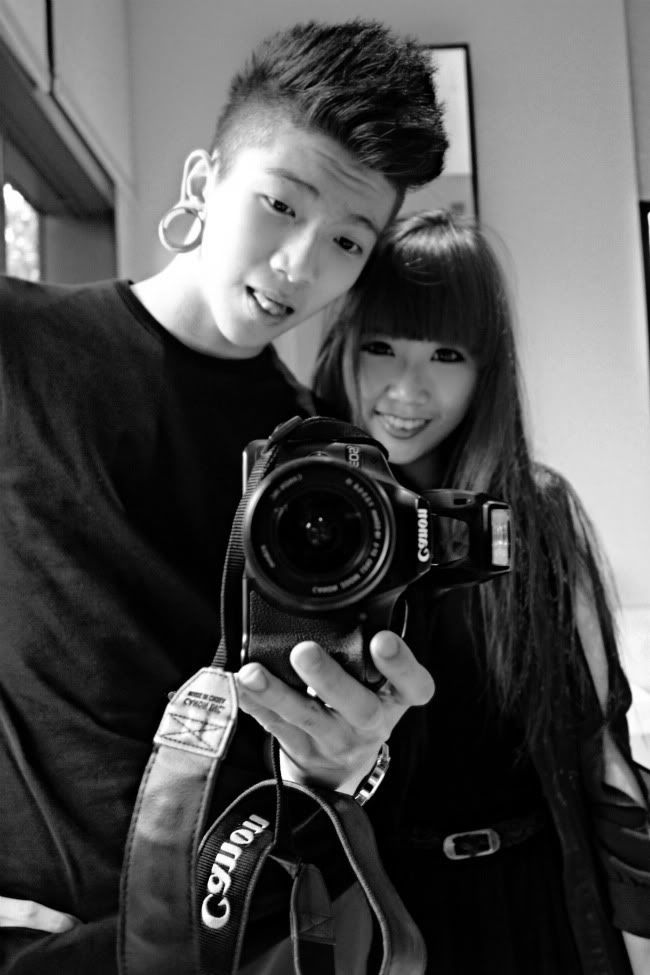 Ahem. I have to emphasize on just how much I love this pic below!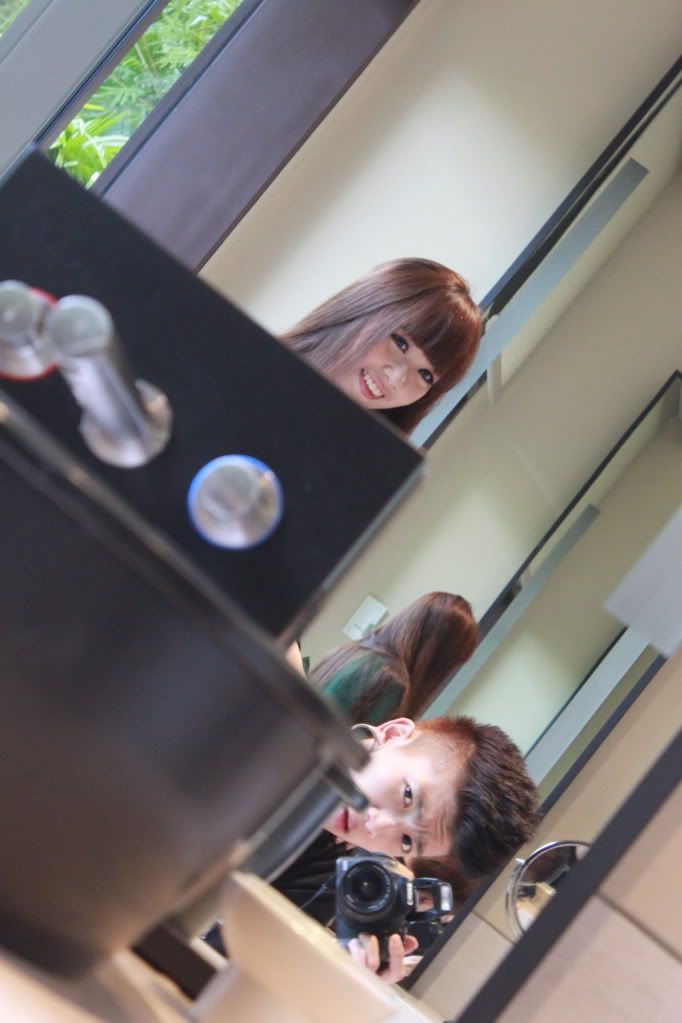 Joshua & his pinata!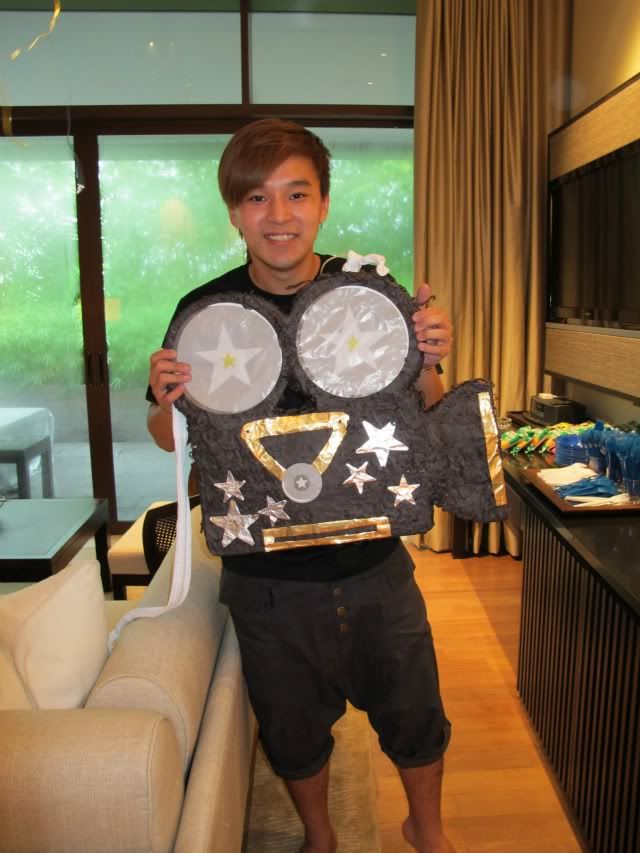 US. AGAIN.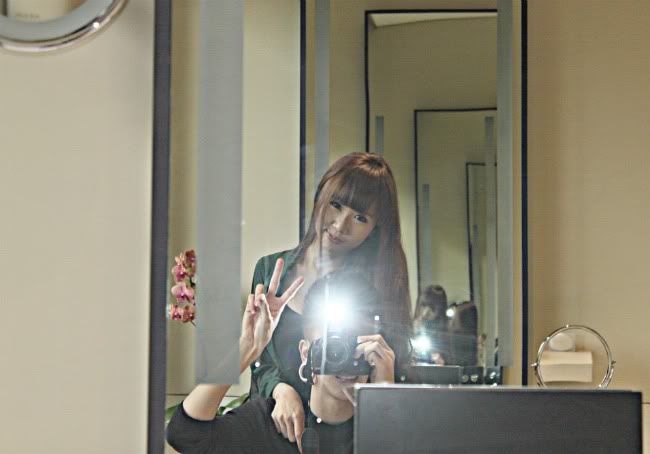 Group photos right below!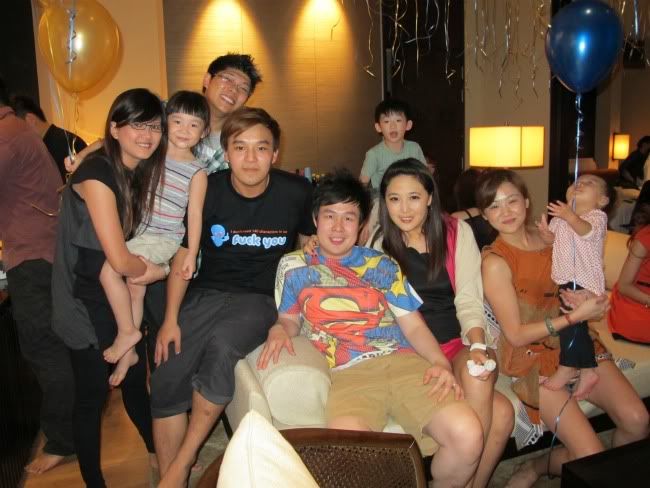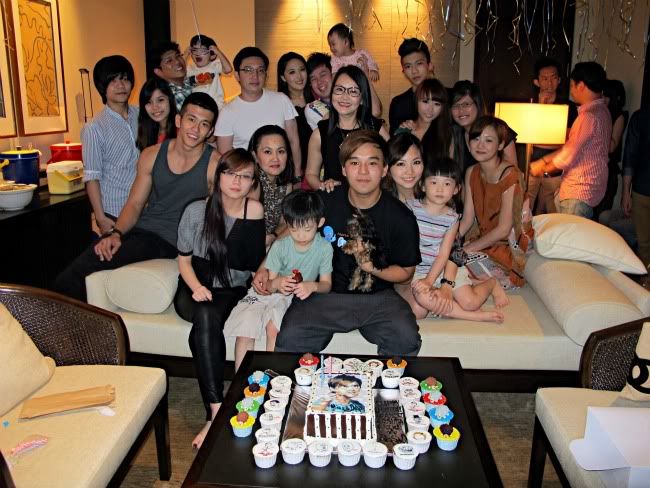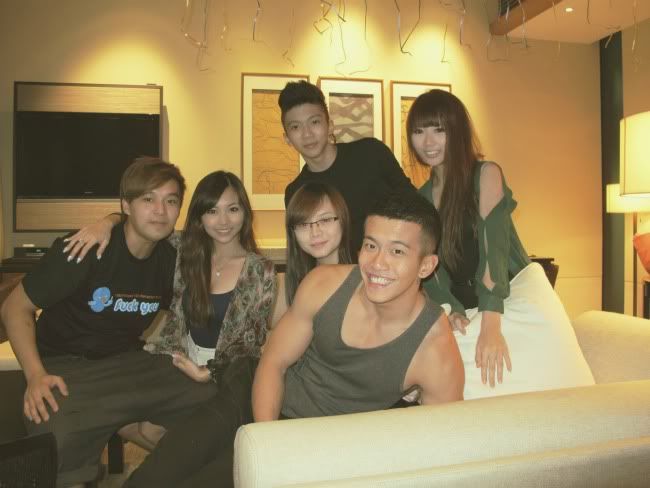 Went for a swim with the rest. Freezing cold!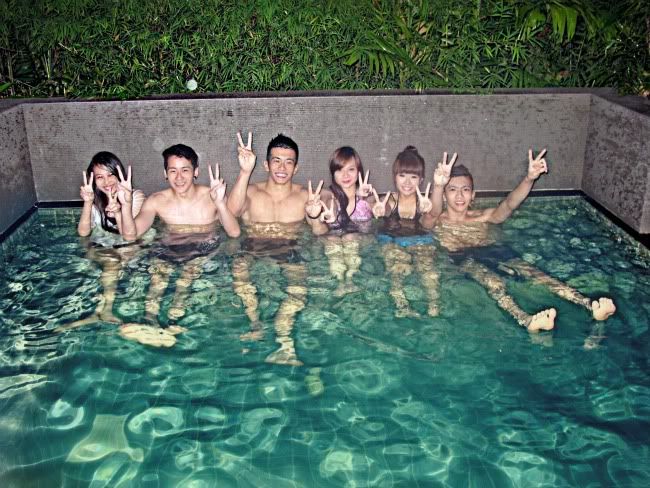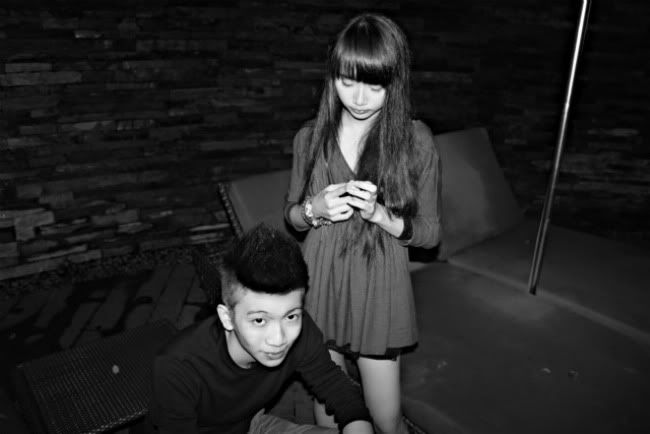 More group shots below! All our epic faces are coming to light! HAHAH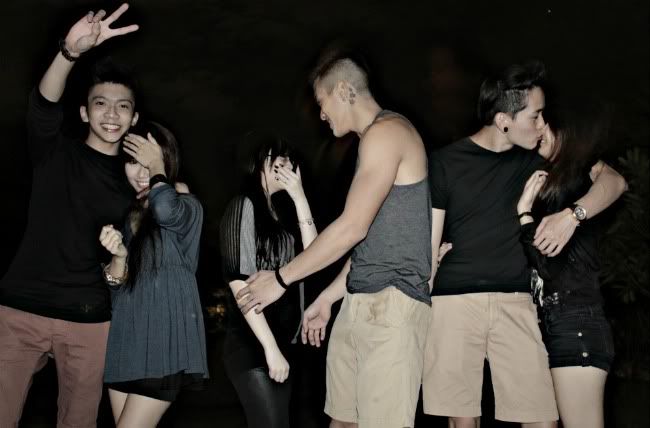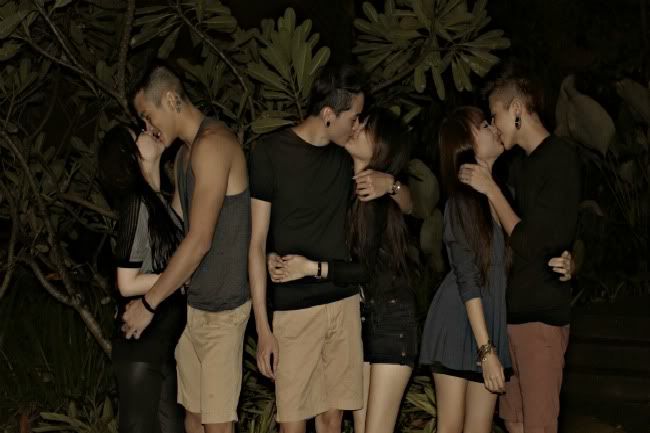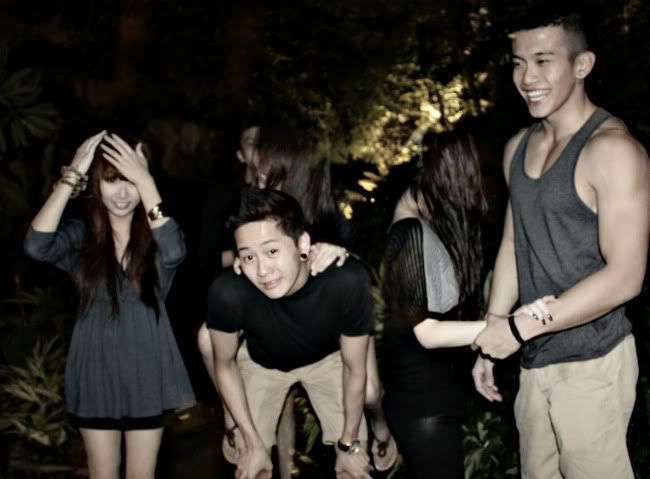 So I guess that's how my friday went. Got home to a package and guess what's inside??? Subscribe to my YouTube channel http://www.youtube.

com

/user/

chasingdistance

and stay tuned for an upcoming video to find out what it is! xoxoxo