Hi! It's been 21 days since I last blogged...talk about efficiency!!! My time management has pretty much fucked up ever since I finished taking O's. I sleep in the morning only to wake up every night. Feels like jet lag...
Anyways, I got to meet up with Xiaohui 2 days back and it's been months since I last saw her! God I miss her so much. We caught wrath of the titans and it was awesome! Think I have this fetish towards movies with greek's history and their gods lol! I'm just so weird...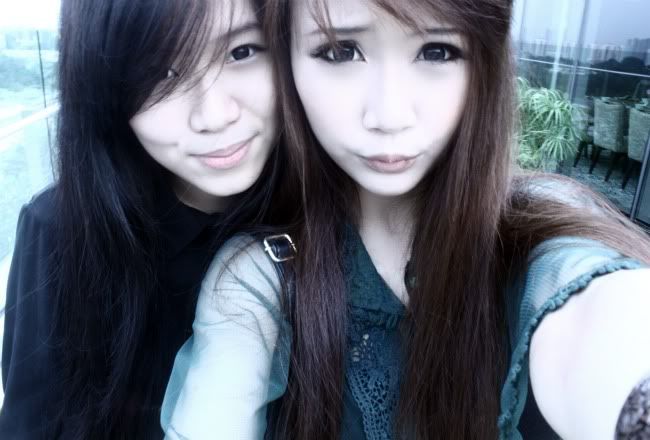 Went to walk around after the movie ended and managed to settle down at orchard central's rooftop to do what we do best which is to camwhoree~


Shall keep this post short. Enjoy the photos! x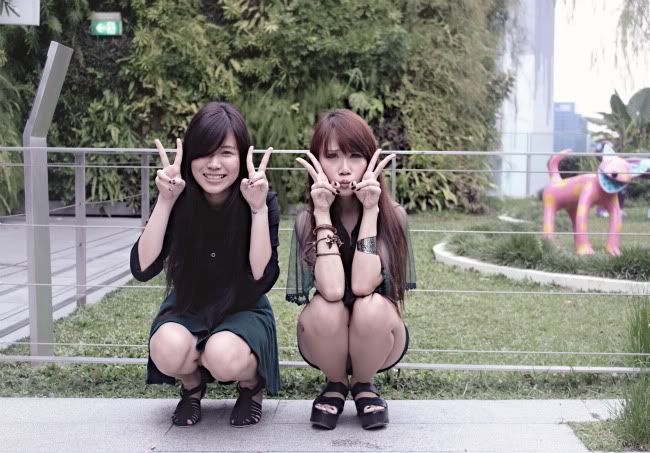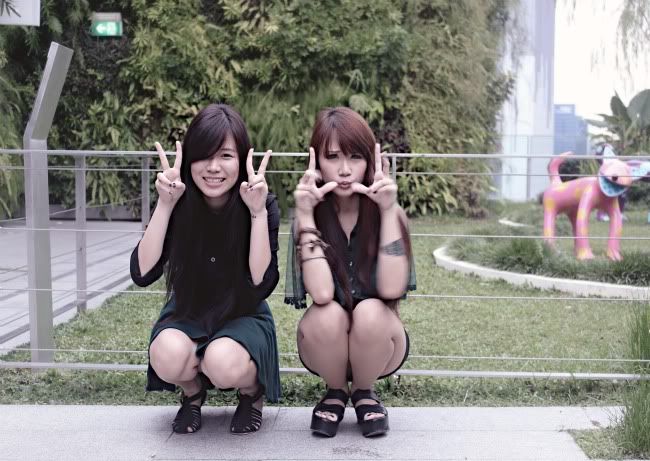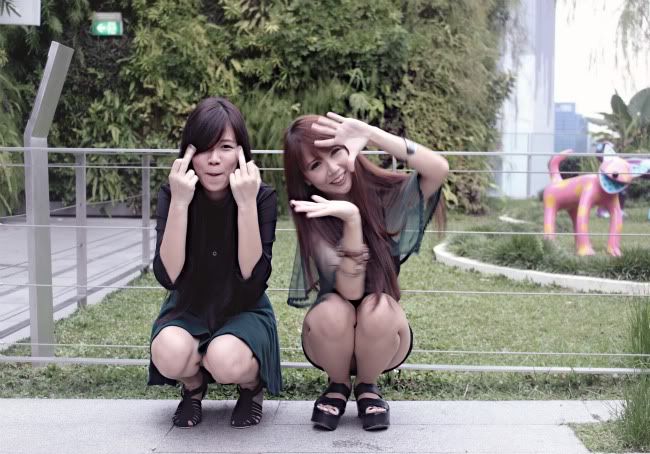 Can't help but to make an avatar for this few shots! HAHAHA swear we laughed our ass off trying to make full use of the five shots we had on timer mode! Love her!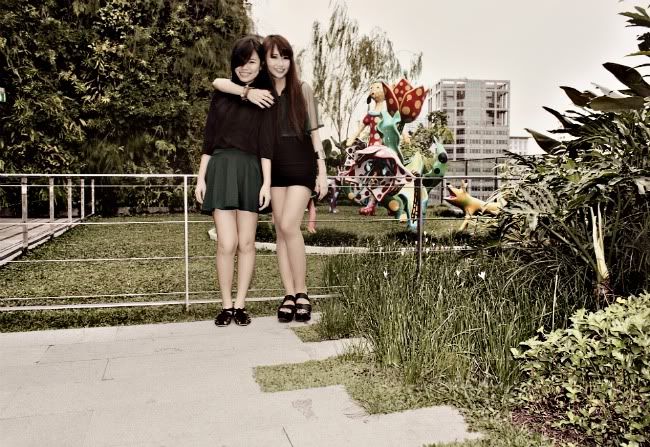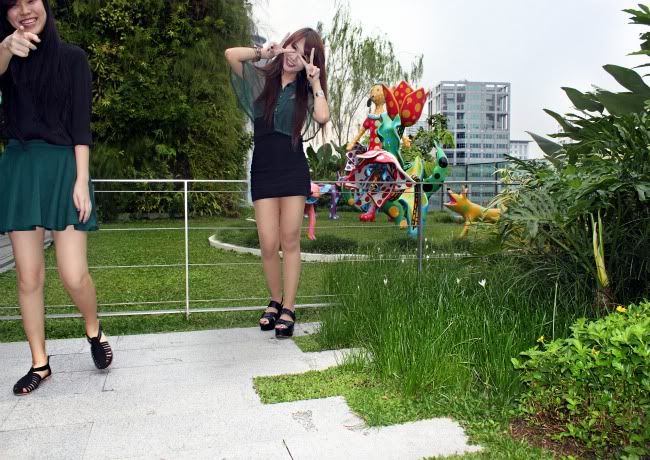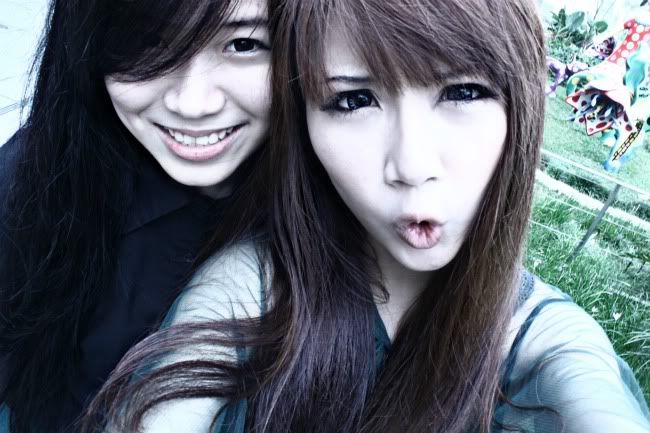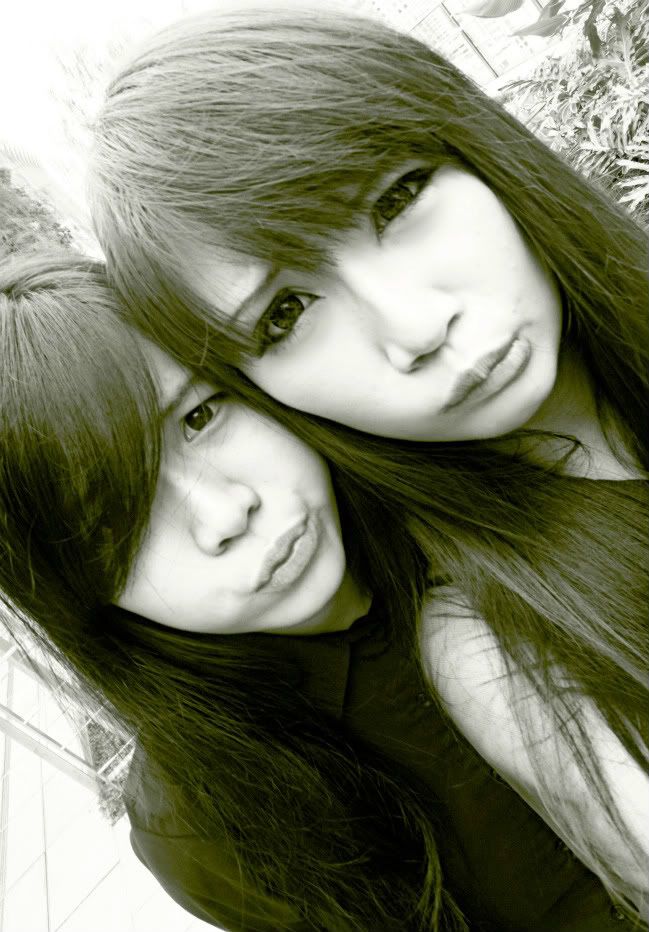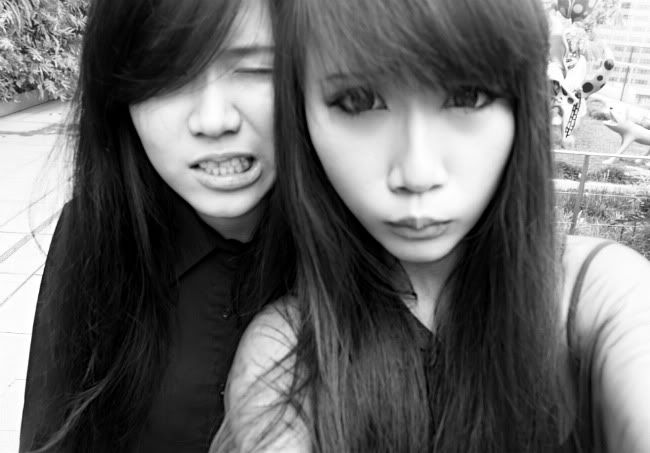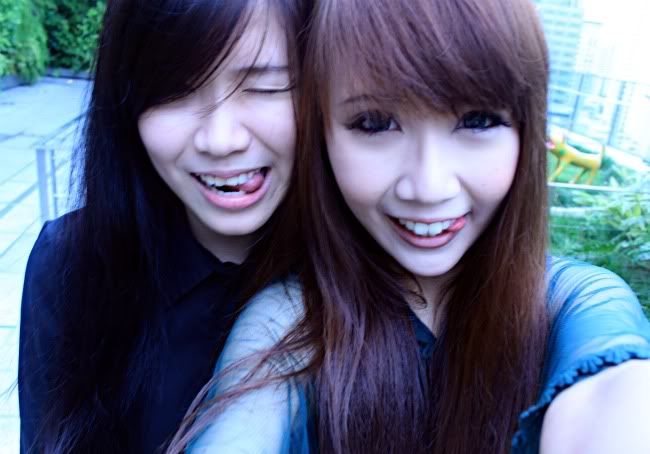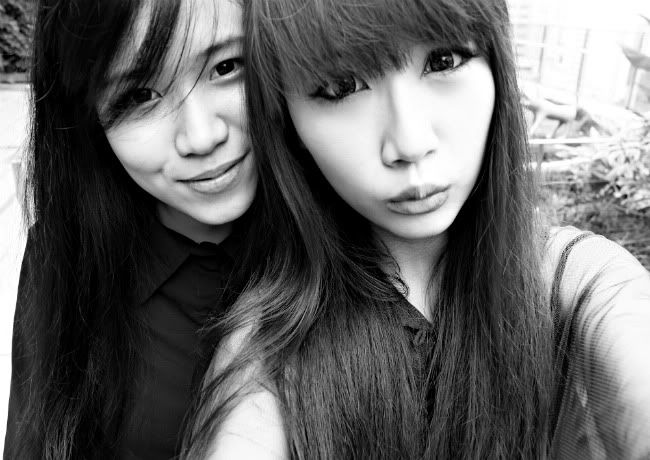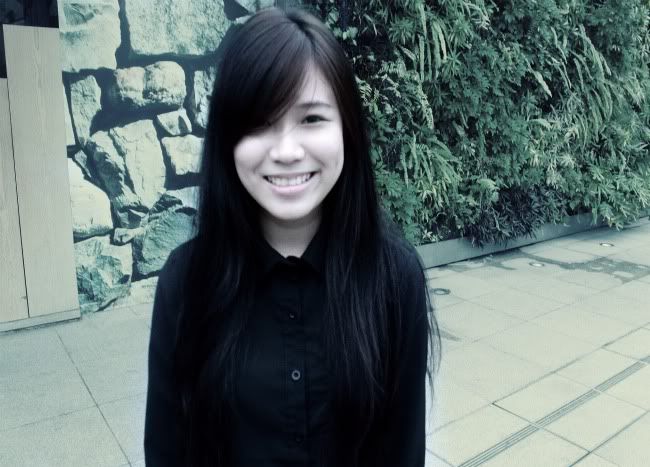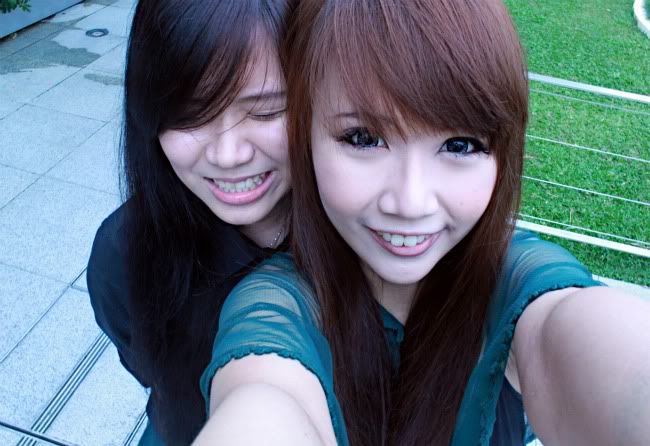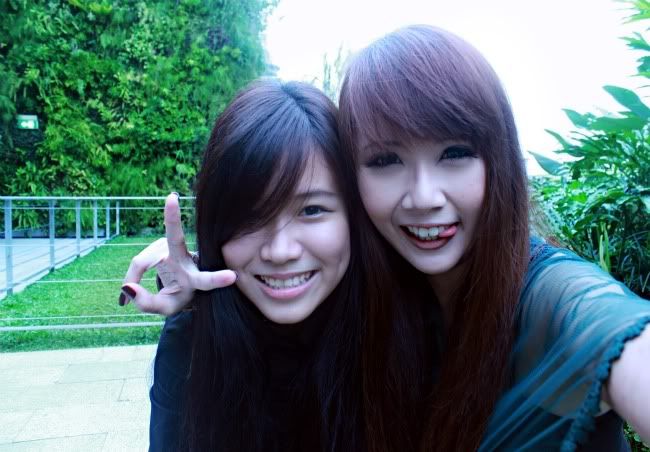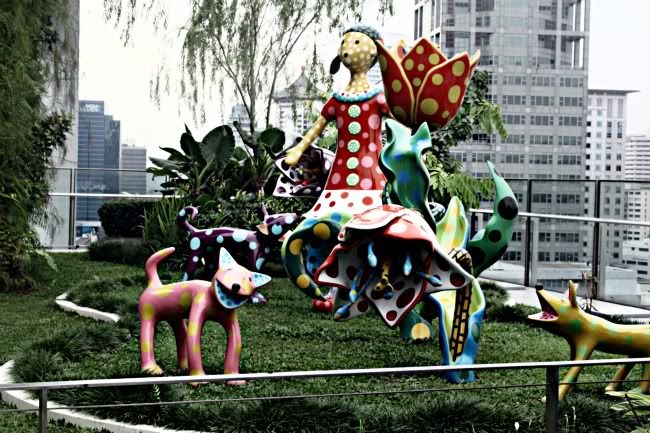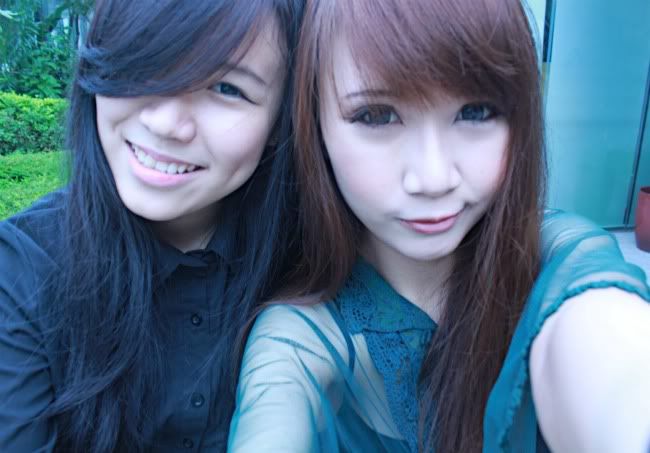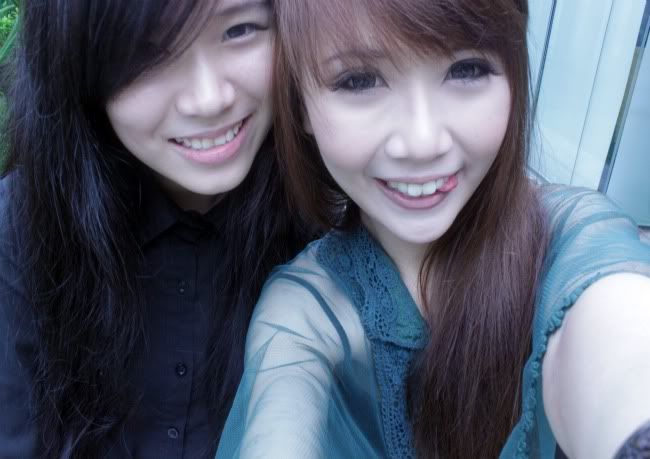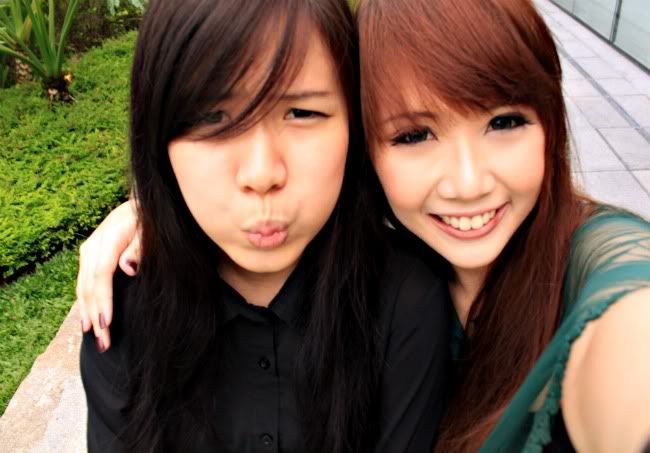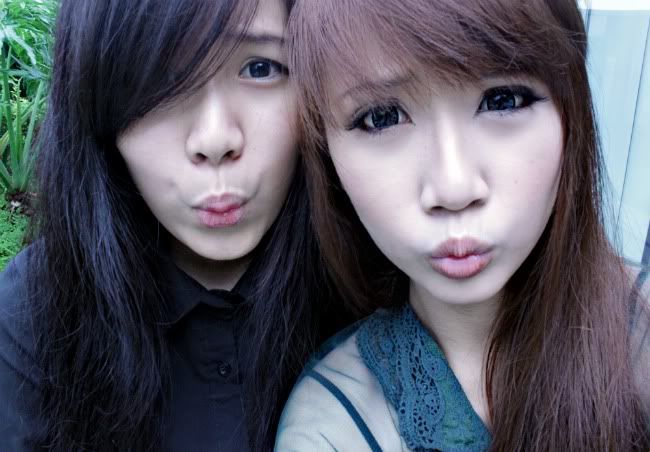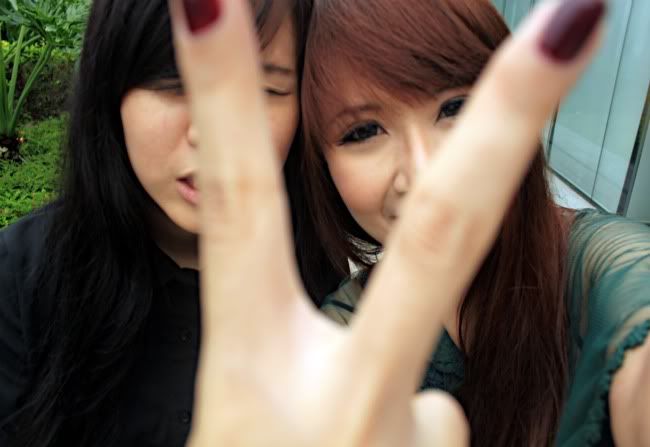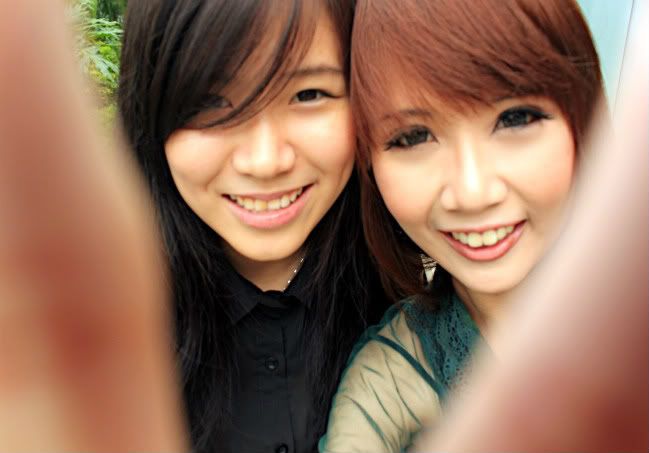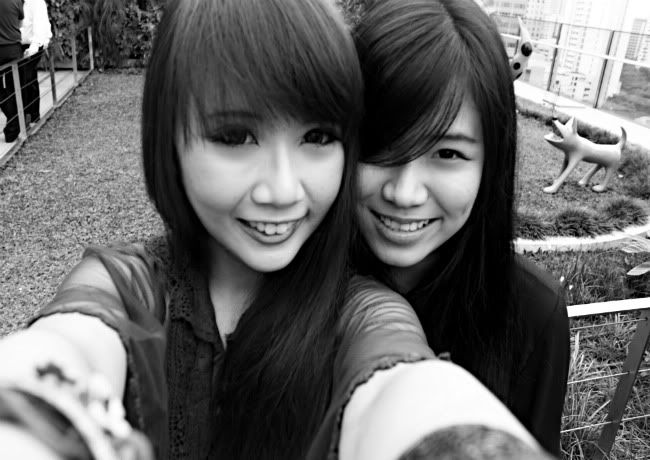 That's all for now I guess! But do stay tuned for a post on how I normally do my eyeliner and a haul video I'm gonna shoot next week on my latest buys! Goodnight! xoxo