Hola~ It's been so damn long since I last blogged so here's a quick post for you readers out there! So last weekends, I got to catch up with amicell and we also did a really quick shoot for her blogshop.


Gotta admit it's been ages since I last caught up with any of my girlfriends especially A! Feels kind of good to go out on girl dates like these though cause it's been so so so long since I actually went out or do anything big. So, my sincere apologies for the lack of update here!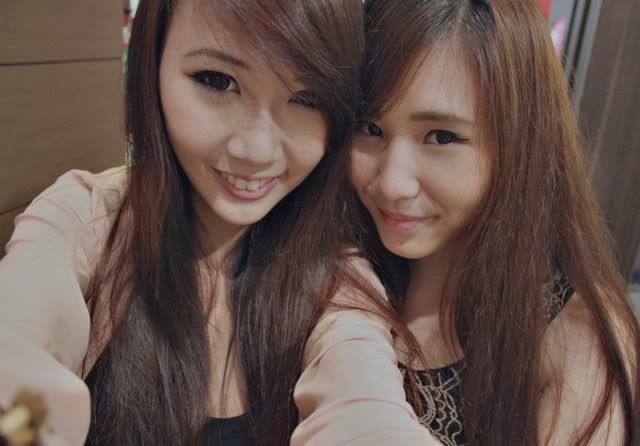 Anyway, I'll think of something to vlog about next week or so? Leave your thoughts on what you want me to vlog about in my formspring if you do have something in mind alright?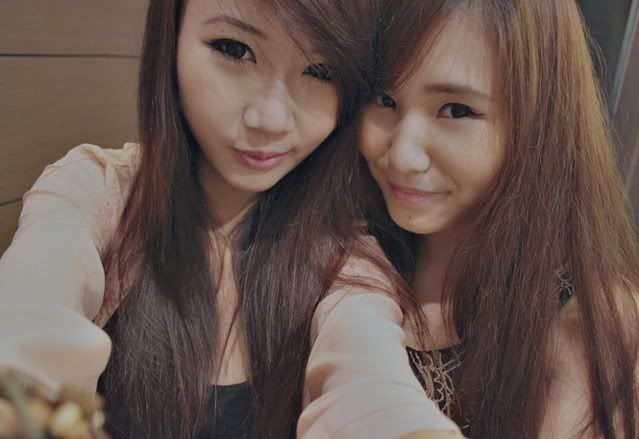 So how is life for me now? Hmm.. Can I say it's not doing too good? Cause I feel like I need bigger goals in life. I want the good stuffs but am never ready to go through the bad and working hard for it. I need goals. I need motivation. I need resolutions.
Time & time again, I constantly remind myself that nobody will be there for me should I commit any grave mistake - something my mum emphasizes ALL THE TIME. Nobody should be helping me when I'm in the wrong, the same way I shouldn't be helpin anybody if they're in the wrong. There are plenty of things I should keep in mind. In life, I believe that hard work really pays off. If you want something bad enough, you've got to work hard for it. In love, I believe in having fairness in a relationship. There's just so much to learn. Really.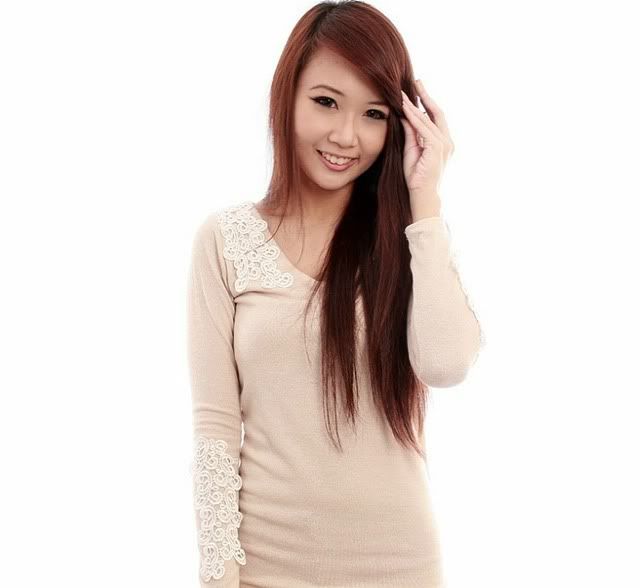 Here you girls go; the set of pictures taken from the shoot. Remember to visit COUTURELANEfor more details or if you wanna purchase any of these pretty apparels from them because most of the really pretty items are close to selling out! And do me a favor will you? Go to http://www.facebook.com/CoutureLane and like their page! Thanks a dozen! xoxo