It is now 1207 in the morning and I am blogging to hopefully feel a wee bit sleepy? Been having insomnia lately...and by insomnia I mean not being able to sleep at the same
timing
my
bf
sleeps. It kinda sucks not being able to wake up at same timings you know. He wakes so much earlier than I do for this whole damn week!!! What's worst is he'll come cuddle me the minute he wakes and here I am feeling half dead and so exhausted. Totally not in the right state of mind/mood to be giving him long lovely hugs. Booo.
Anyway, I got to head back home like last two days ago and I really do miss everything & everyone there! My mum, my bed, the cats, EVERYTHING. Mum kept insisting I lost a lotta weight when I honestly think it's because she hasn't seen me for ages! She didn't really say much but a few hours later I saw her tweeting - "
My gal is turning 17 soon, but e way she bun up her hair and sashay like a cabin crew, feeling like I'm gonna lose her soon!"
She speaks like as if I'm 12 and leaving for boarding school lol such cuteness! Lovin & missin her every single day I'm away!!! Will try to find some time to get home
tmr
if I manage to wake early. (: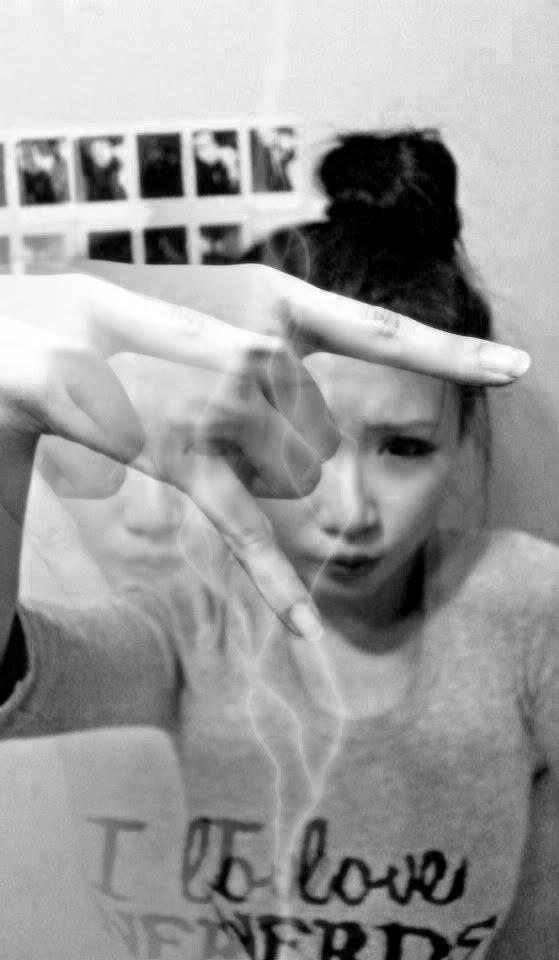 & of course to the one I love,
You changed me.
I'm not sure if it was for the better or the worse, but you did. You opened my eyes to so much that I was trying to ignore my already-shattering reality. You showed me just how weak I can be and just how strong I could have become. You've shown me how cute, real men like you actually do sleep talk a lot when you're asleep. You constantly nag bout how I should and must appreciate my parents' doings while you, on the other hand has yet to find terms on appreciating yours. Silly. If ever, your importance to me were to be questioned, you'd top the list. A 110% out of a 100. You're just like a hot shower on a very cold morning. Great until it ends.
I know you LOVE and will have this crazy frenzy and start being all mushy to me after every post I blog about you so I hope I'll get more of this in future without having to blog pls? :B
Putting that aside, I have been saving each and every cent I have/get/earn to maybe drop a couple of kilos and get something really nice for myself & the boy. This kinda stuffs actually motivates me a lot la cause the satisfaction of getting stuffs with your hard earned money feels so much different from using my parents' and it could actually make me lose A LOT of weight since I'm more particular to spending that kinda cash on food. Brilliant right?
So do me a favour by clicking my nuffnang ads and also see if you girls are interested in any of my pre-loved items? :D MIGHT find some time to update more into that album prolly by this tues and also get an eye make up tutorial done by
tmr
! Sweet dreams to all!
xxx