Afternoon peeps! Just got up not too long ago and since I'm really really bored, I'll update this space with loads of pictures taken like last 3 days ago on Clara's birthday. Guess I'll be updating this space frequently since I've yet to find a damn job! So do drop by often? (: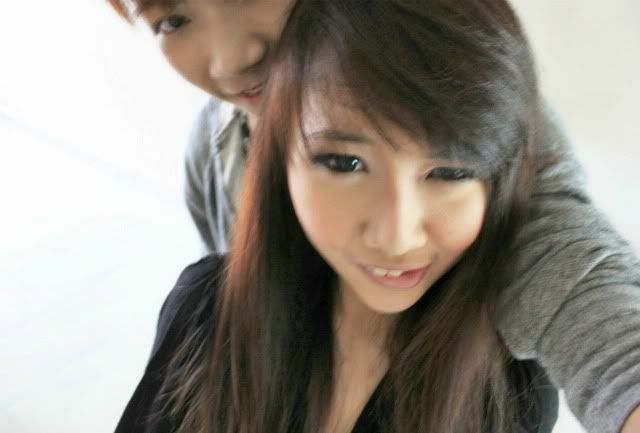 Been so long since we last took photos together! Plenty of "us" in this post

hehehe

.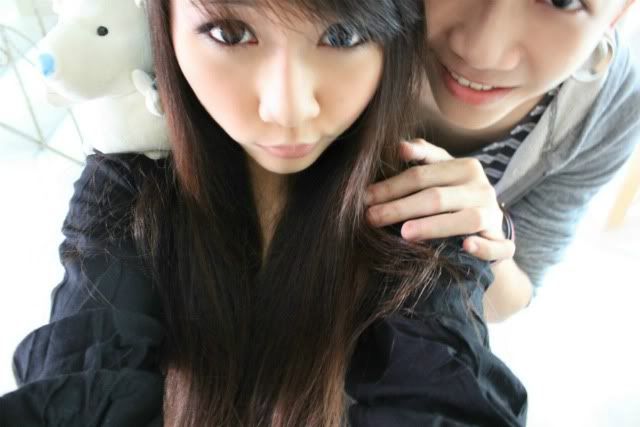 Hate how pretty he looks!!! Not that I'm inferior, maybe it's got something to do with esteem? Yup, definitely.


Birthday girl & joshua!


So sweet together! (:


My

marc

marc

! Lookbook style

hehe

.


Marc's parents.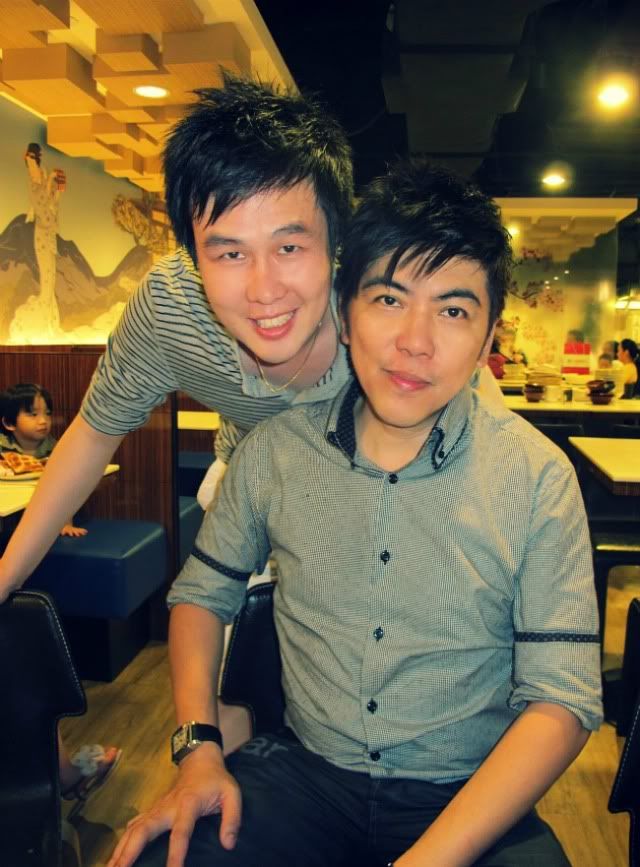 Went to have lunch @ Raffles' town buffet for Clara's birthday and sad to say the food was rather disappointing? Most of the variety of food there were seafood and due to my allergy to seafood, I could only eat a tiny bit of everything which was not seafood-related

haha

. Sucks to be me?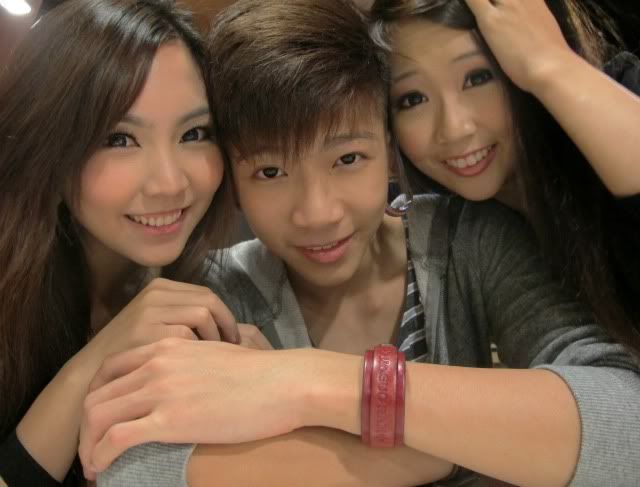 Her eyes are huge omg! Mine & marc's are like only 1/3 of hers?! lol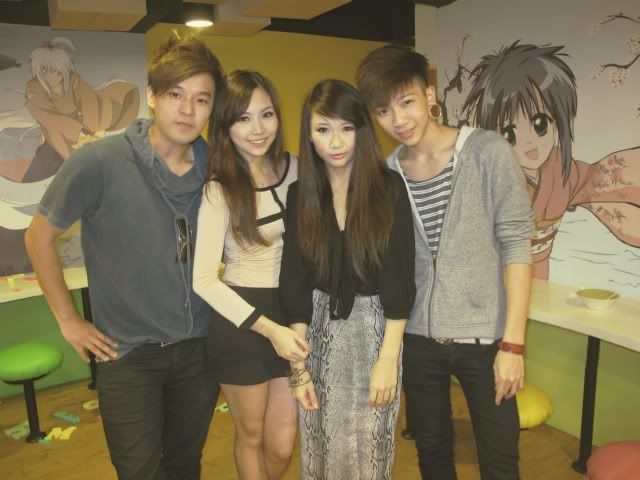 Mine mine mine.


Shot with Marc's niece, jade!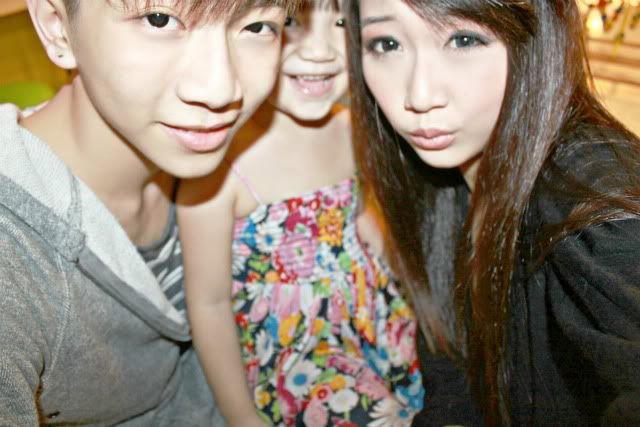 The girls!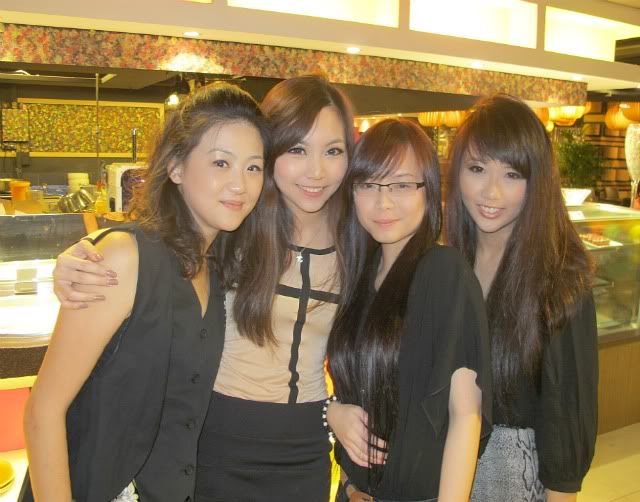 & his annoyingly irritating elder bro.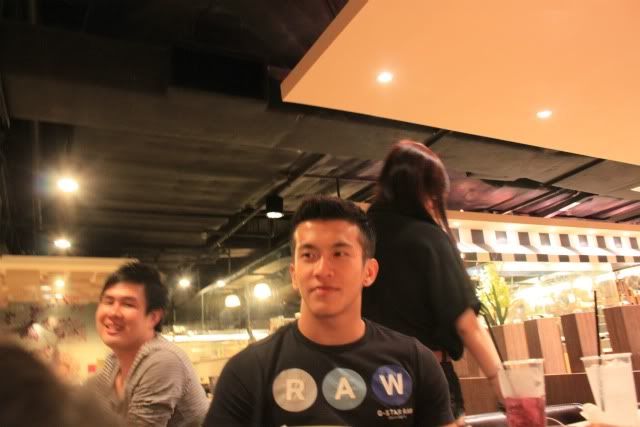 Marc took all 3 of these photos below and claims it looks really damn nice? Hmm...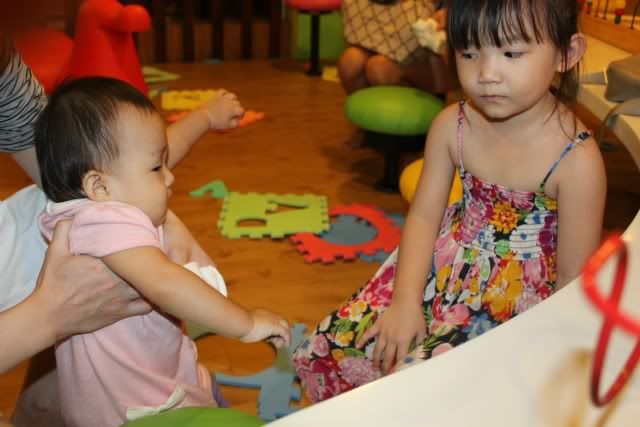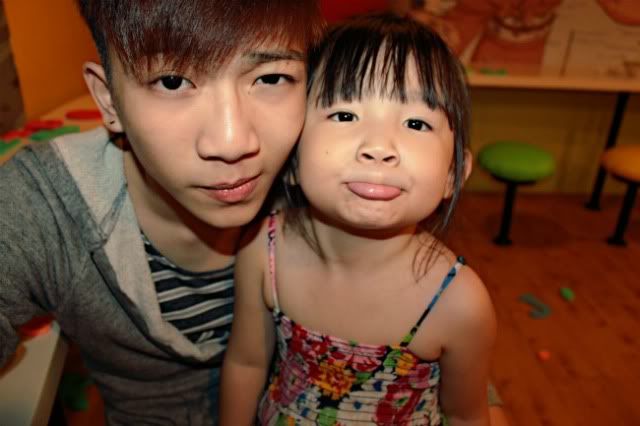 More pictures of Marc & jade!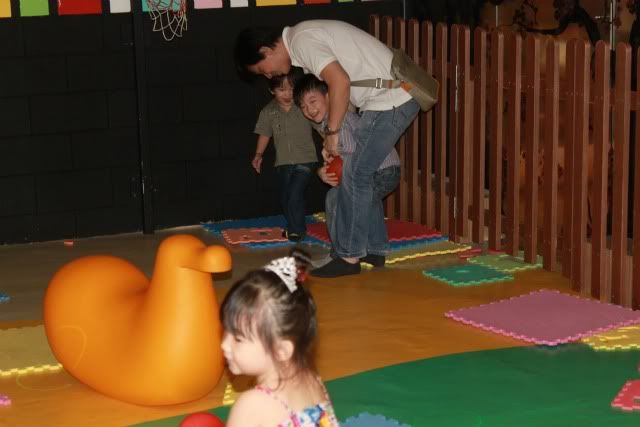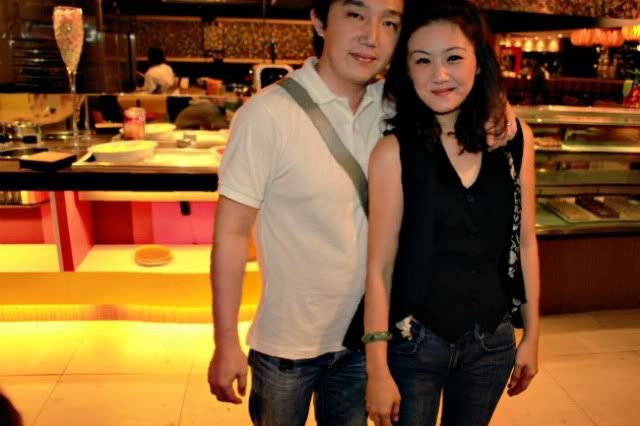 Was supposed to get this post done like last 2 days ago but I procrastinated and chose sleep instead... Hahaha a normal human like me took bout 2-3 days updating a post. Crazy? I know.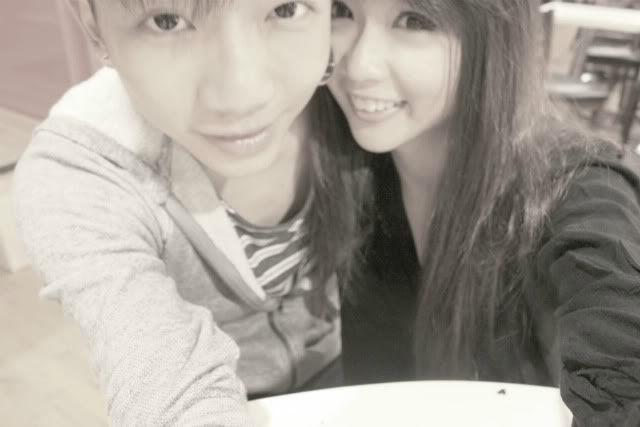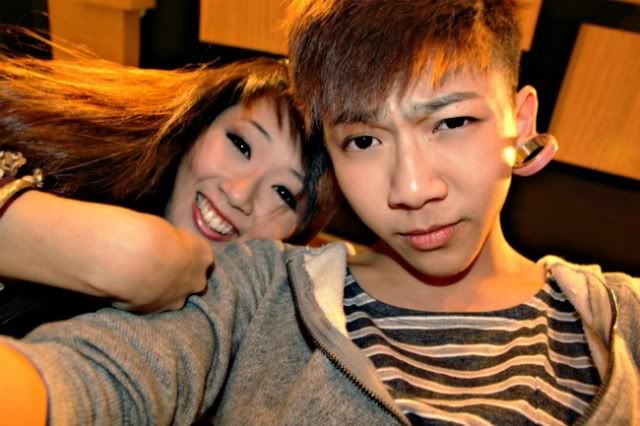 Love this pic!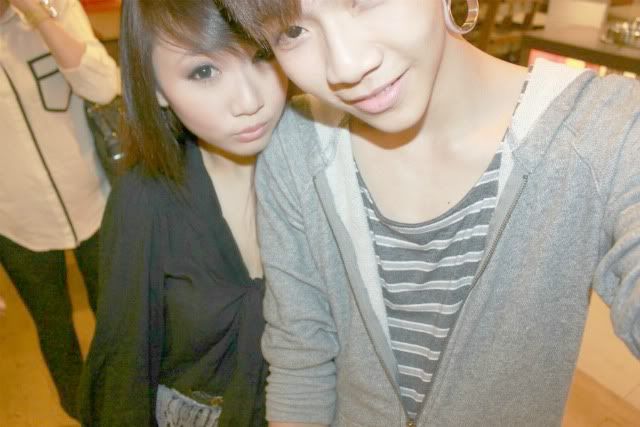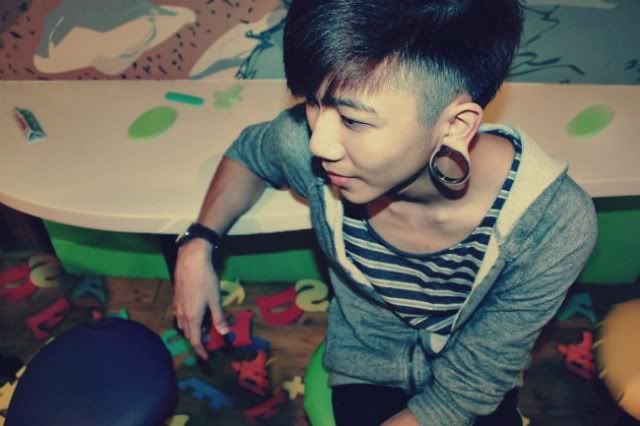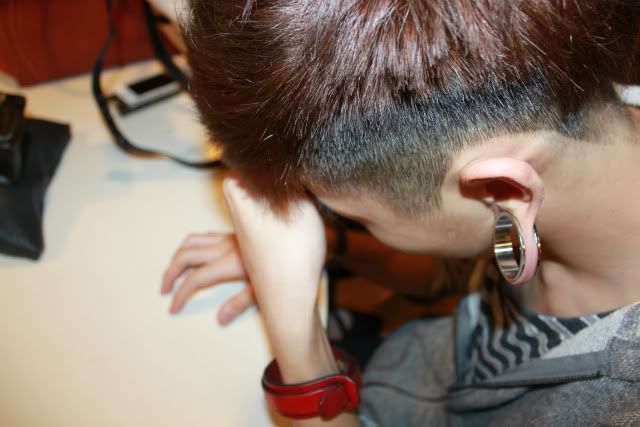 She's just like a miniature of her dad. So tubby!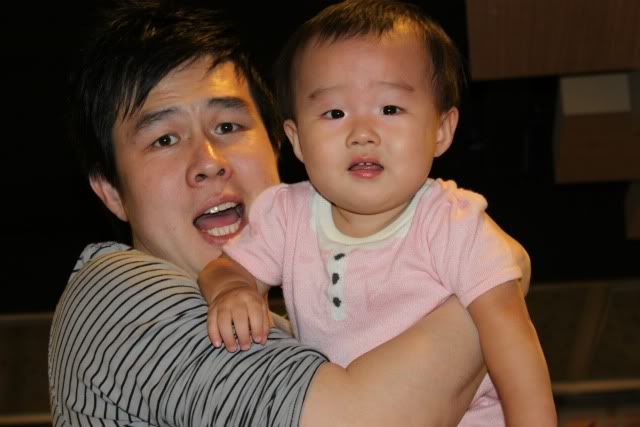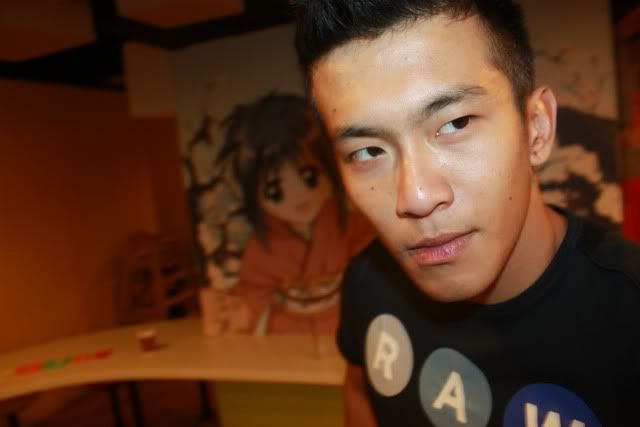 Marc & his mom.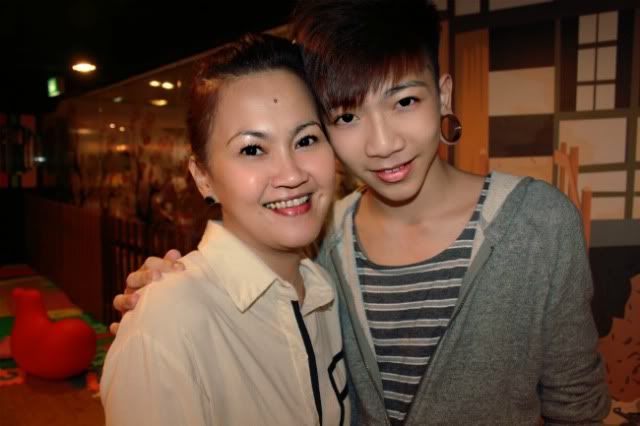 And many other group shots below.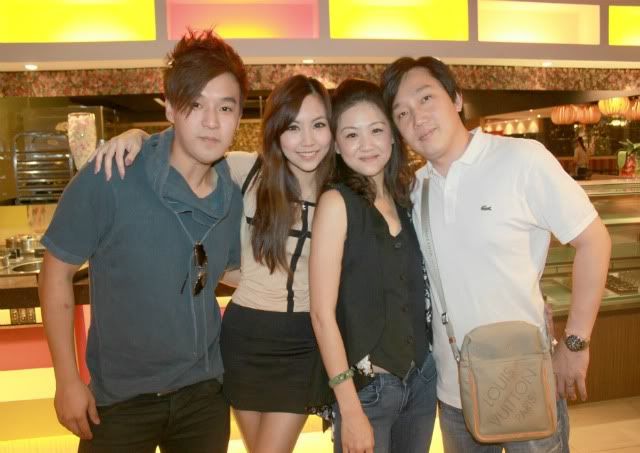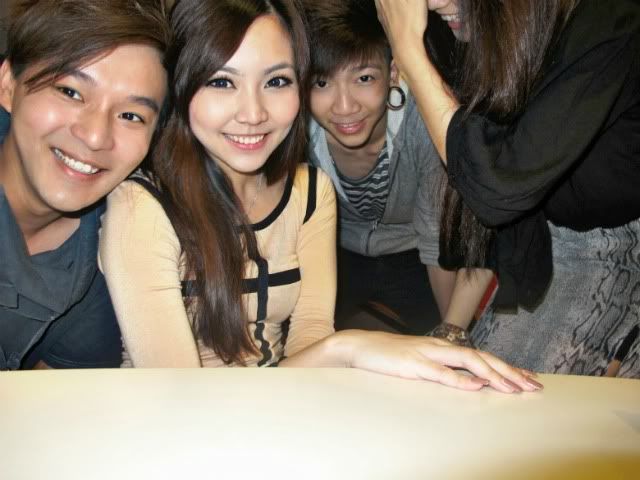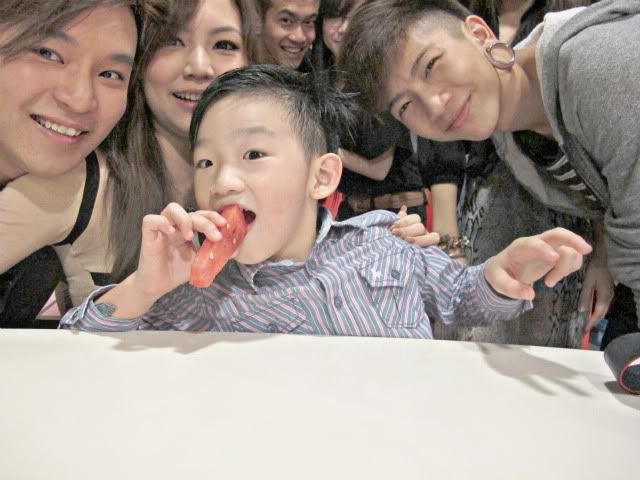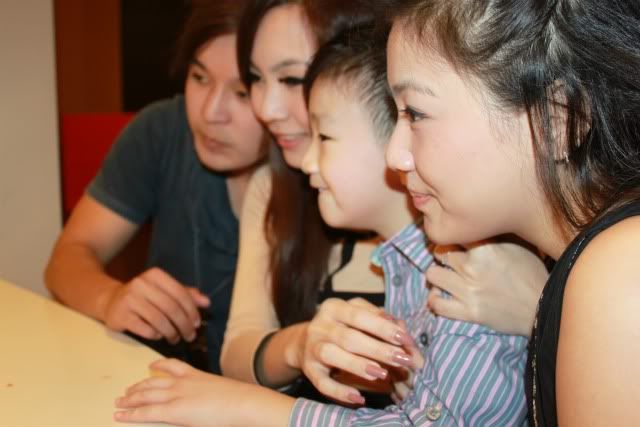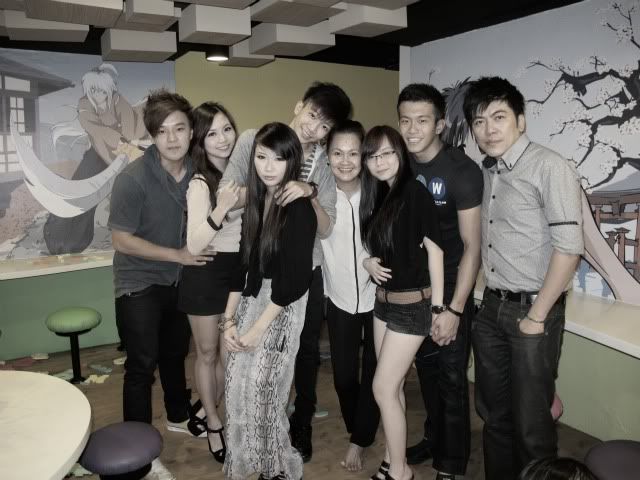 Awesome Jarius with the m&m figurines.


He looks so cuteeeeee here & the shot below omg! Epic faces of a two year old toddler. (: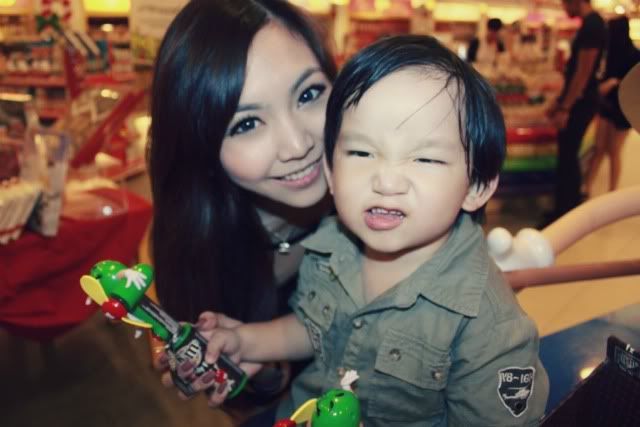 Made an avatar of these two funny shots I found in my cam and thought it looks exactly like lmfao's sexy & I know it mv. A new side to Marcus huh?

Anw, I just got up like 10 mins ago and I feel like my soul's drifted far far away from my body. I'm like in this morning-zombified-mode. Think I better get a little more sleep before heading to town to get my lenses from Michelle later. Sweet dreams?