Good am sweethearts! Been some time since I uploaded pictures here so I thought I could post just a few I found lying around in my desktop? Haha I feel so annoyingly exhausted and haven't found the time to get online these past few days. Well here I am blogging thru my phone while I'm on the bus omw home. Hope I won't be late for school later on!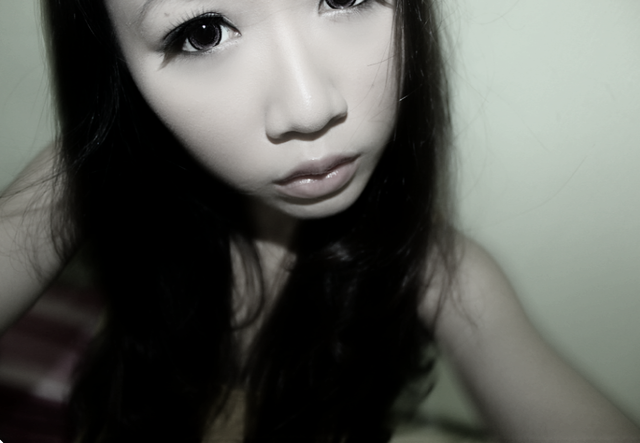 Baked Koko crunch cookies a few days back for the boyfriend but I'm not done with the toppers yet. Got to find some time after school to get the toppings and deco it by today so I'll be able to pass it to him tmr.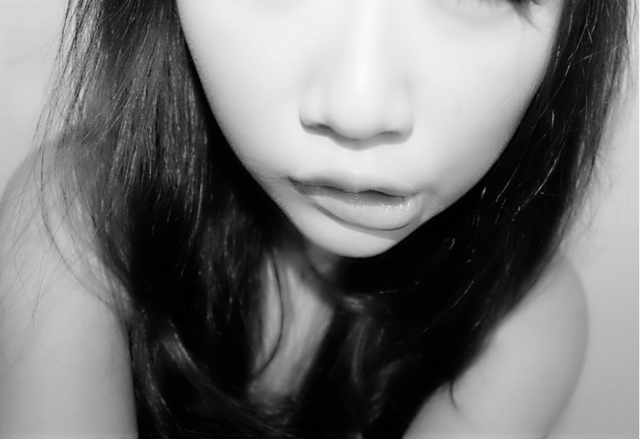 I'll take plenty of pictures while I finish up on the baking when I'm home later to post it here! Sexcited?! :D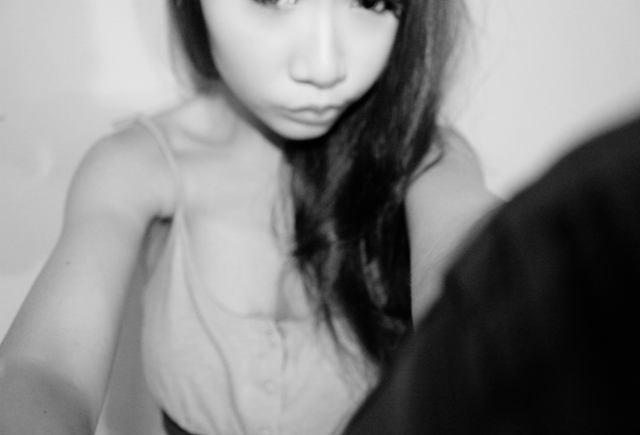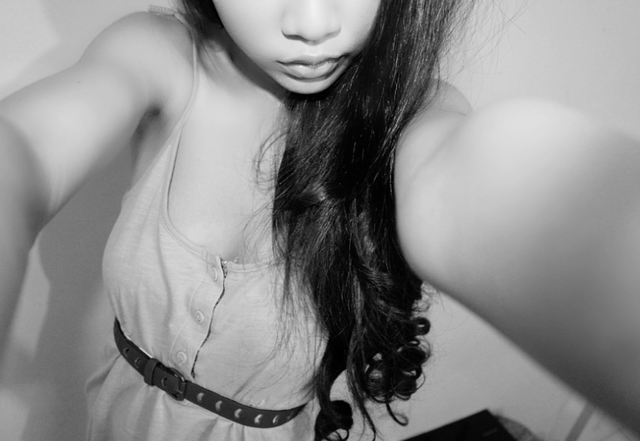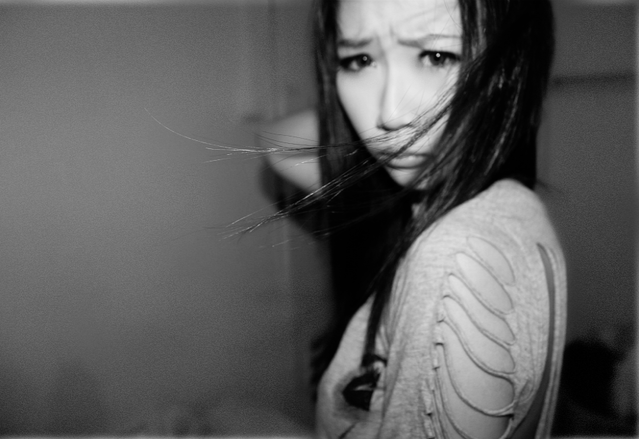 Guess that's all for now! I'll be back in the noon with pictures of the cookies I'm gonna finish up on!
xxx