Been pretty much making the wrong decisions these days. Nobody hears my cries for help.
Been some time since I've updated this place so I suppose I've lost all my readers? ): Oh well, deep inside I'm sucha mess. Can't even find some time to log in to the usual social network sites I frequent! Partly because my laptop's not with me which makes it super hard for me to update a post to this space and Marcus is busy mapling on his com the whole damn day. So I spend like hours trying to feel entertained by my dying iPhone. Upsetting? I KNOW.
Anyway, here are some of the pictures I snapped some weeks back! Made breakfast for the boyfriend. Egg-dipped toast with instant orange juice straight off sunkist's carton. Yummerz.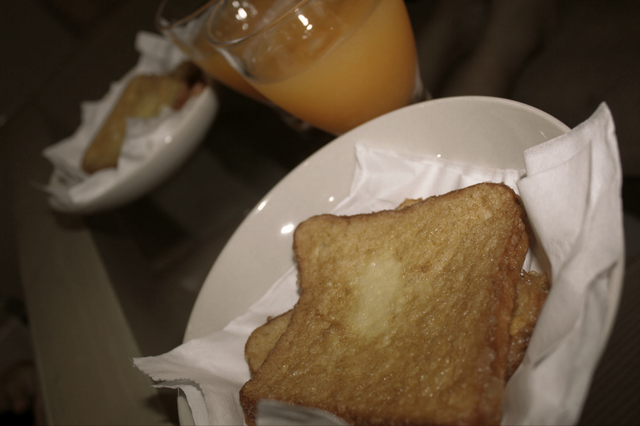 Went to the zoo about 3 weeks back? With Marc & his fam. Never been happier. (: The bunnies were so adorable!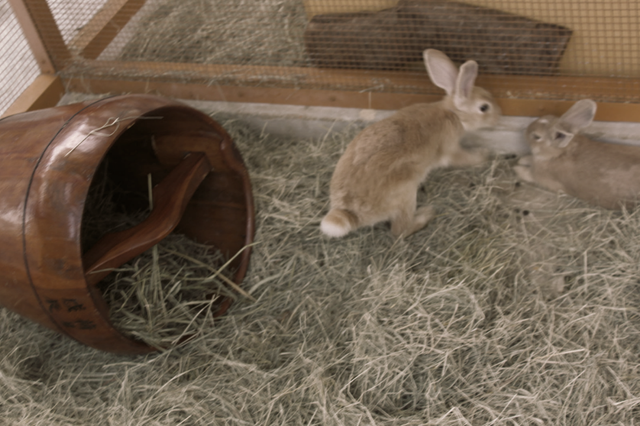 Marc & his sis. Feel the brotherly love? Hehe.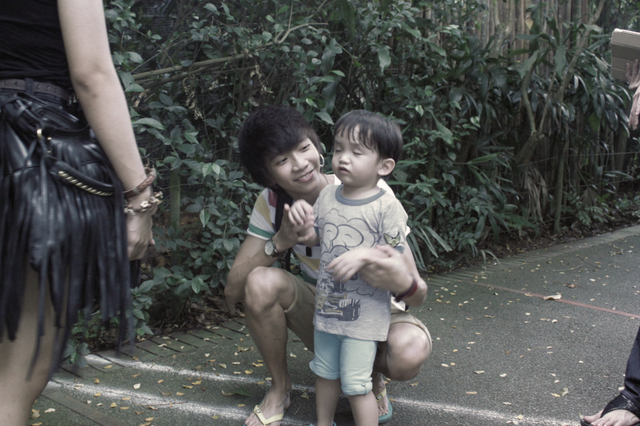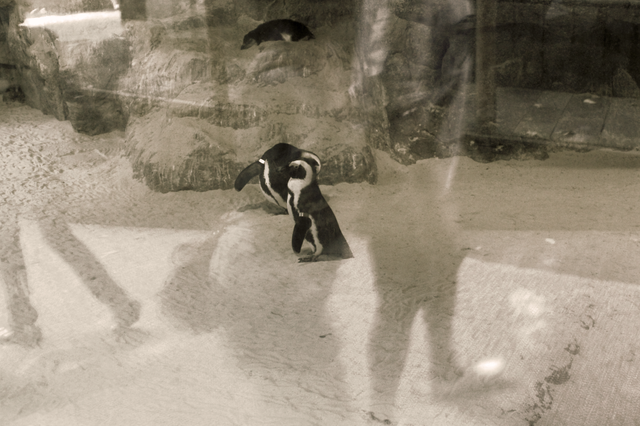 The 3 angels! <3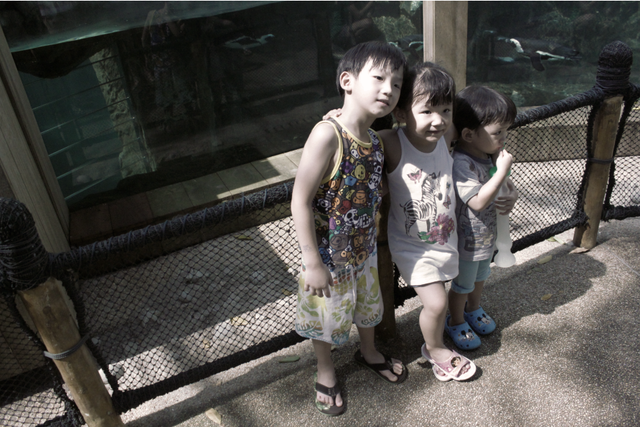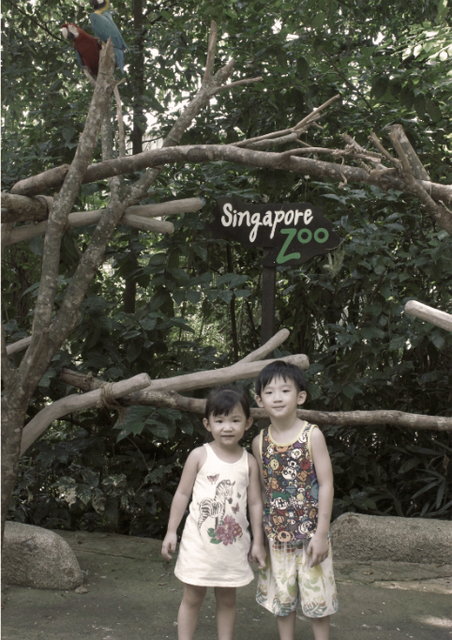 Clearly, the pictures were candidly taken... Was kinda lazy to be snapping nice photos cause I was super moody and ugly-lookin that day. Credits for the photos goes to Marc's mum. Very kind of her to carry my dslr around and snap happy photos of everyone. (:
xxx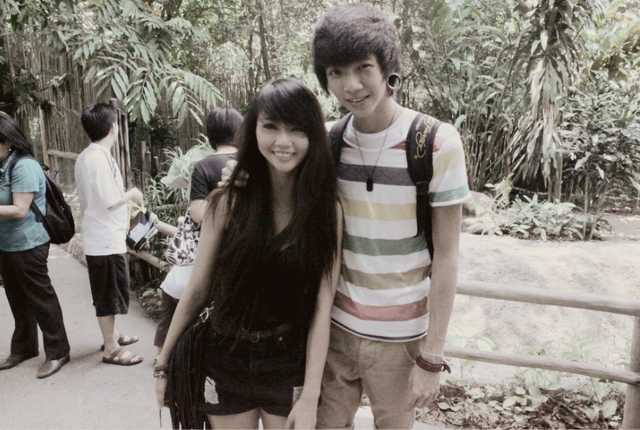 Had a personal photobooth session like a week back? The very same day I retook my Eng O's oral examinations. Mummy joined in for some photobooth fun too but unfortunately I look horrendous la. My followers on twitter would have seen one of the pics we took. My nose's so flat compared to hers wtf...hate my features. Cant wait to get under the knife!!!!!!!!!!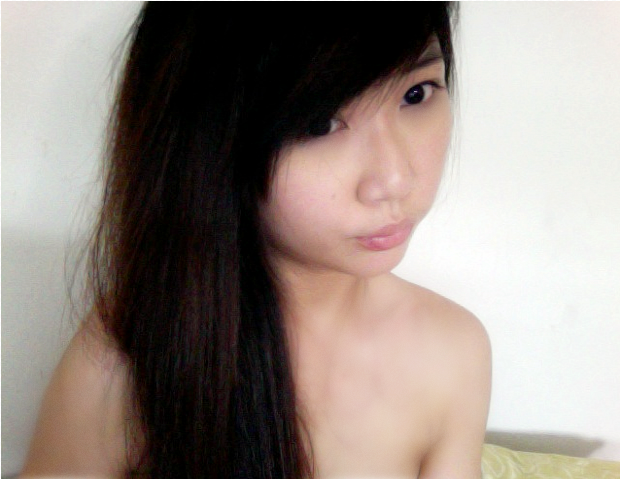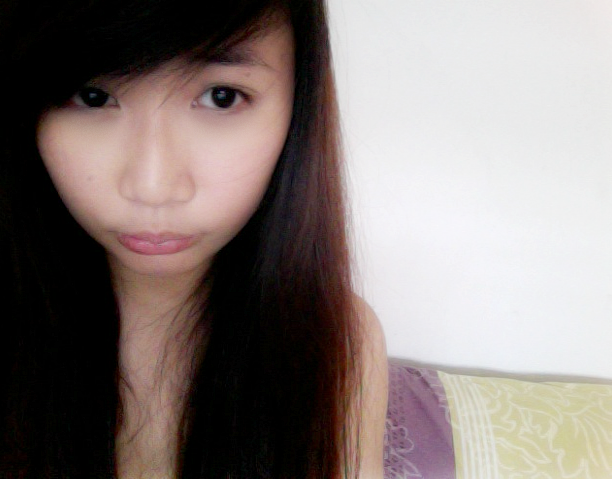 Dragged my puffball to snap a few shots with me out of good will but I almost got scratched in return! She was throwing her princessy temper at me for that entire afternoon. *sulks*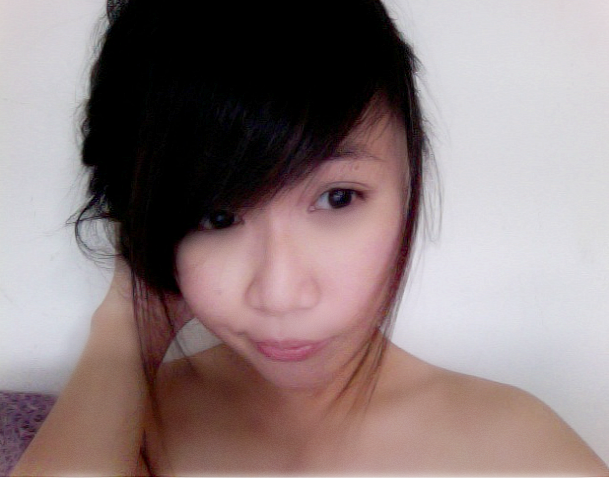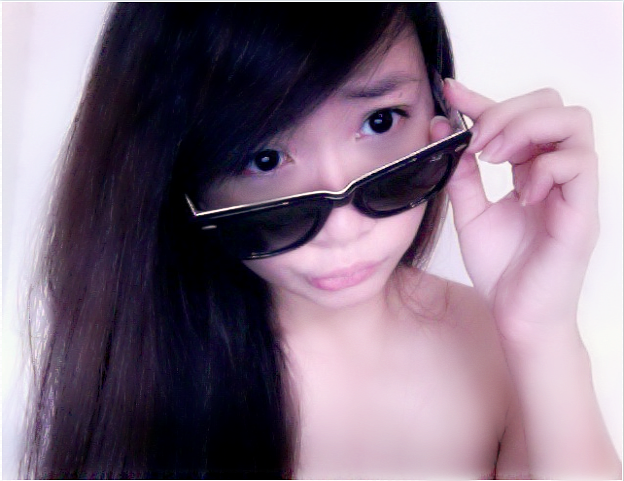 Eva's fat bf, louis.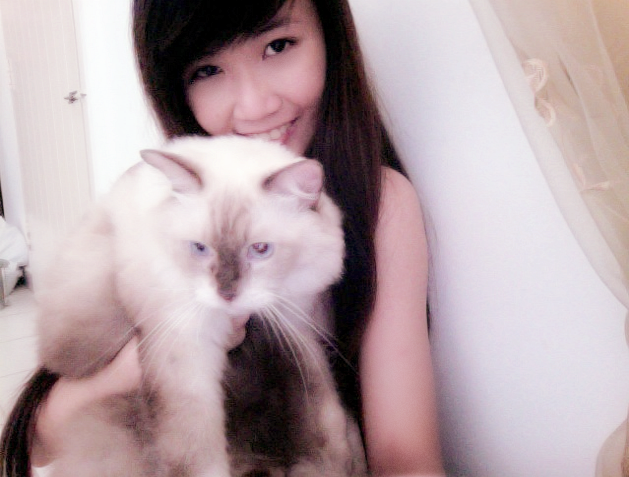 Went to meet xh for gelare waffles and managed to only snap one decent photo. Love her to bits though!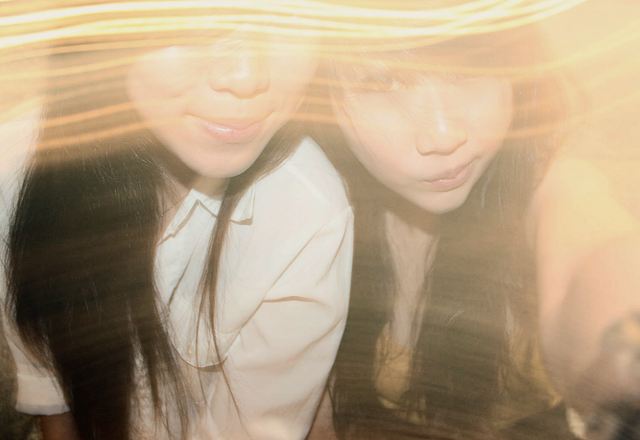 Thats it for now I guess. WIll be heading down to sentosa later on with Marc & co. Hope I'll be able to promise a post tonight? xoxo