I'm back after a really long term of R&R with 2 adverts just for you sweethearts!
StreetsOfCifer
offers a wide variety of lenses for you girls to choose from and I honestly think they offer very efficient service! You know how long some blogshop owners take to deliver online lenses right? If you buy 2 packs of eos lenses from them, they'll give another pack free! Tempting right? It's only limited for a short period of time so hurry get your lenses from them now before they're all out of stock!
Visit http://streetsofcifer.blogspot.com & http://formspring.com/streetsofcifer now!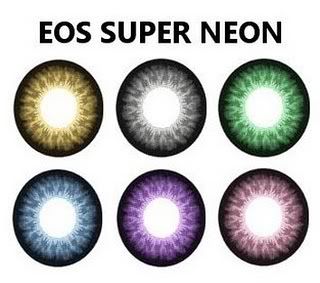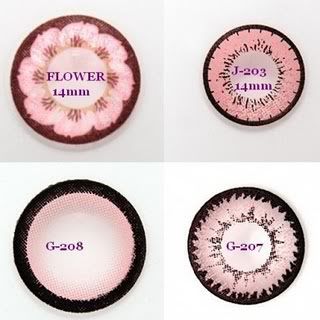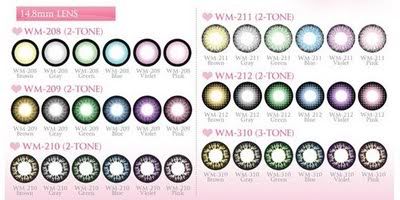 geo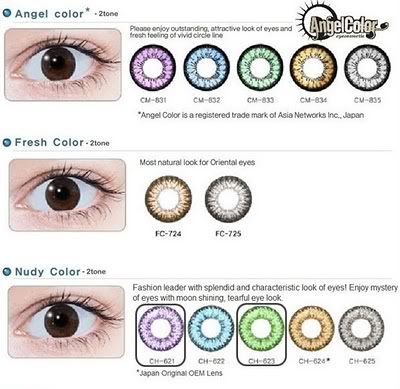 Attractive printed tanktops now available at
MySecretObsession
! And at only the price of $15 each?! It's a waste not to take a look cause the prices of their apparels & printed tanks are really attractive!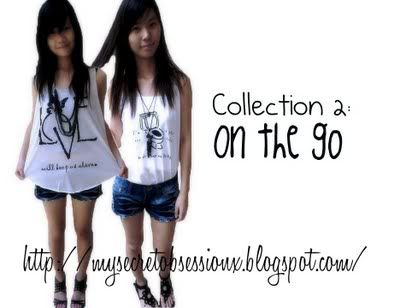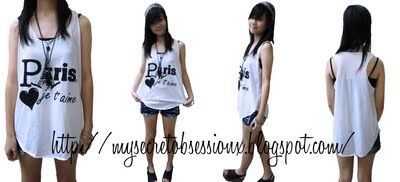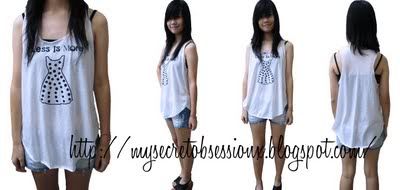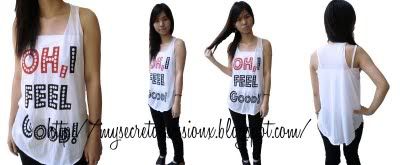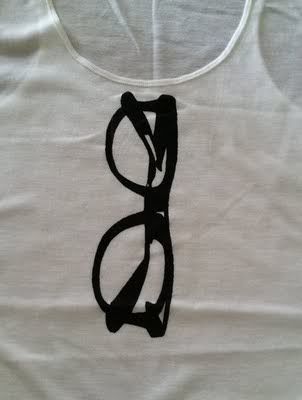 Do remember to check their chip thrill's column cause they're selling off plenty of pre-owned apparels from known blogshops in sg at a very affordable price. Hurry visit http://mysecretobsessionx.blogspot.com and follow them on
twitter
now!