Just realized that all my posts are only posted in the early morning, guess this holidays made me more of a morning person huh? Anywayz, I totally lost the feel to blog so I guess it's gonna be a really really short post? Still needa get my advertorial posts up latest by tonight...I'm so pressed for time! ):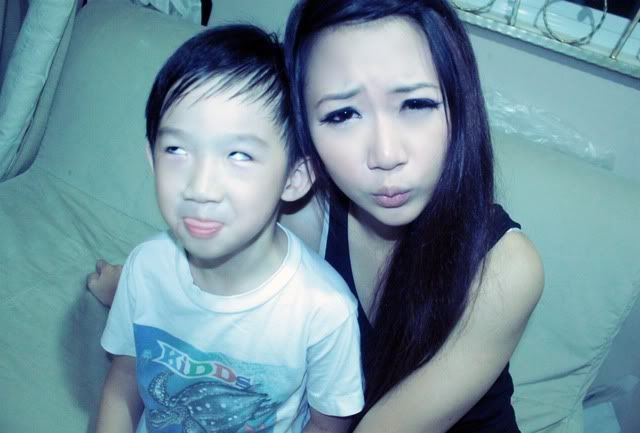 Spent the day with sucram and his cuzzies, took lotsa photos yada yada.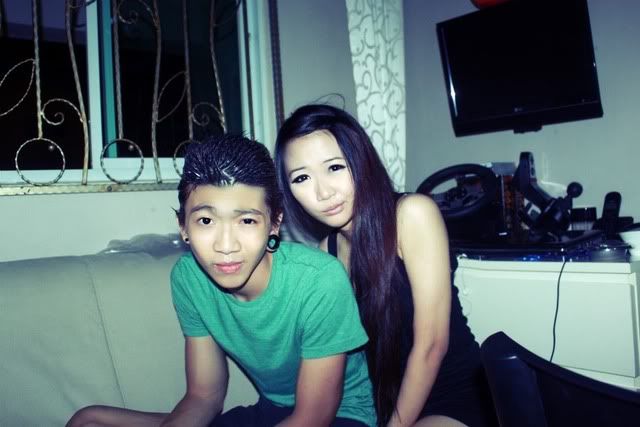 Sucram has been such a sweetheart nowadays...Lets last forever already! Sounds so cheesy hahaha bet Im disgusting all of you right now!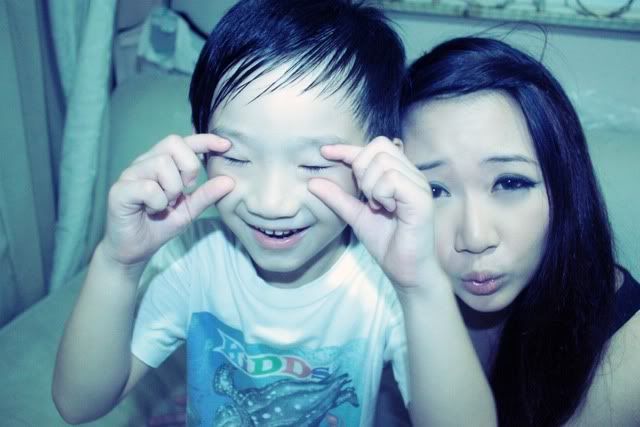 Haha soo many unglam shots of me!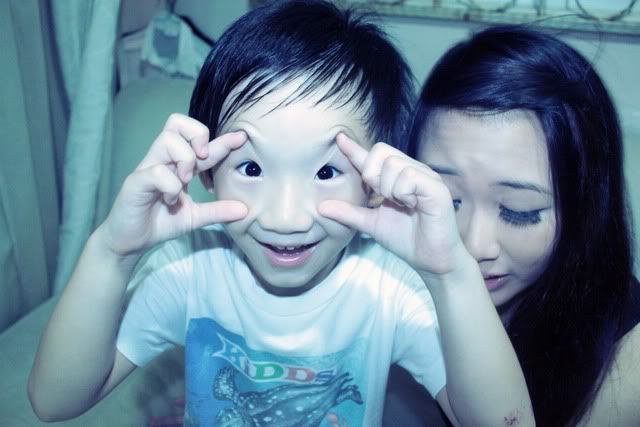 And this sweetheart here has been a really good boy today, if only all kids were this obedient! That'd actually be rid my fear of having kids lo!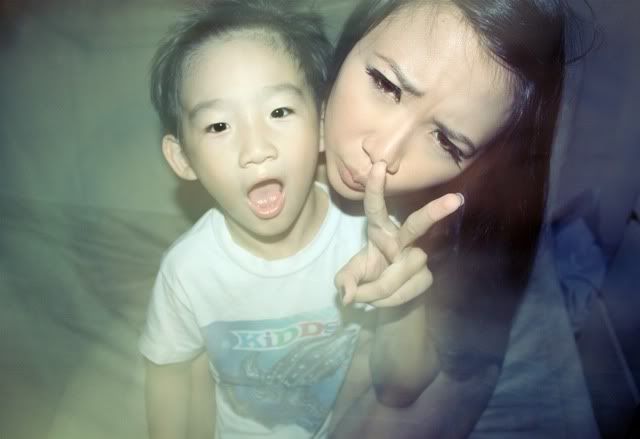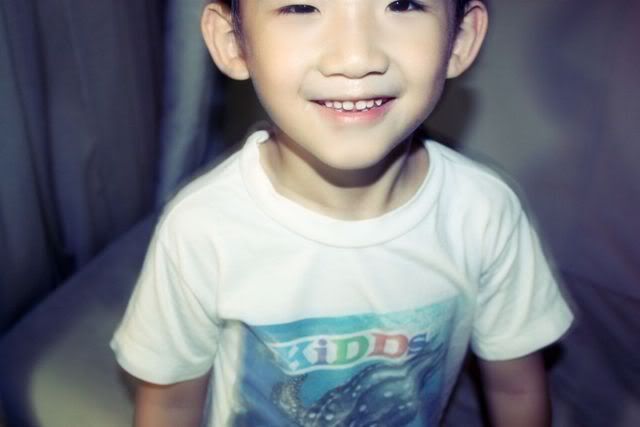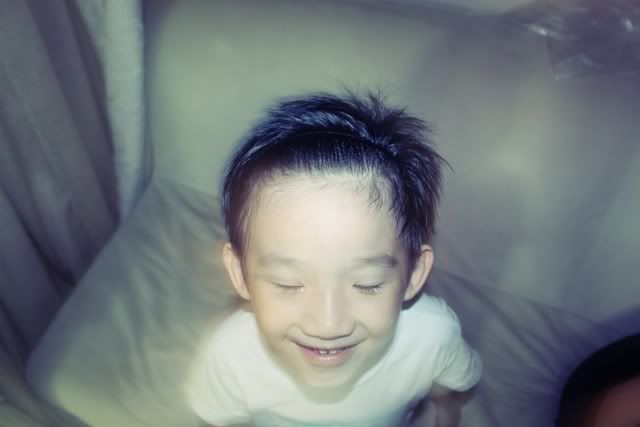 More shots of us.....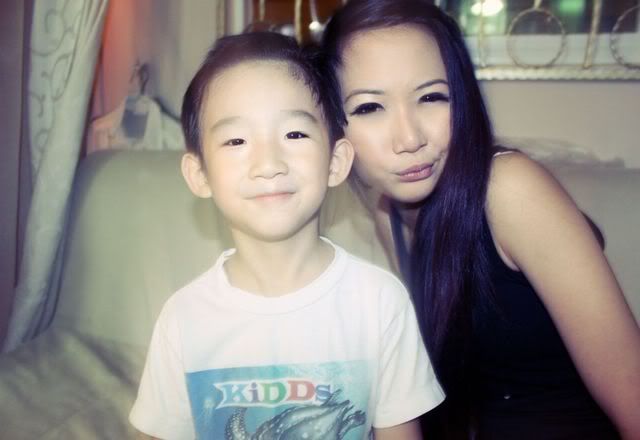 & much more lovey dovey shots of me and sucram...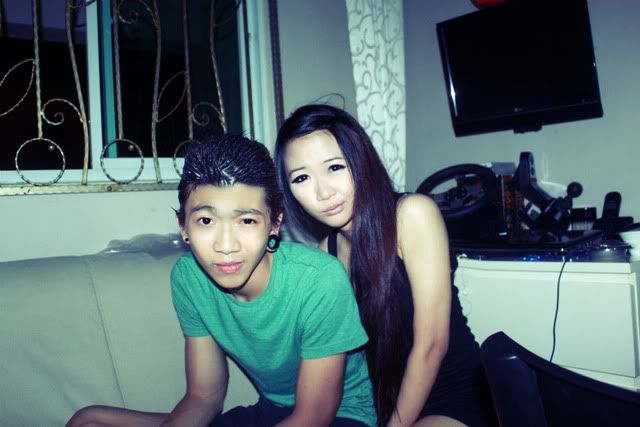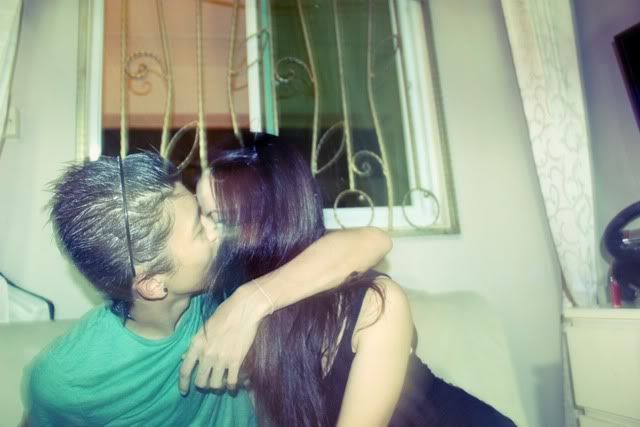 Hehehe sick shot #1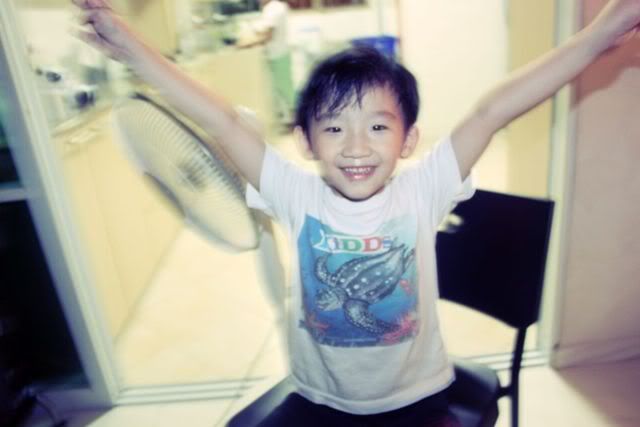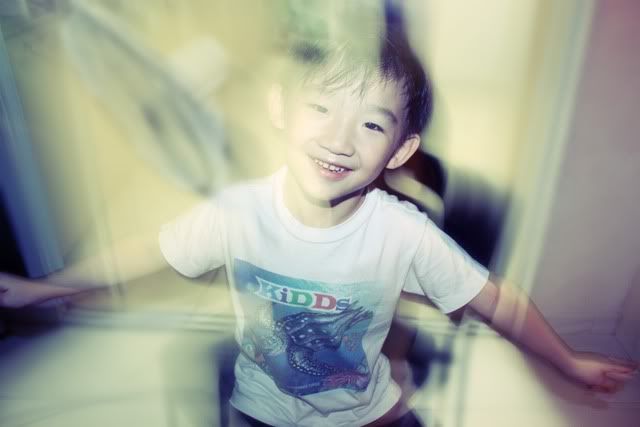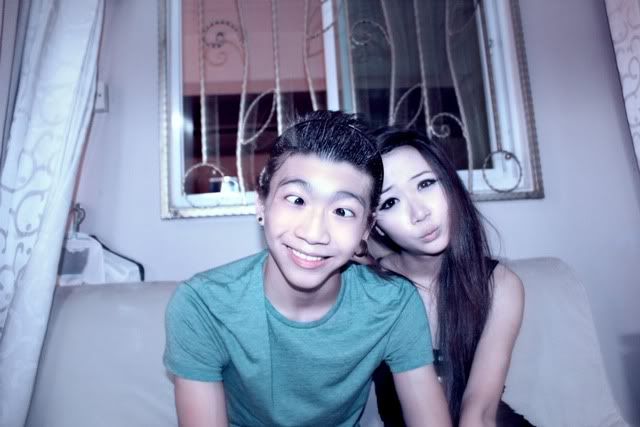 sick shot #2


sick shot #3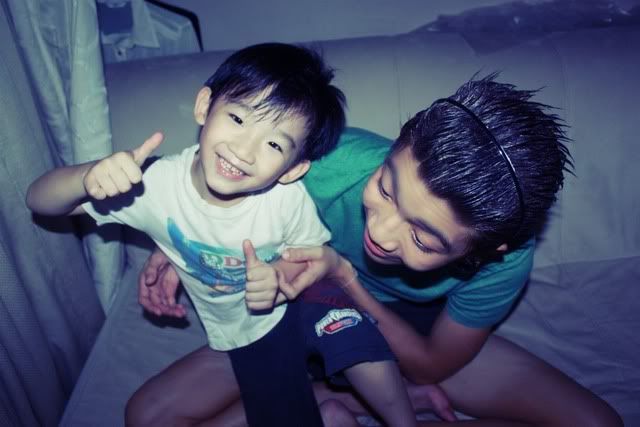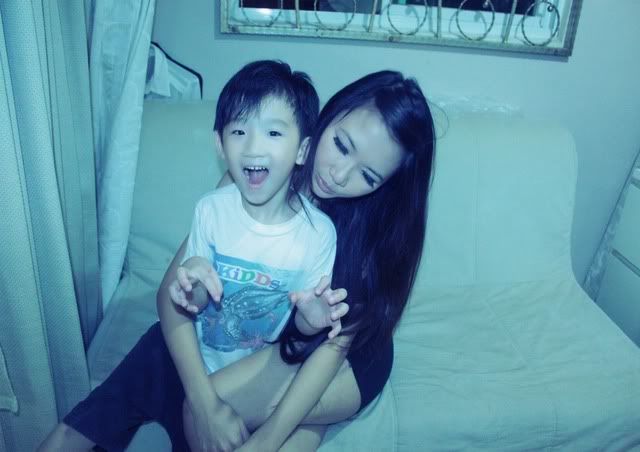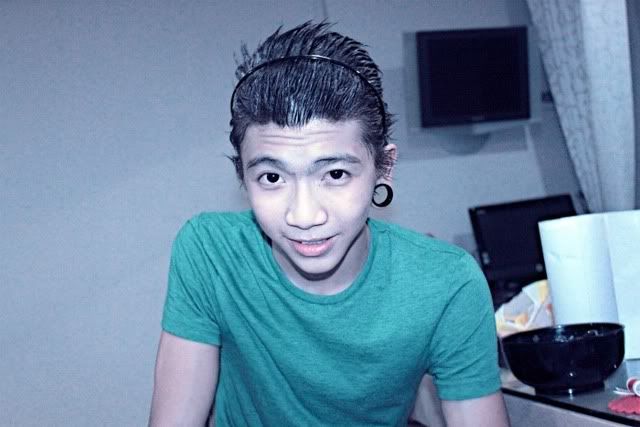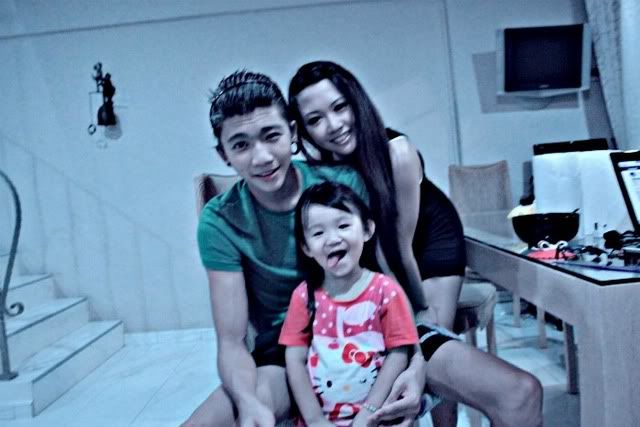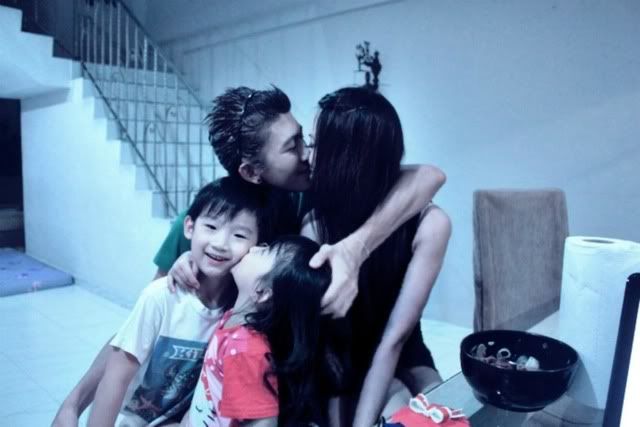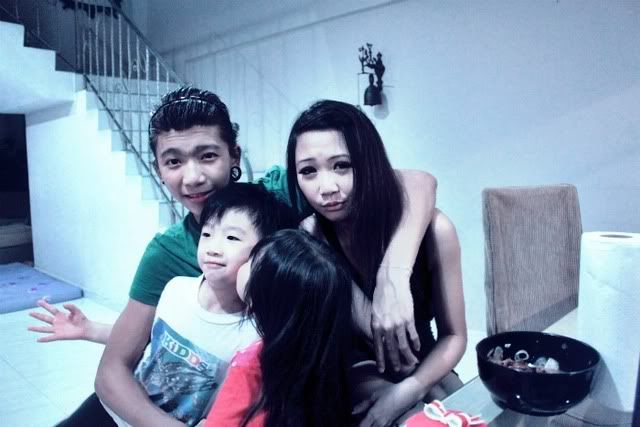 OMG I super love the chilly weather now, so so good to be snoring & cuddling on nights like this. Time shows 0449am and I actually spent about 2-3 hour on this post. Hehe, oklah maybe I had an in-between breakfast session with the boyfriend and maybe a few more minutes went to crapping & squabbling with him la. Dont know why we can like...suddenly fight and get all moody this minute and be all lovey dovey the next. Is that even normal?!?! Nonetheless, I am still very much in love with the guy who used to spent hours on the phone with me during my emergency breakdown period and I doubt I'll ever get sick of him being all lovey and cheesy one minute and then unreasonable and childish the next, maybe I wont ever get tired of us...ever. *winks*