Since I cant get my lazy bum to bed, decided I'll get a post...maybe 2 posts (this and the adverts I promised) done tonight! As you all know it...school resumes tmr and I bet all of you feel as shitty as I do now. ): Reluctantly left sucram for home all for school's sake! And now I feel real real empty without him around.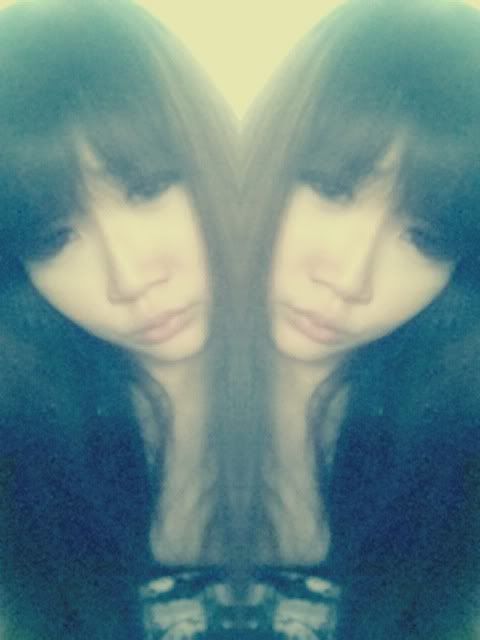 Anywayz, pictures below were taken like 2-3 days ago? Sorry for the visible pixel lousiness hehehe cause these were taken with photobooth!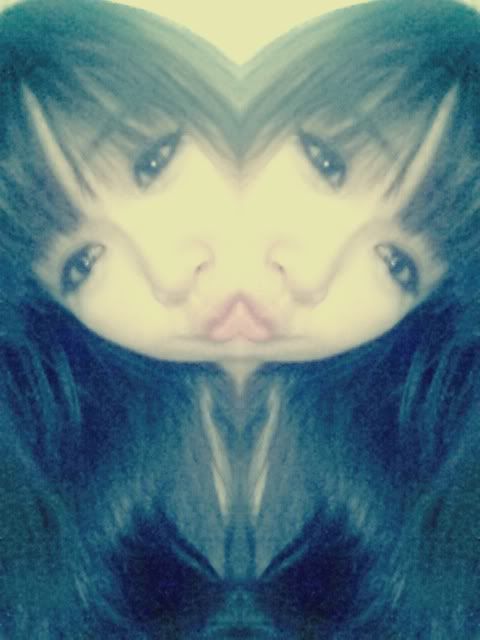 Spent the early hours of today awake with loverboy and I still can't believe I picked up learning blackshot! Its such a waste of time but gotta admit that its really addictive la! So yup I figured stuffs up and instead of complaining about waiting for him to be done, maybe it'd be better if I played it with him?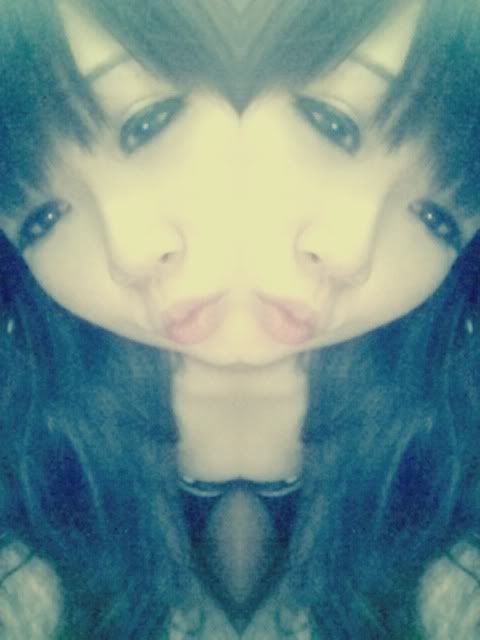 Been sleeping at only 5-6-7ish am with the boyfriend each morning & waking up only in the late evening, guess we both got too engrossed with doing our own stuffs? But it's really kind of comforting to be awake in the embrace of the person you love you know? Cause I find myself cuddled tightly every time I wake. *blushes*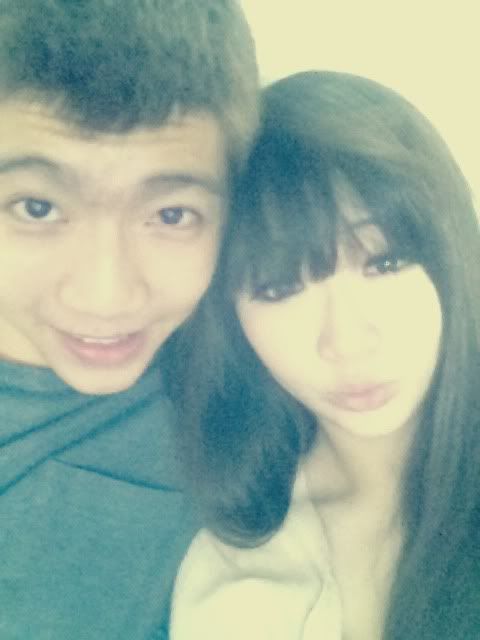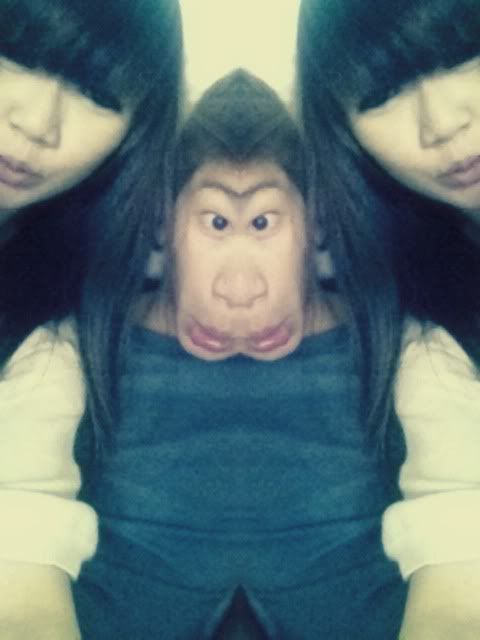 Time check: 1242 am and promised myself, the latest I'm gonna be awake is till 2! Dont wanna be skipping school on the first day of a new semester leh...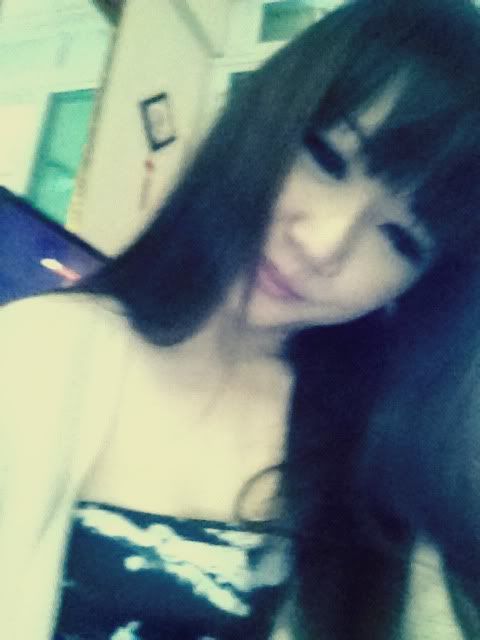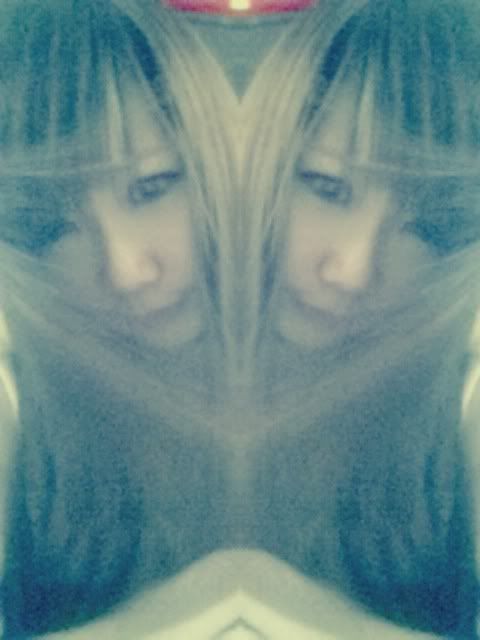 Can't seem to find the right words to say in this post cause nothing much did happen these past few days? And since I've been getting a whole lot of questions asking me how I met marcus over at formspring so I guess I'm gonna be a little bit lovey and confess right here. (Hope he appreciates la! Always claims I dont love him enough...)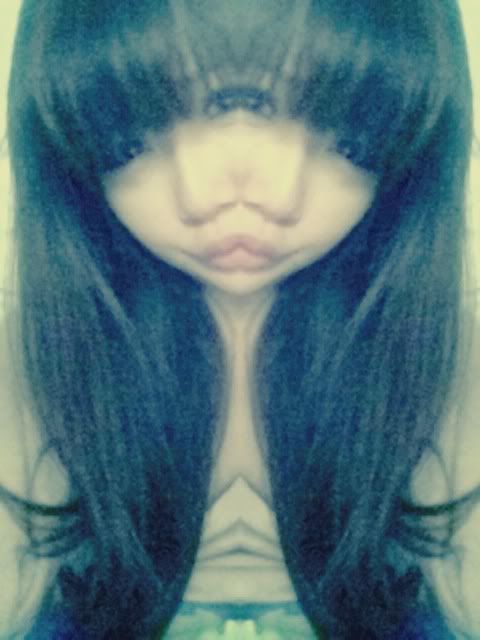 It might be a little embarrassing for him so I'm not gonna say out parts which I think could be of very high sensitivity to his well-being/ pride! *winks*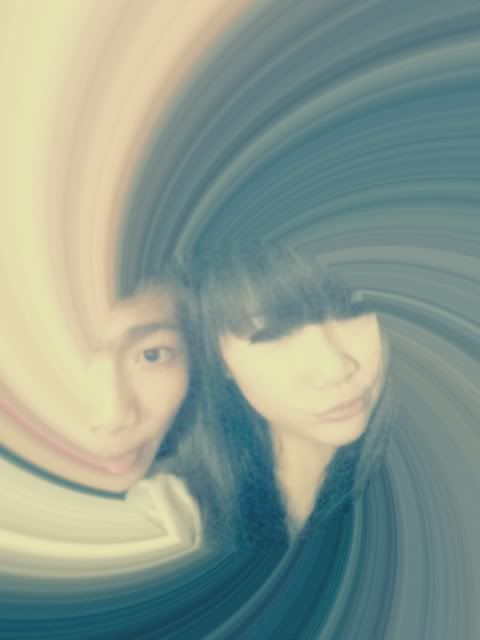 How I knew him: through a friend request over at facebook.
How he knew me: claimed he saw me first over at far east so he went to search for my fb and then added me up...TWICE! (not telling why hehe!)
First time we met? Went for a movie.
How he was like when I first saw him? He was such a shy, vain and arrogant boy lo! I swear I was the one trynna make our conversations seem more interesting!!! He was always adjusting his hair every few minutes we're out cause he had such super long and thick hair during that time! And he was really mean to me in so many ways. (not telling) He didn't really leave a good first impression to me but his sudden change impressed me lo. I guess fate has its way on doing stuffs huh? We did get together in the end and I'm pretty sure the both of us are very much in love now right? Haha, such, is life.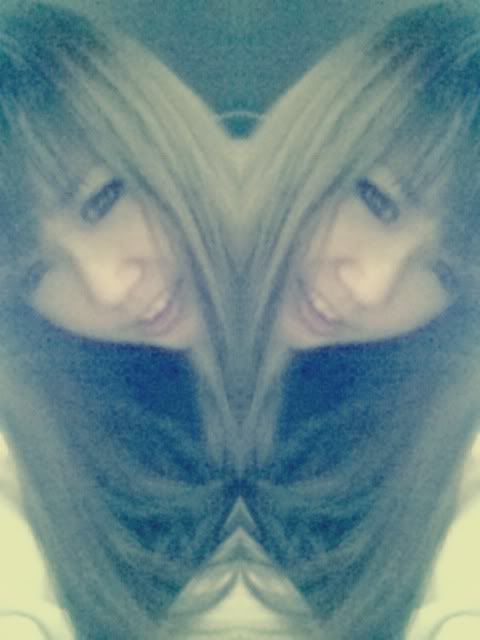 Okay I'm not revealing anything more than these cause whatever happened after this might be a little bit embarrassing for the both of us! (;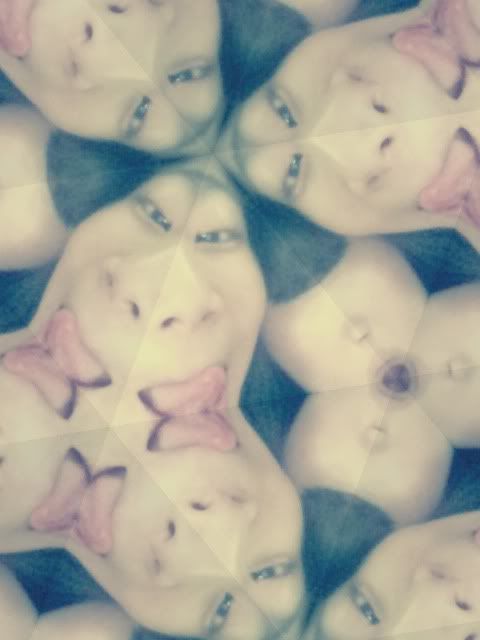 Trying my best to keep posts over at chasingdistance a little bit interesting already! BUTTTT I have more in store for you guys!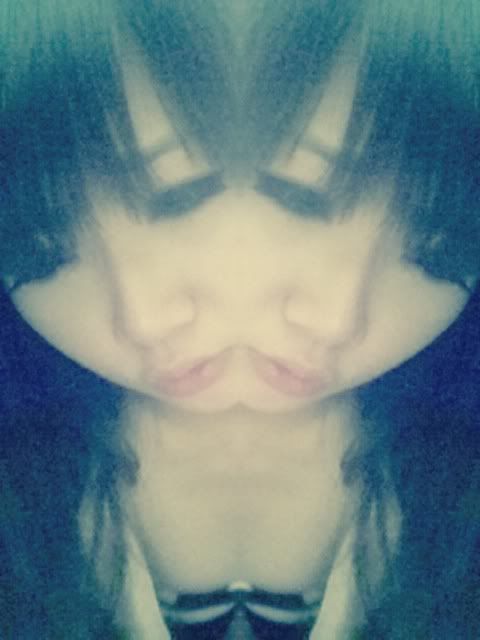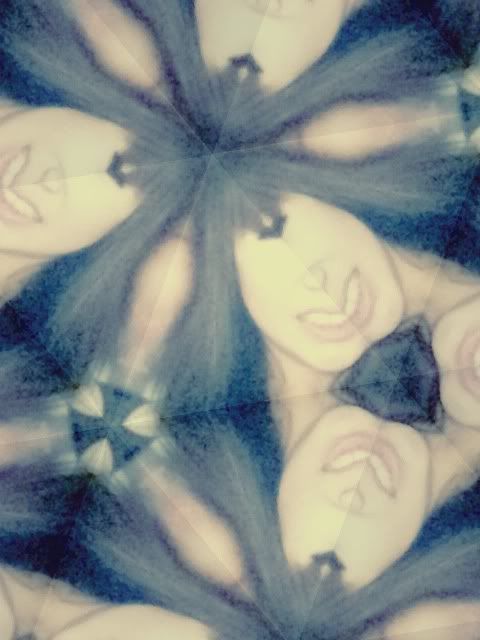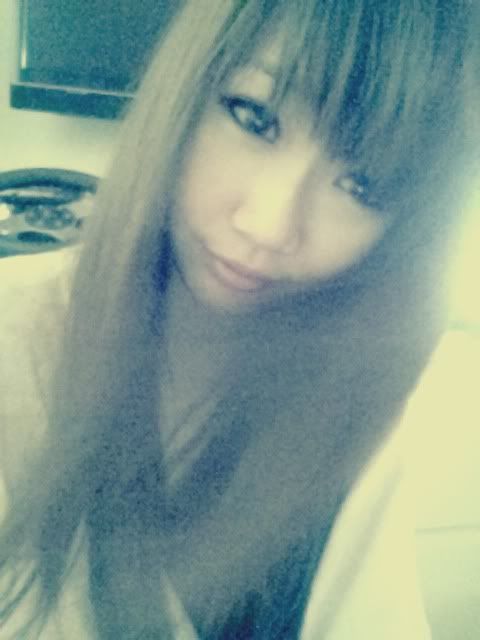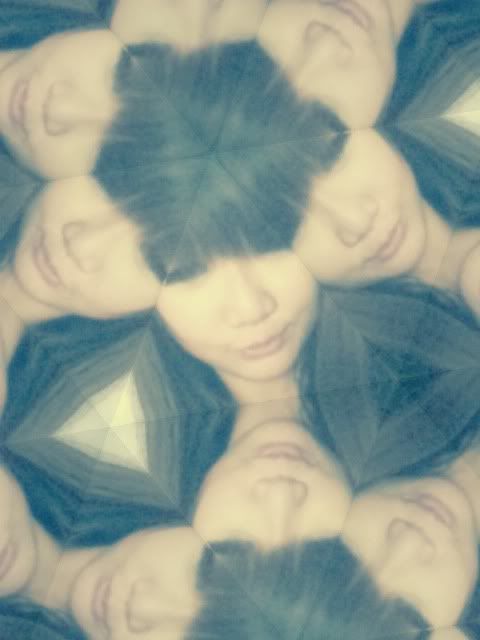 Alright guess that's about it, I'm too lazy to post anything more than these. Goodnight! Two adverts gonna be up right after this. Cheap deals plus pretty apparels coming your way, do support! xoxo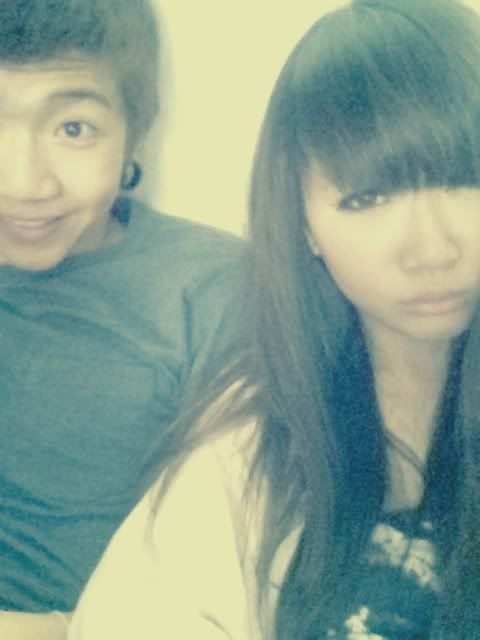 And to the guy I love the most, please dont ever stop making my heart skip beats alright? Goodnight, I love you so very much.