Yes my dear, never make such rash decisions when you're angry. Now see what happens?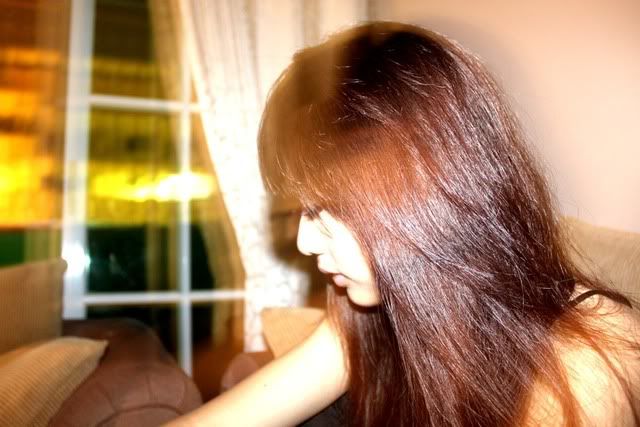 Hi ladies! I skipped school today cause i was really effed up exhausted. I could almost die of dehydration with such warm weather! ): Then again, i made time to do some blogging here. Went to meet this babygirl of mine over at tamp once i got prepped. Though i really hate having to go out on weekdays especially after you're in that zonked mode when you get home. BUT i just had to meet her and take a look at doc mart's store to see if the boots i want was there. Unfortunately, no. Ugh i guess i just gotta order it online and wait for it to get shipped in since it's one of the newer designs.
Had our lunch at cine's pontian wanton mee and managed to do some shopping too. Managed to get a pair of heels and went around crapping. Gosh i really need to find a day to plan an all-paid shopping trip with mummy. Been ages since we've been to town together. She's like forever busy wtf...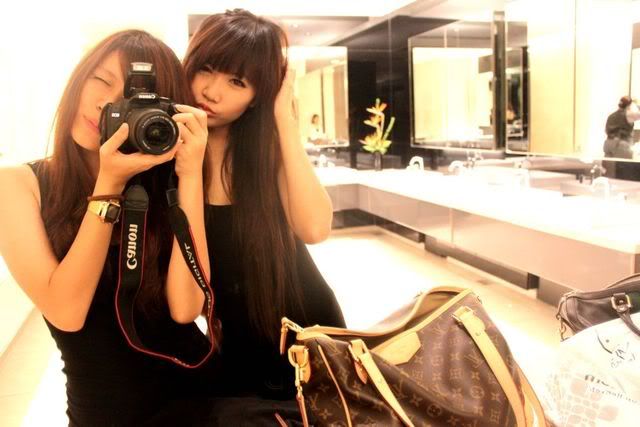 Sigh i cant stop myself from thinking these few days. Im pretty much sure i wont want to mix my feelings & work together but at times like this, its really such a hard task to fulfill.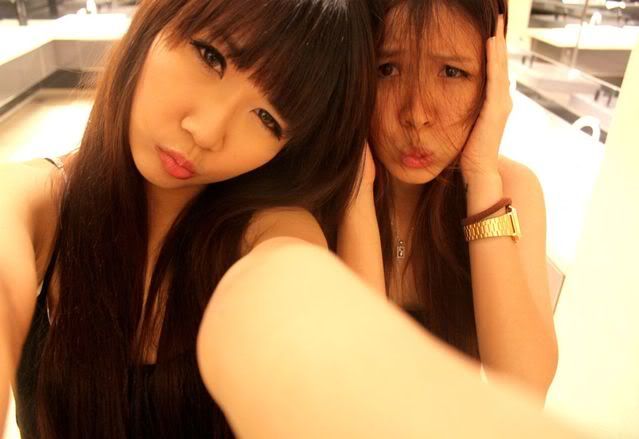 So as the saying goes, it's true nothing lasts forever. My feelings for you were vague enough to not make me accept you for the second time. I know what we've been through is much comparable to others. We fight every single day & finally, i think i'm happier this way. We are happier this way.
To be able to experience a kind of happiness cant buy with plenty of heartaches to come along with or to have lots of happy freedom but loneliness?
But honestly, I'm fine la. Never thought i'd be able to handle this breakup really well. Maybe i'm just stronger at heart, or maybe we weren't that deeply in love afterall. As much as it hurts, life goes on. Time waits for no one and im not gonna waste much of my precious time dwelling on stuffs like this.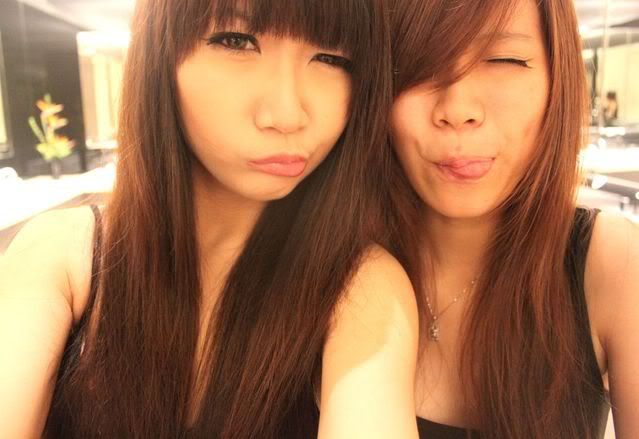 I have this sudden urge to not blog this post anymore and just backspace all these.
So i'll just leave this set of pictures for you guys to generally imagine how horribly free i've been feeling this few days.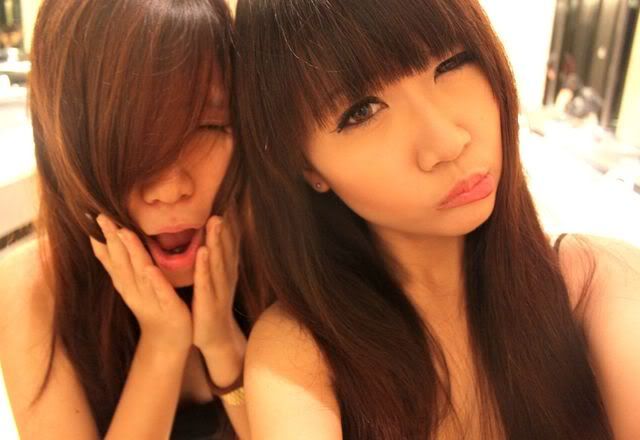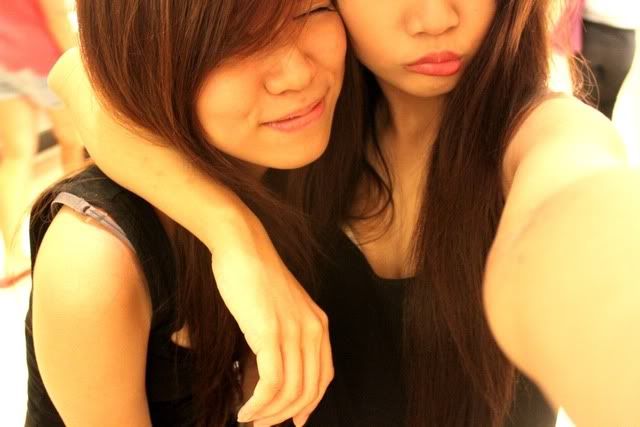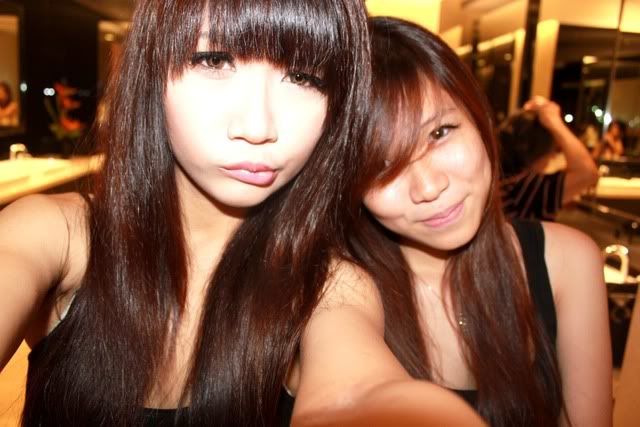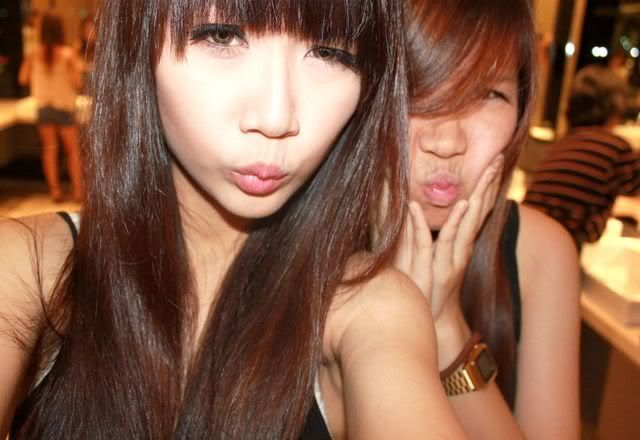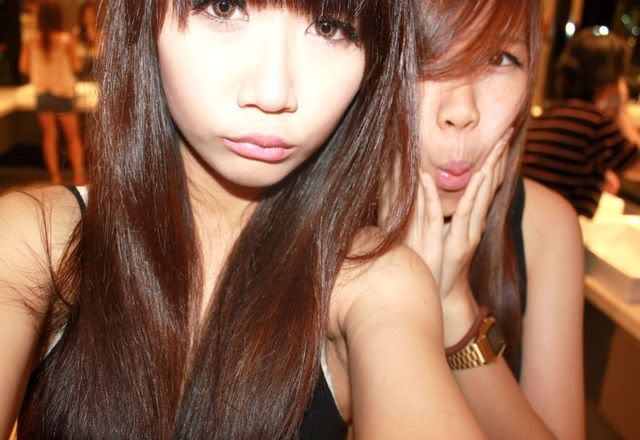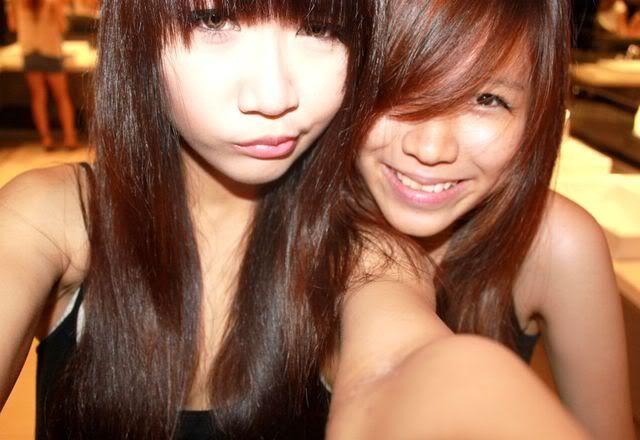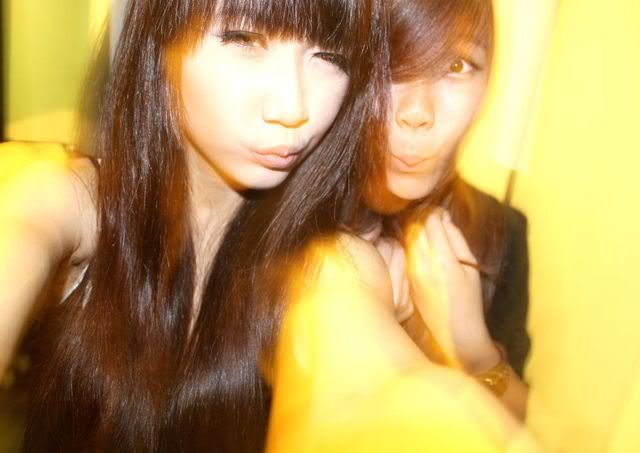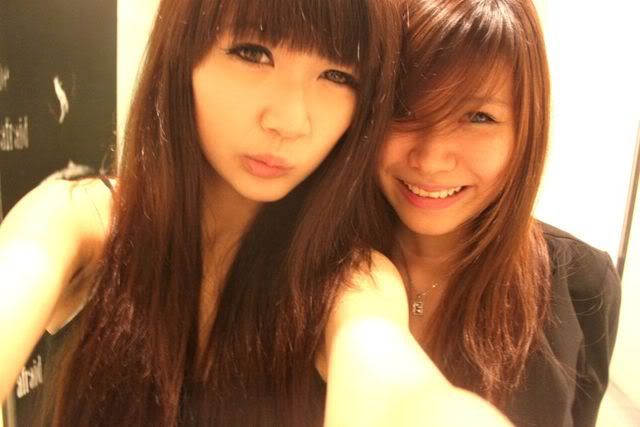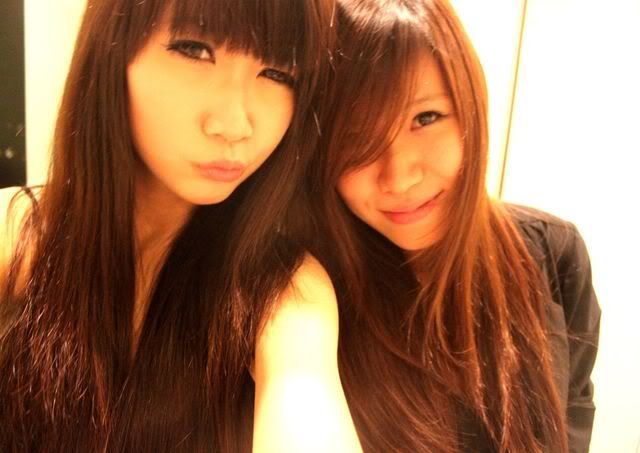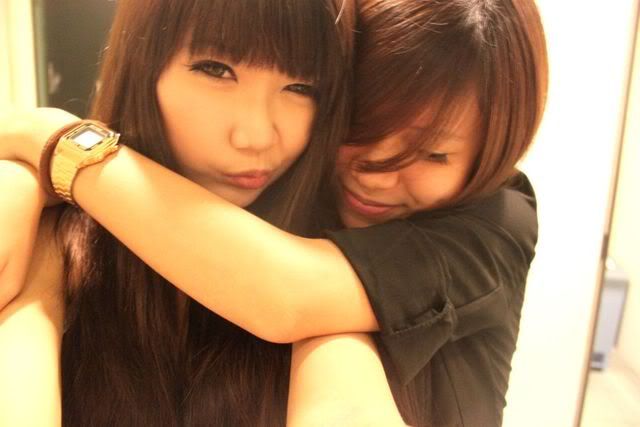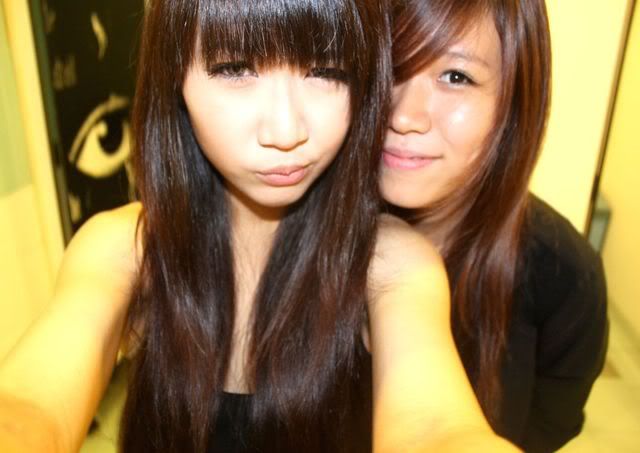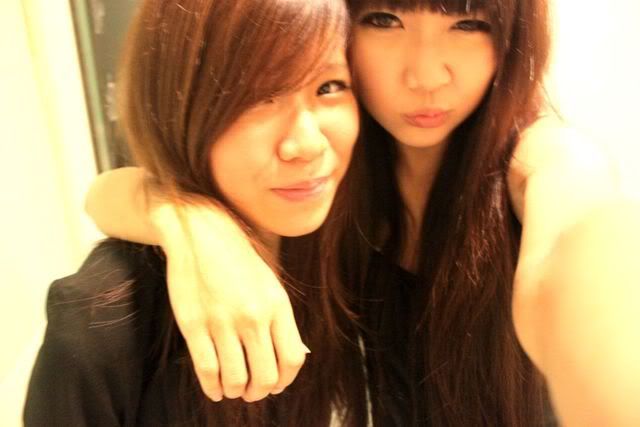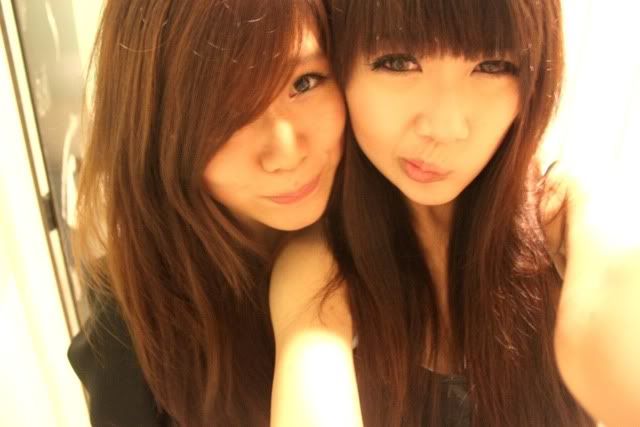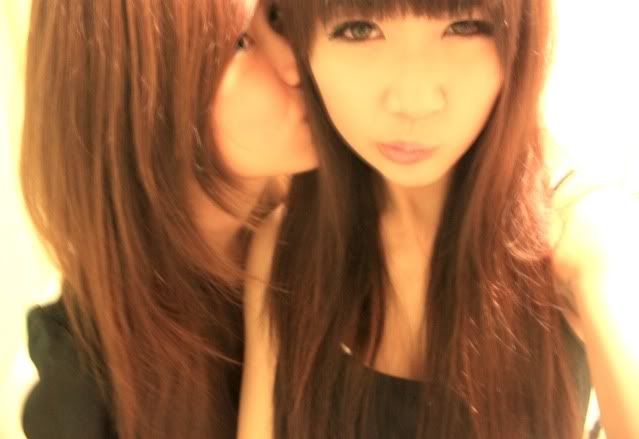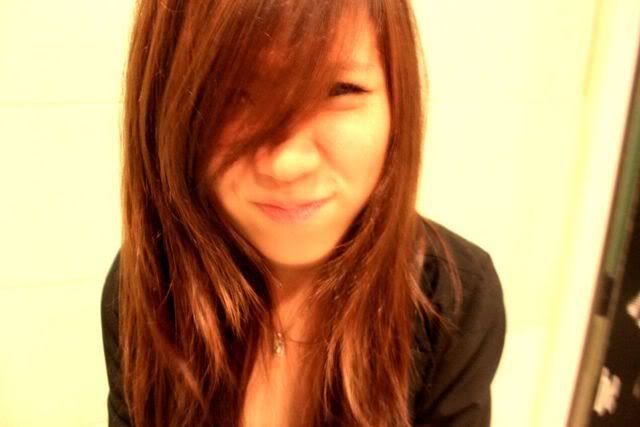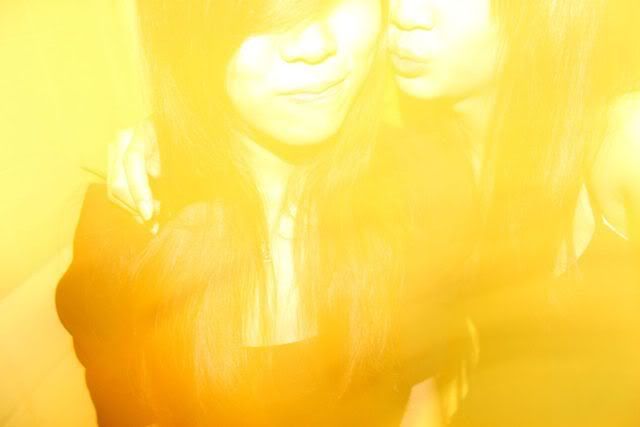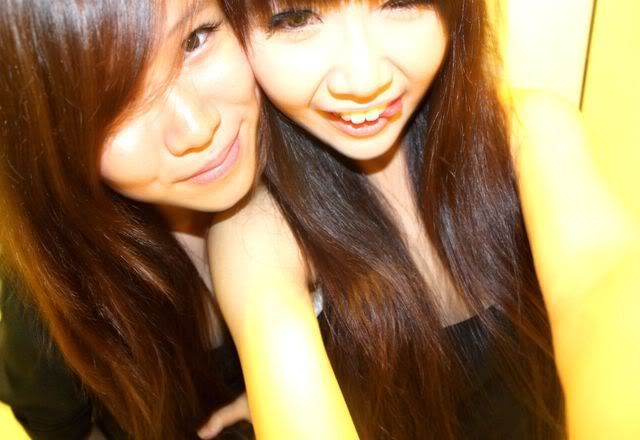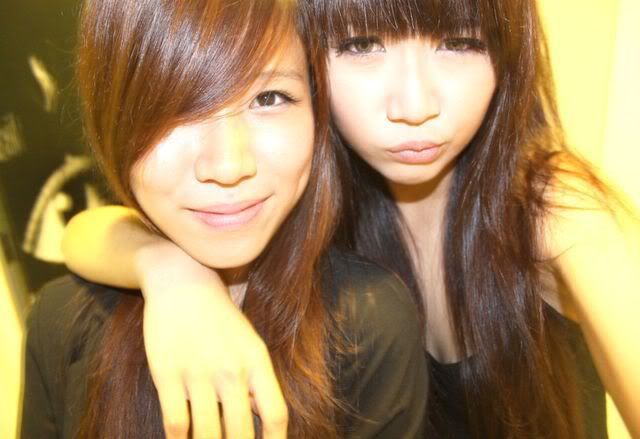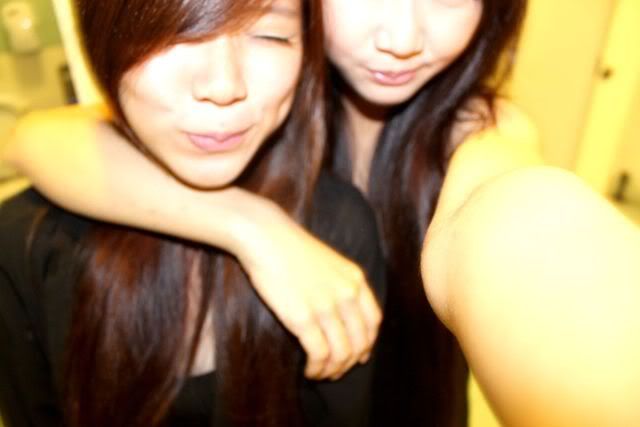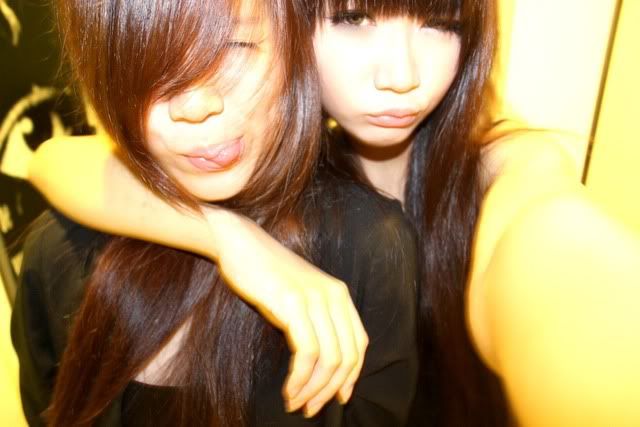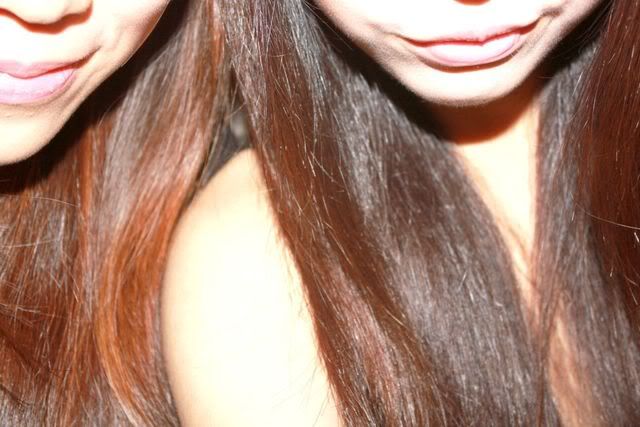 Im gonna make this post quick! NEED TO CATCH UP ON SOME SLEEP PRONTO.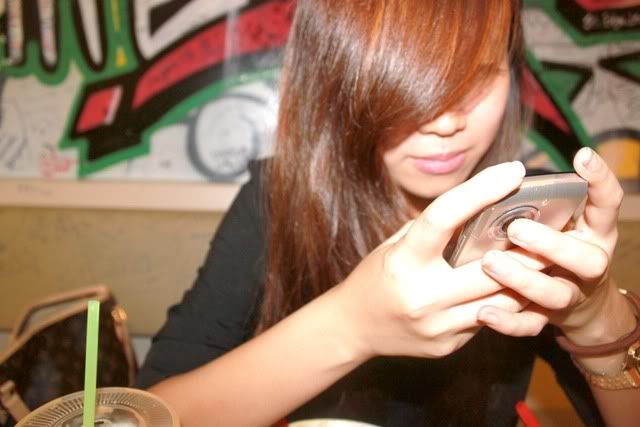 I've got pretty reckless's just tonight stuck on replay and its already been played for at least 300 times on my iTunes. Is it the song or something's wrong with me? God bless.