Hi sweethearts. I'm here with a long post again HAHAHA I swear I have nothing better to do other than to revive this already-dead-blog. Pleaze show your appreciation by clicking on my nuffnang ads alright? lovelovelove
This post is filled with pictures taken from both my darling gf's iTouch & ma iPhone. Please dont hate me. ): Ugh kinda angry with Eva for bringing the bloody laptop out without telling me in advance, if she did i would have taken my memory card out eons ago. So I rang peiyi up to bring her memory card *cross fingers* hoping it'd fit into my dslr's memory slot. So i spet 2 hours charging the fucking dslr right when i got back from school and voila! Peiyi's memory card couldnt fit into my memory slot. I totally forgot that her camera's sony and not canon. Right...how smart of me. BUT unfortunately, the two of us just cant keep our hands to ourself. We must have pictures to come along with the havoc day we're gonna have ahead. I mean its not like we get to meet every other day what so we risked taking really bad quality pictures with our apple gadgets. Ya i know a good post deserves good pictures la, I'll make up to it in the upcoming post alright? xxx cant help but still feel stupid carrying my bulky dslr stashed in my rubbish-filled bag while shopping just now. YES shopping in bugis wtf my shoulder's were aching like no tmr. Sickening.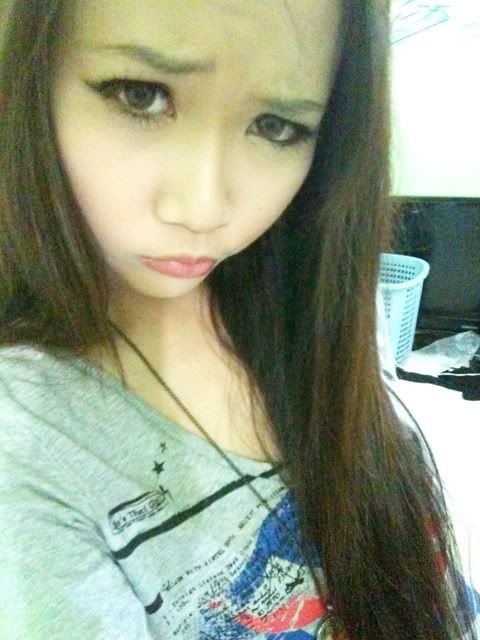 I couldnt think of what to wear! I had the most perfect vision of what to wear earlier on in the morning but i just couldnt find the top i intended to use when i got back from school. Fuck i hate it when this happens. MY CLOTHES ARE ALWAYS MISSING!!! Now tell me what i should do with my room strewn with clothes & cotton buds everywhere? ):
Im not gonna make this a really lengthy post cause there's really plenty of photos taken so I'm gonna keep things brief! So how did your friday go everyone? Gotta get down on friday friday~ Haha rebecca black is a legend...NOT.
Managed to catch up on time (as always) with this sweetheart. Feels like as if we've lived by each other since newborn.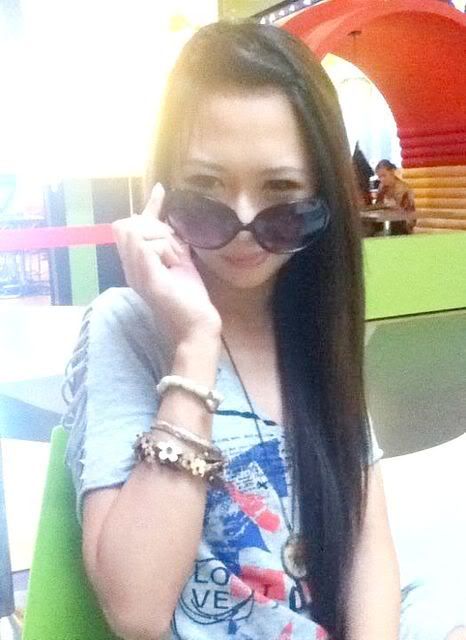 Time check: 0202am. I'm really gonna rush through this as soon as possible so enjoy the pictures below! Trust me. It really makes sense when i describe today as yet another fucken awesome day, just look at how wide the both of us smiled in these set of pictures! Priceless piece of happiness.
yada yada
and pictures.
My darling :-*
I've been very much into skylar grey's vocals these week and i honestly have no idea why. Guess i just need some soothing-saint voice to calm my wrecked soul down. (; To top all of this off, Sucram had to unfortunately leave town for awhile to get his hair sorted out. (kidding) Enilegnave would very much miss being entertained. Goodnight!