Managed to snap a few pathetic shots (cant even get the angles right la) the day before so now...I'm making an effort to update chasingdistance regularly again. It does get tough at times! Cant seem to find any time to even get at least 8 hours of sleep everyday la. Not that I dont want to but my body just cant get to sleep in the night huh and its really surprising how easy it is for me to fall asleep in between lessons the next morning. Ironic.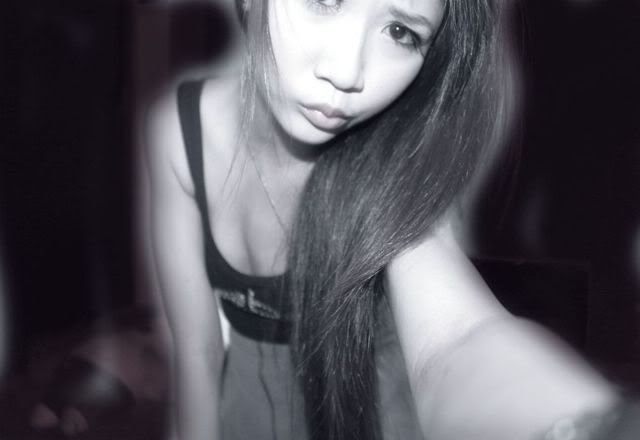 I've been feeling really effed up the moment i stepped into school today till like...now. Every single one of you humans have been getting on my nerves (especially my family, they're so full of crap every single shitty day la cant wait till I'm legal!) and please pardon my foul temper! Really think I should take a day off from school to just sleep & pig the whole day in my room or maybe spend the day out with my boyfriend but I guess that's really just too much to ask for since my mid year examinations are starting this coming thursday. FUCK. Really.
Gonna make an effort to step out of the house tmr (apart from school) the tension at home is really too much I'm afraid I might just make the decision to run away and never come back! Yup, I'm gonna ditch in some books and find a group of people who'd be of good help to the study session I'm planning tmr. Any takers?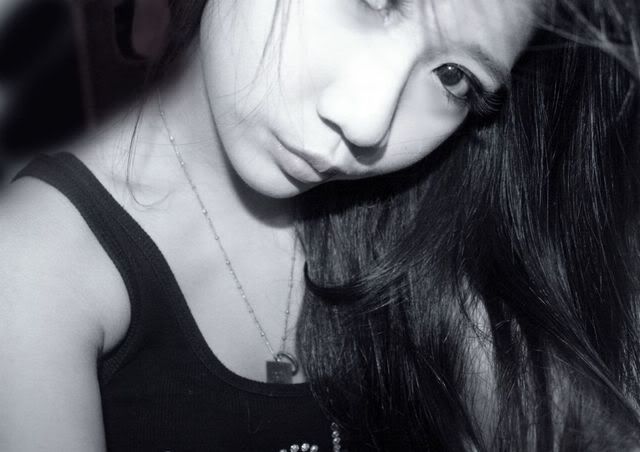 And boy do I miss sucram...
Doubt I'll be going any place interesting this weekend except for a date out this friday to chill somewhere nice with my babe seokyee this cumin fri, but I promise regular posts! Who wants both my saturday & sunday these week?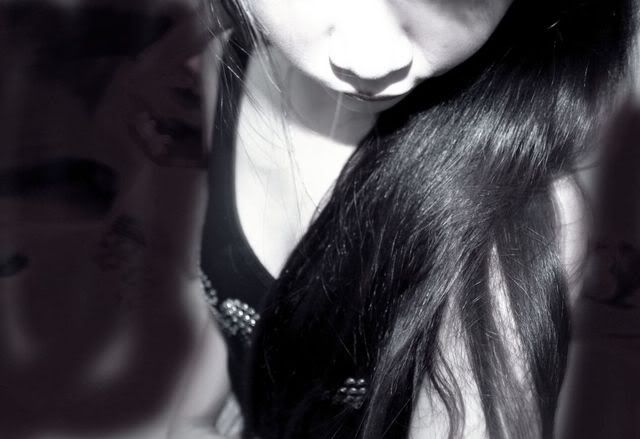 Keeping this post brief! Happy oogling at the many ugly shots I posted below xxx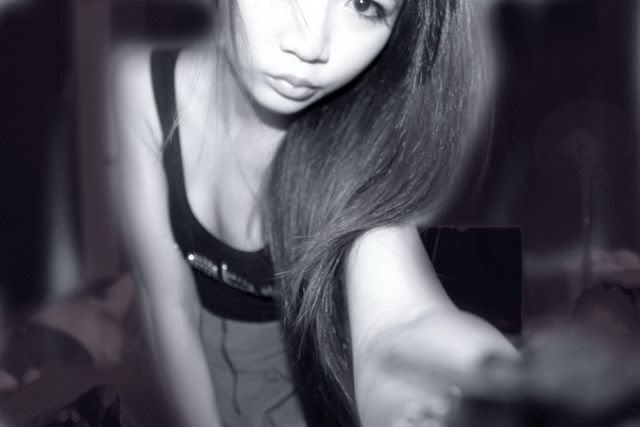 Guess this is all I have for today. Be a sweetheart and click on my nuffnangs as a favour in return alright?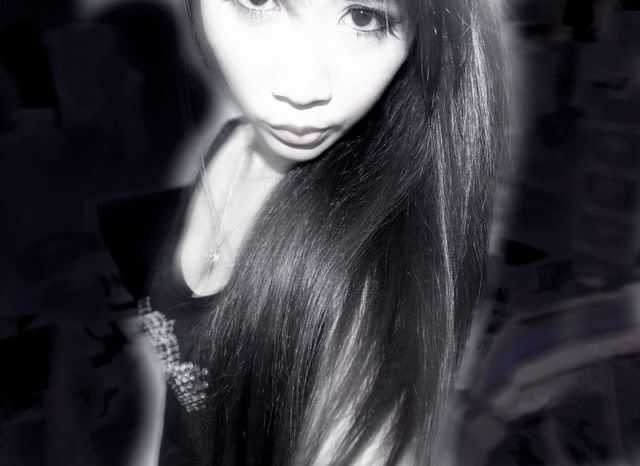 Till Sunday everyone? I promise to be a woman of my words and have all the pictures and post up by then! Sweet dreams. (;