2nd post for today and I'm gonna get prep for bed already! These set of pictures were taken yesterday, went over to Ehub to meet my darling for our K session all the way till evening before making my way over to Marina barrage with my boy hehehe. Its been eons since I last went to sing K and I just had to have a very bad sore throat on that afternoon. Ended up singing just a few songs and spent many hours taking photos instead. I spoilt everything lovely that day. ):
As usual, we spent our evening in total waste but somehow I feel it was really time well spent. Like crapping has never been soo much fun!
Plenty of pictures for you to oogle at below, exit if uninterested. xx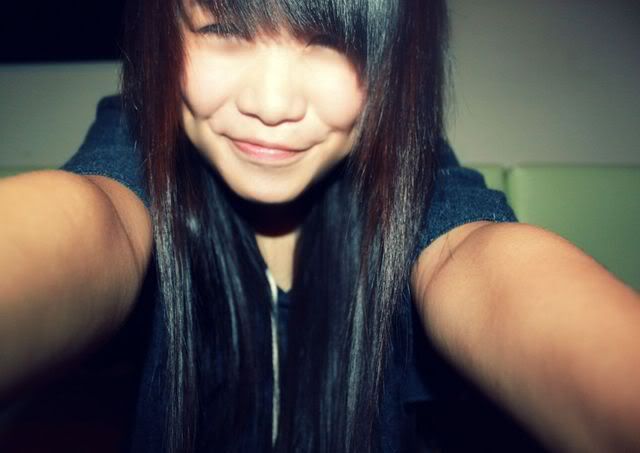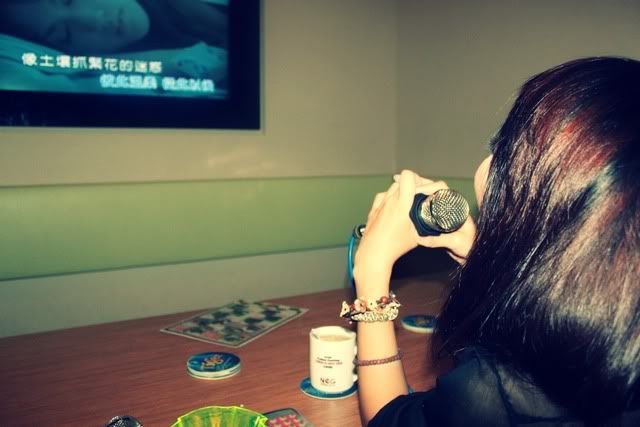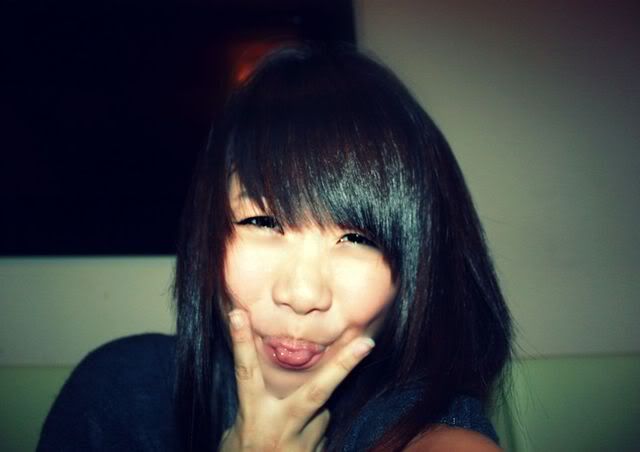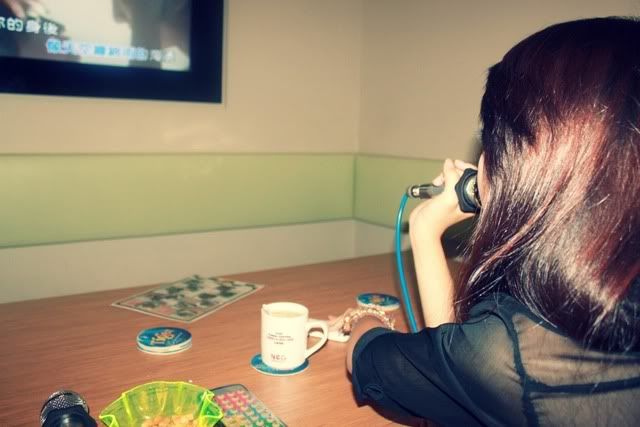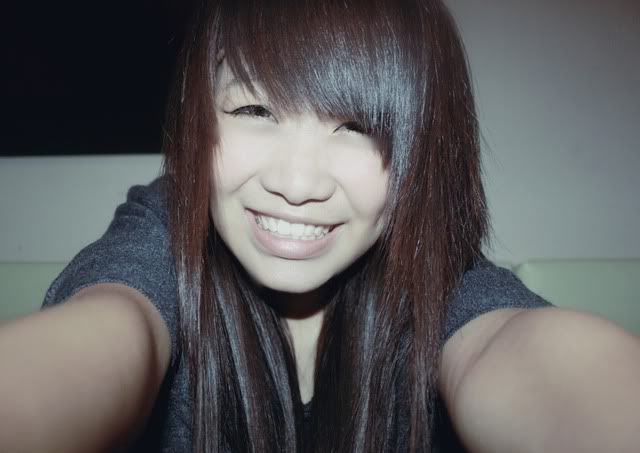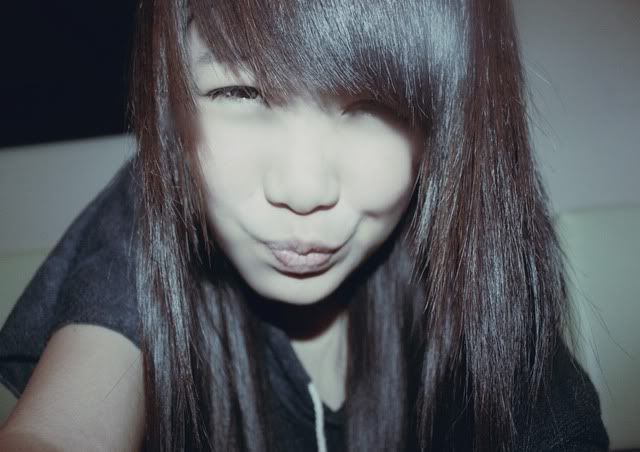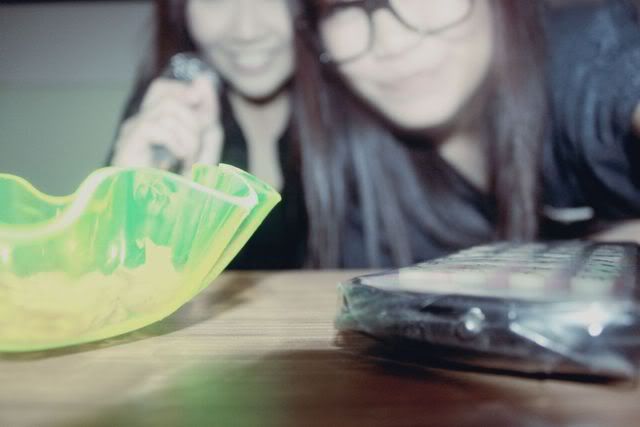 Hehe she was the only one singing with the mike, I was just humming and shouting like some mad woman with a hoarse voice in the background. Sad life! Grant me kawai voice can? /kidding, just sayin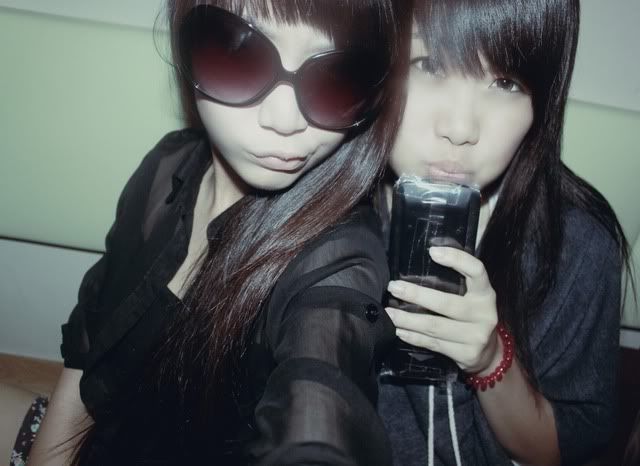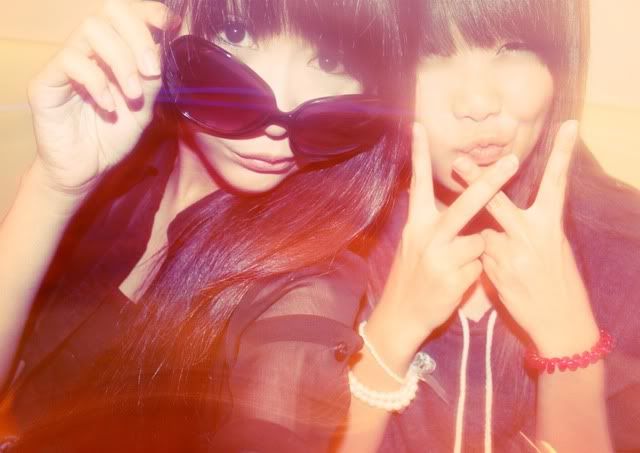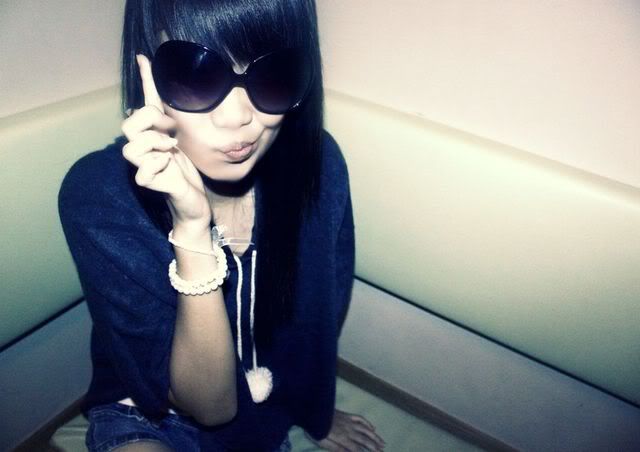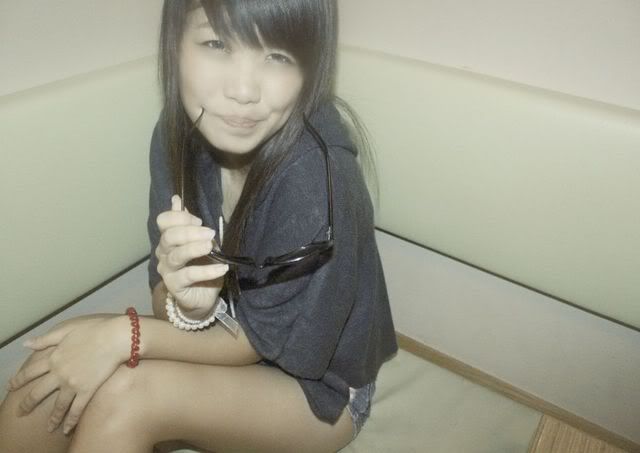 Let's just keep this post short, hope the pictures could somehow do the talking and I'll summarize everything at the end of this post!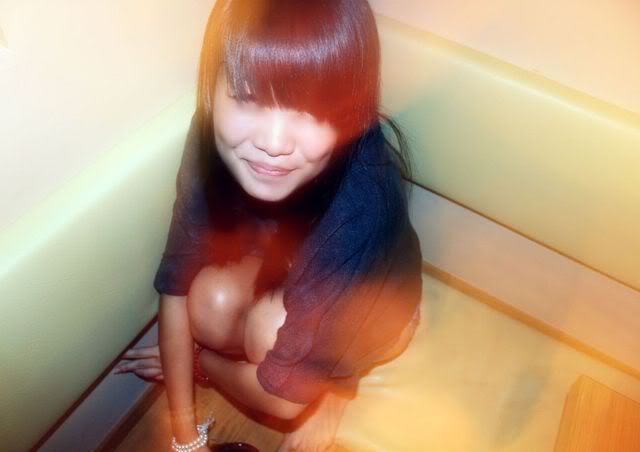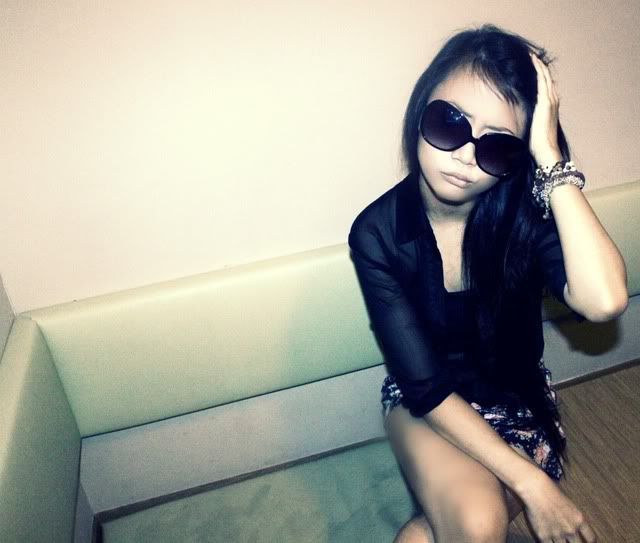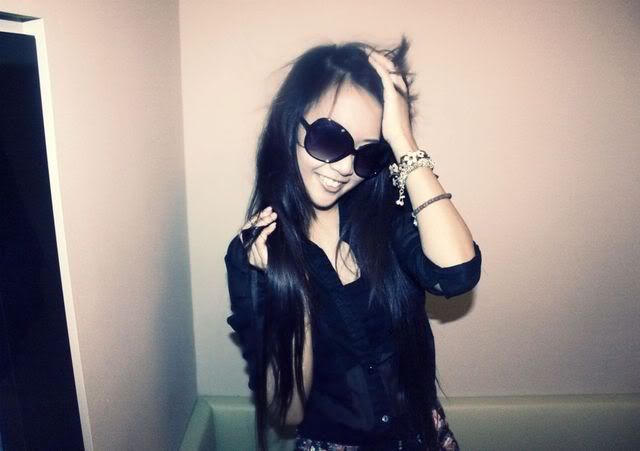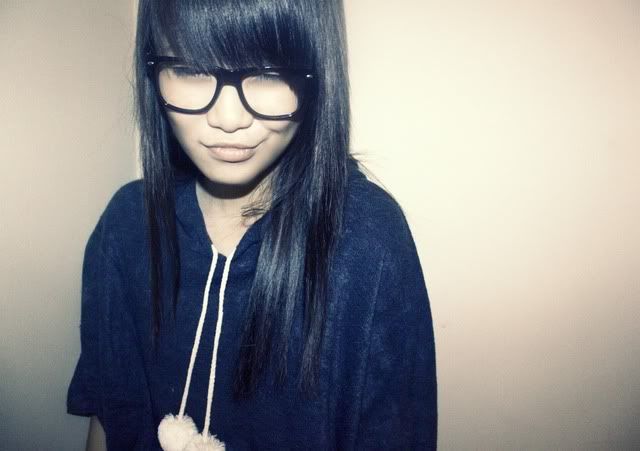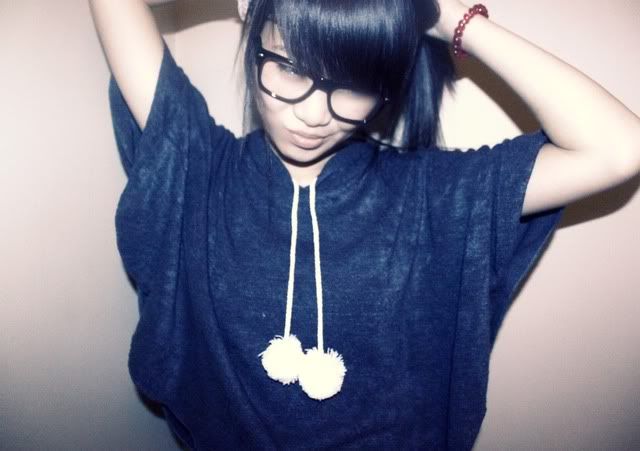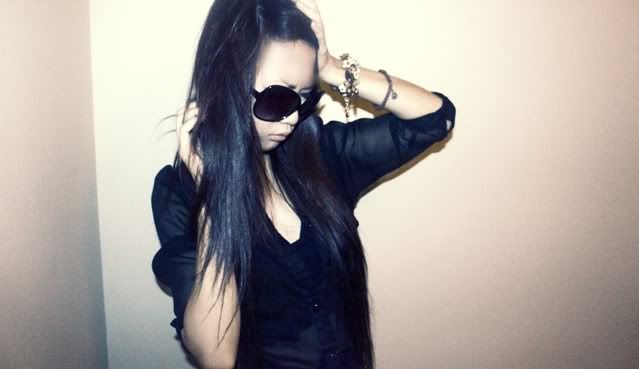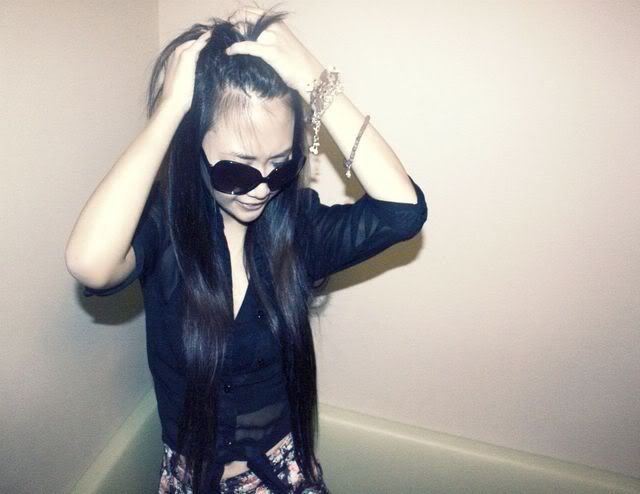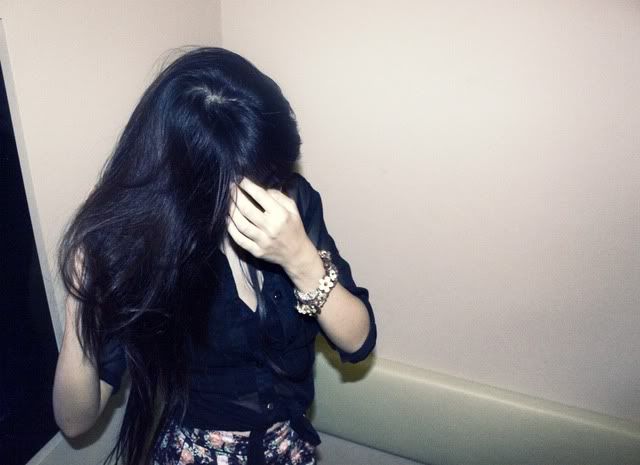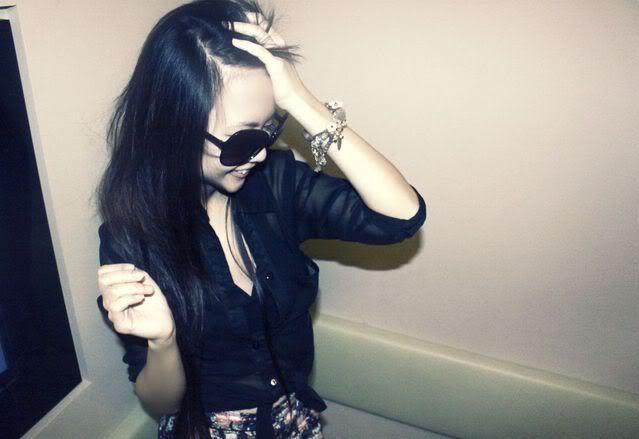 Skip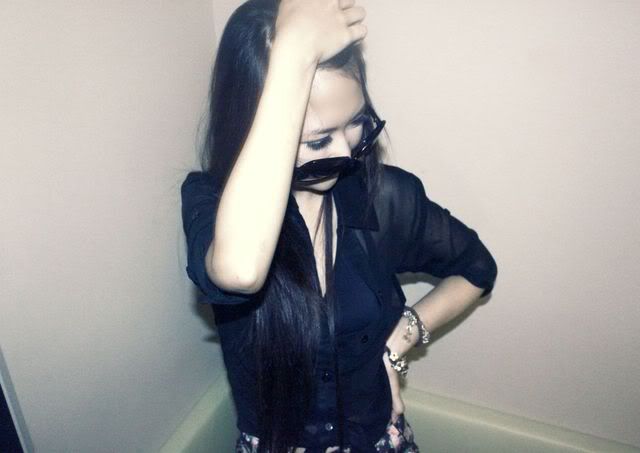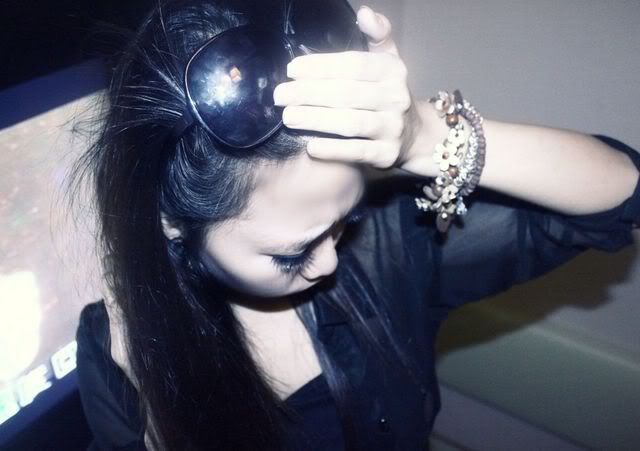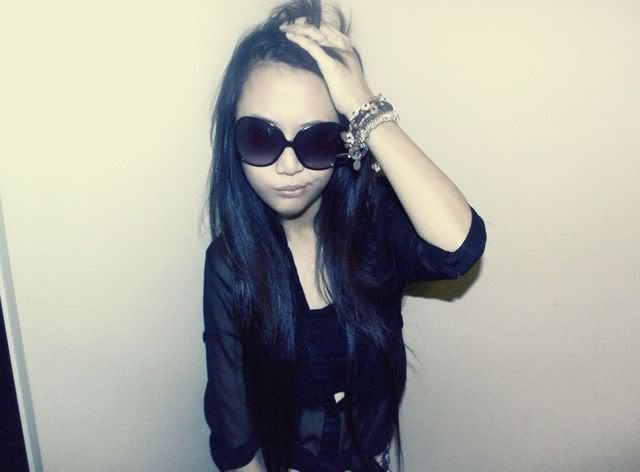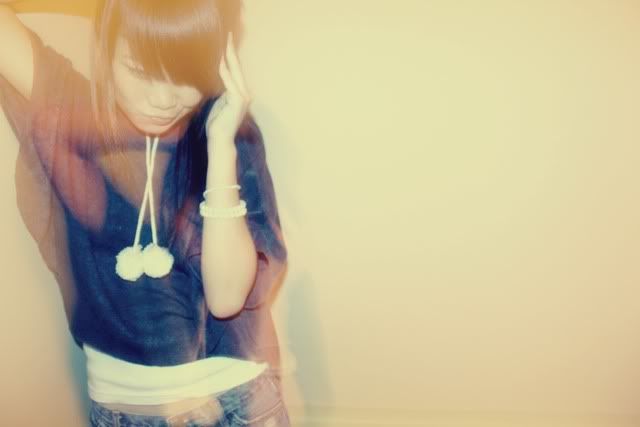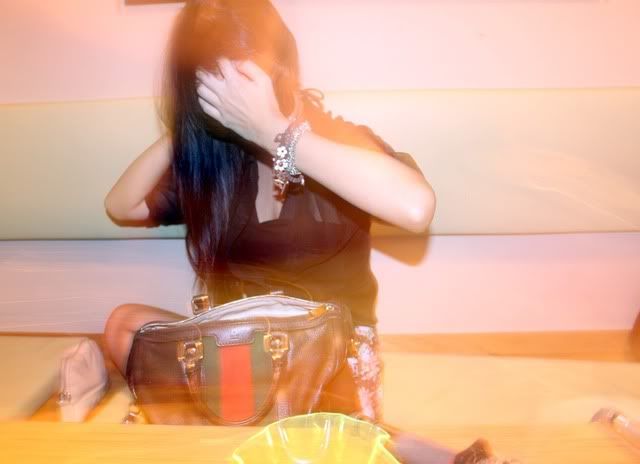 Skip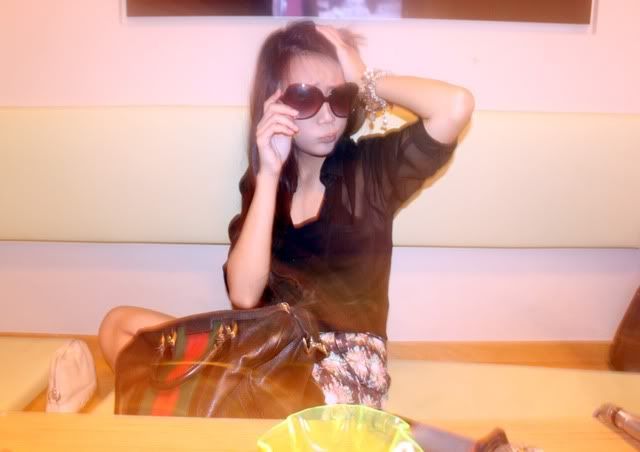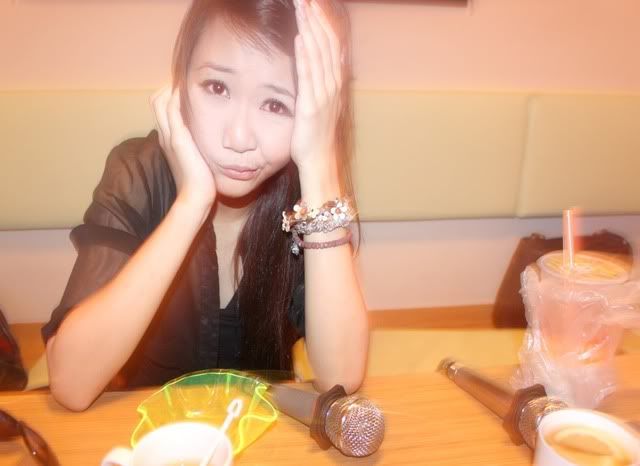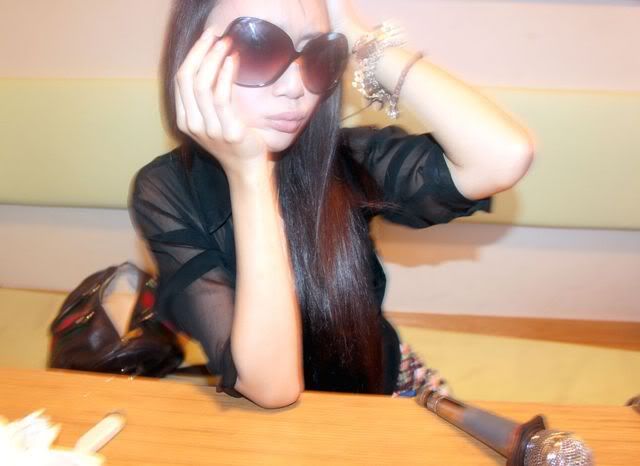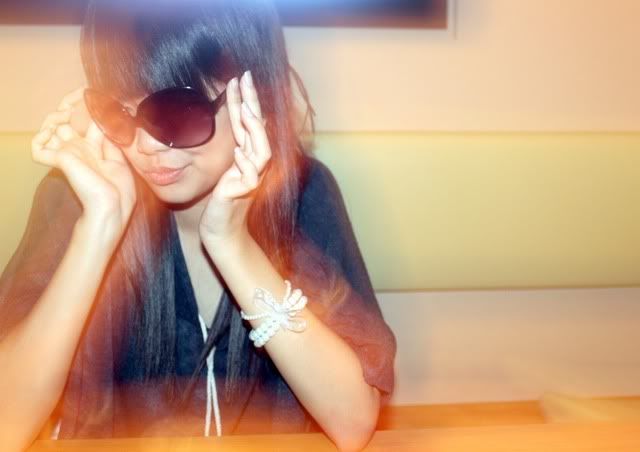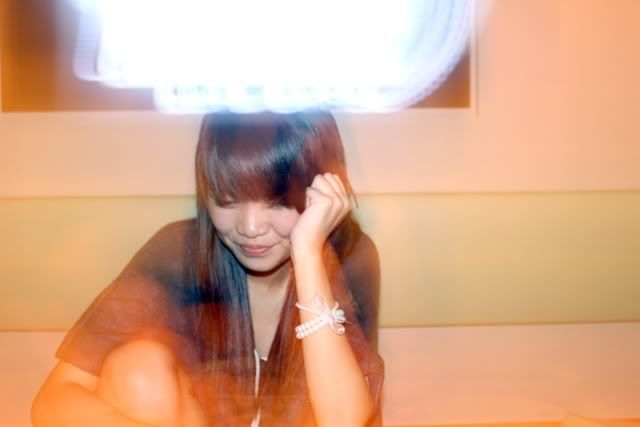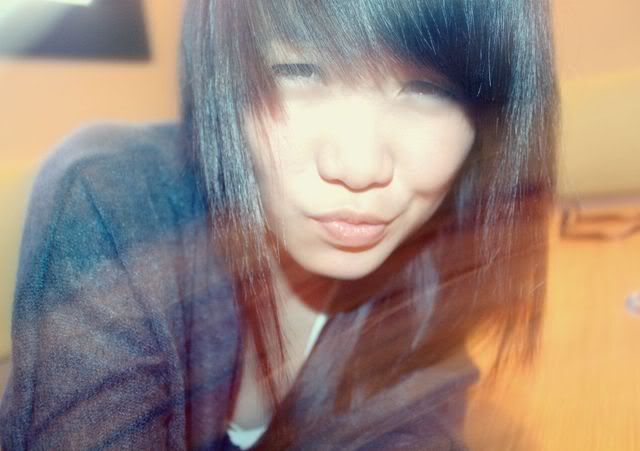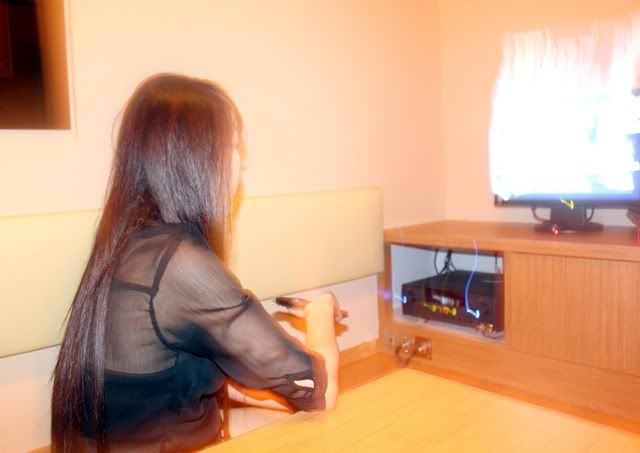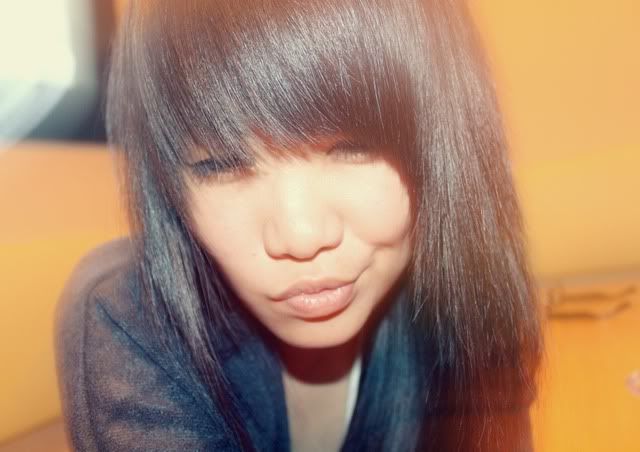 Rushed home to change, had something to fill my tummy up a little and went off to meet Marcus. That guy actually fooled me into watching a movie somewhere near so I went really causual on my dressing. Got really annoyed when he told me we're actually going barrage la...but yup its a good thing I dont stay angry at anyone for long. (;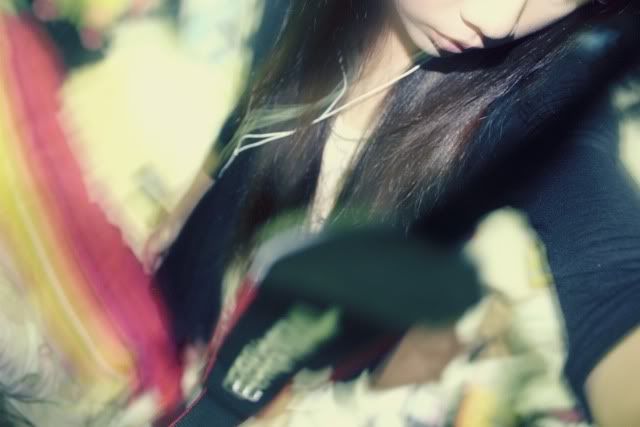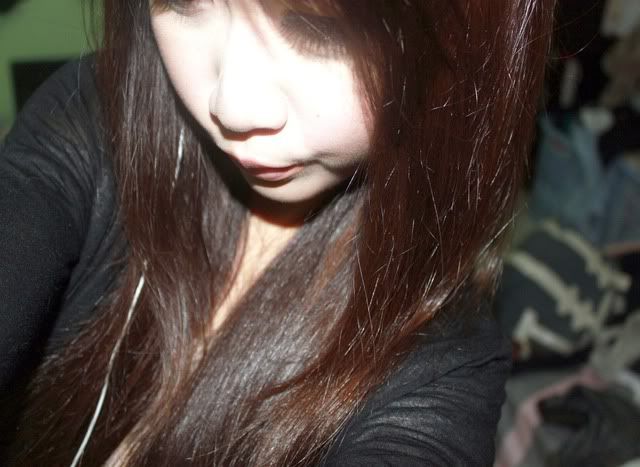 Didnt really take pictures cause I looked horrendous and my dslr just had to die on me at such wrong timing. first thing I noticed when i got there were the lighted kites! Effed up retty I swear! Beats going shopping man... Didnt know the view over at town could get really pretty in the night la, sg's getting a little too boring now that there isnt any new places for us to see.
Speaking of which, I really do feel excited for my coming birthday celebration but I'm not sure if it's really a good timing to actually be celebrating & partying. Gotta see how things go but I feel its really a must for me to book a room over at mbs and maybe head for plenty of shopping the next morning. SO HYPED...TURN ME 16 ALREADY!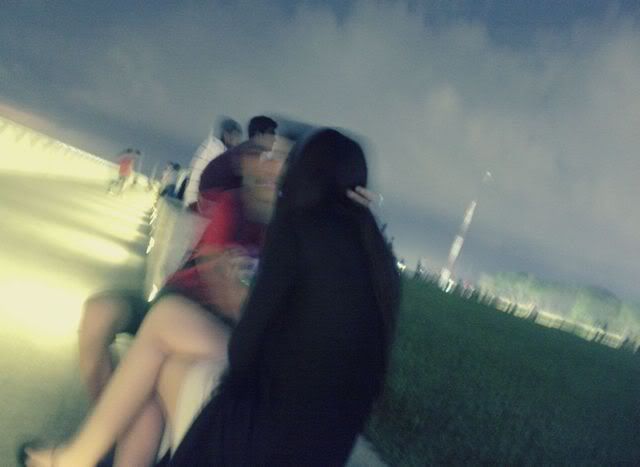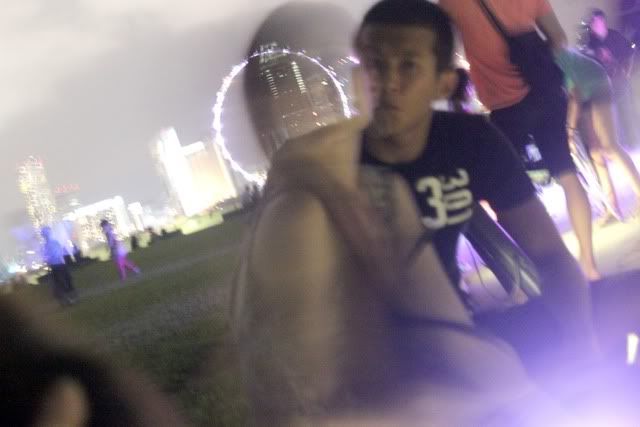 More pictures of us 4 before abruptly ending this post!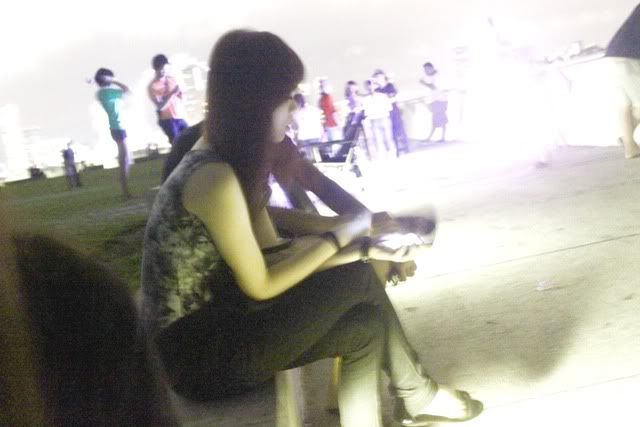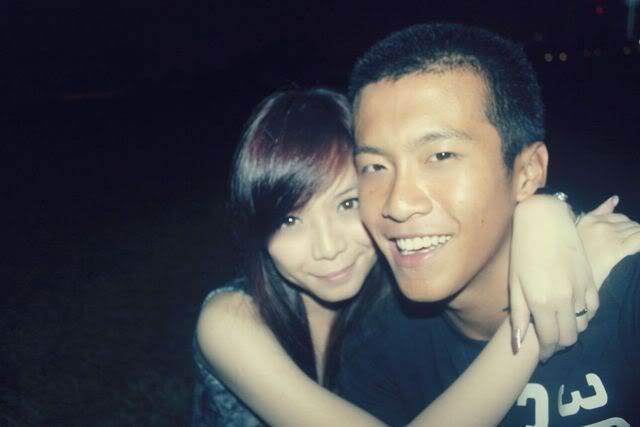 I wanna make some time for tumblr but there's school tmr and honestly I find tumblring much more entertaining then blogging...but seeing all the questions I get in my formspring asking me to update (& other sweet stuffs like that) really motivates me to blog more instead of deleting all my time and effort trying to set chasingdistance up to what it already is today... Show some love & click on my nuffnangs? Its time i checked the amount out anw! I'll be back with a lengthy post soon *hugs & kisses to everyone*