BLISSBLUSH
Hi ladies! Are you zonked to head out for some shopping but you're just that lazy? Dont fret! BLISSBLUSH offers a wide variety of fashion apparels to you girls here to shop comfortably within the depths of your comfort zone. Fast & easy! From really cute yet trendy handbags, killer heels to connector rings and even in-trend necklaces you see online, it's really a must for you girls to pay a visit over @blissblush! The apparels here ranges nothing above $28++ and it is really a bargain with their efficient service and replies! BLISSBLUSH also offers payment through POSB/DBS/OCBC card transfers, Ibanking, interbank transfers, credit cards and even paypal payments. Shopping online has never been this easy! Be sure to grab your apparels early cause they sure get sold out pretty fast.
Quote "Evangeline Irwin" to receive free normal postage upon purchasing 2 items and above, a 10% discount would also be given.
What are you guys waiting for? Get set, get trend only at http://blissbush.livejournal.com/!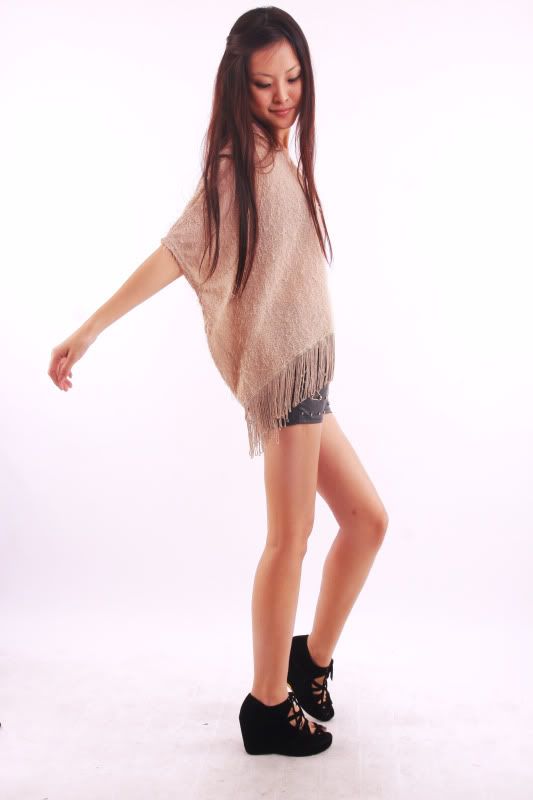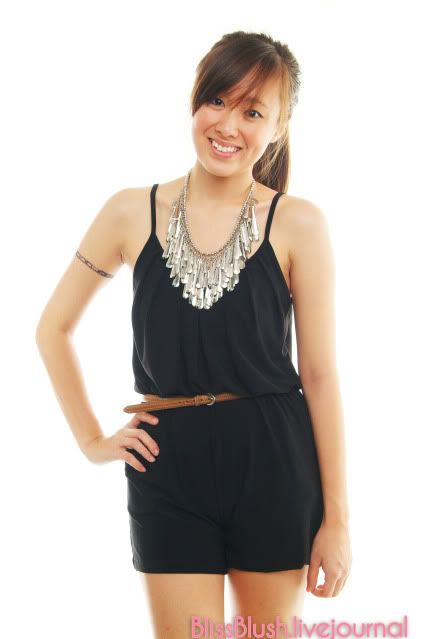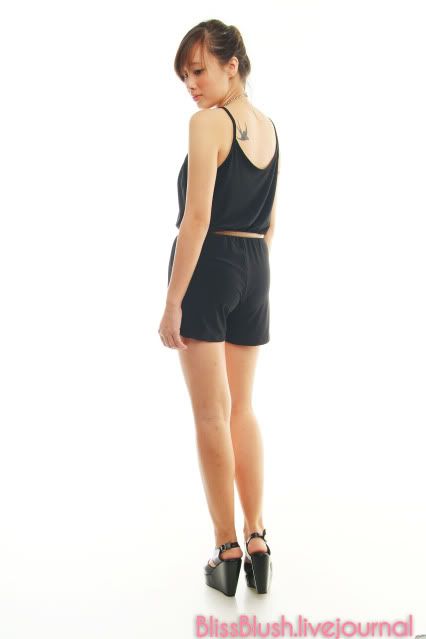 BLISSBUSH also has chanel inspired stick-on tattoos and is now available for backorders. Each package has 5 sets of these tattoos and i would really recommend you girls to get these. Have you guys ever seen blogshops selling such trendy temporary ink? No right? So go get it now while stocks last!