Life has been really mundane for me. You know what i do all day & night? SLEEP, WATCH TV, GO ON THE INTERNET (LESS THAN 3 HOURS EACH DAY), EAT, SLEEP, SLEEP, COUGH COUGH COUGH!!! Fuck my fucken life. I've been sick a week after aloysif was away and remained as weak ever since. I thought my cough would be fine after taking normal cough syrup which i got off the pharmacy but it just got worst. Decided to see a doctor only after feeling breathless and hot all over! So these two cats below has been my main source of entertainment and it was only fair for me to divert my love & attention to them.
CLV wasnt as awesome as what we had two years ago. ): Eitherway, i still enjoyed myself with my greatest date ever AHAHA and im gonna make this post short & sweet cause i've got a show to catch on the style network channel.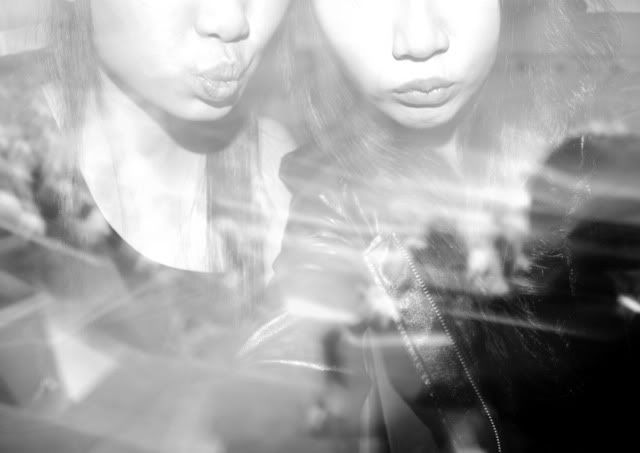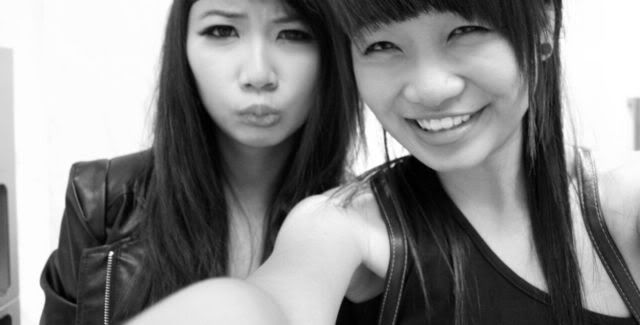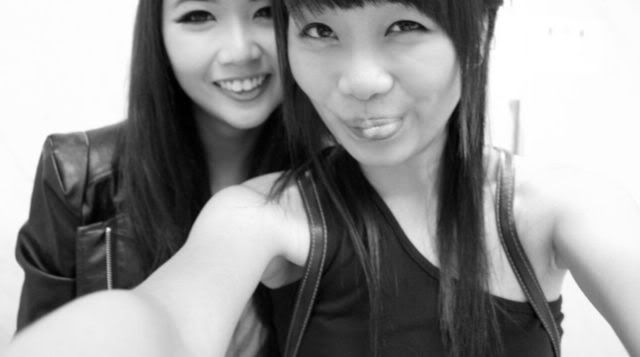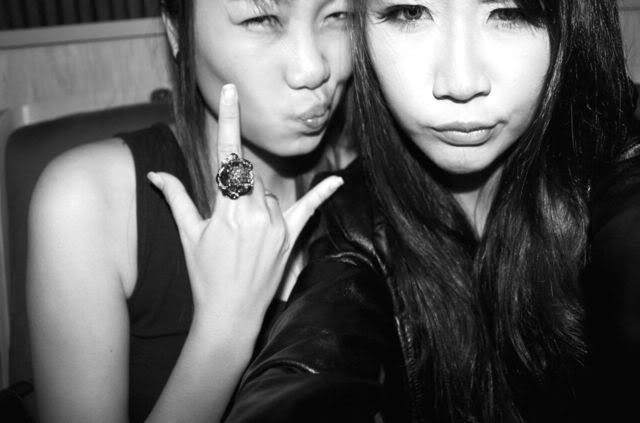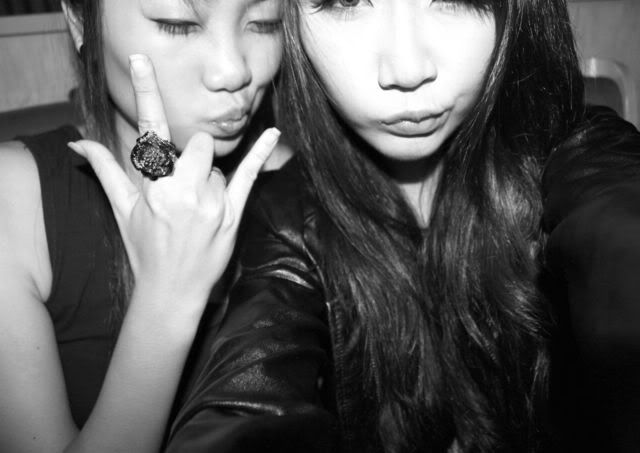 Stay tuned for my next update most probably on saturday alright! Might be combining two days worth of posts together (a date out w amicell & also the day aloysif finally got to book out!) Call me overly dependant or what but im sure those girls whom has had boyfriends serving the army would understand what im actually feeling now. It isnt easy being away from them and that really beats the whole purpose of their duty as a boyfriend, to be there when we need them.
4 FUCKING DAYS LEFT YEAH BABY YEAH!!!