This is for you my botak boy.
Last minute decision to join priscillia and her friends to head to the zoo and it was really a decision...not well made. It's been raining alot whenever I'm out and that totally explains my mood throughout. ):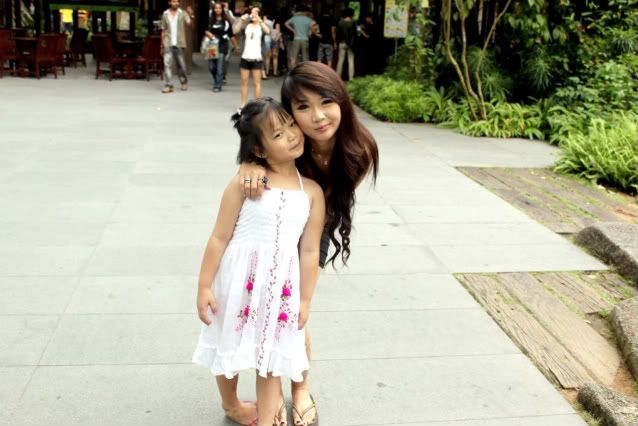 SO yeah, me being the quiet one, chose to kept to herself. Nolah kidding, i just missed aloysif alot cause going to the zoo only brought back the good times we spent together like a few weeks back.Why i so weak sia... No aloysif like will die like that lol.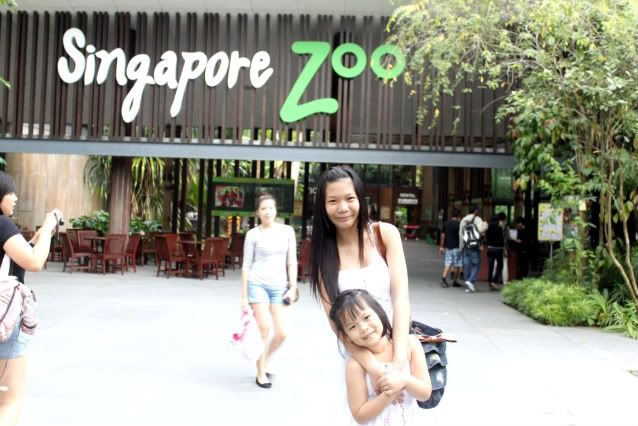 So i rushed over to meet them over at whitesands after tuition, been awhile since i last met up with all of them...now that i've put studies, family & aloysif as my top priority. Not that i dont wanna meet and have all the fun we used to have, not that i've forgotten all bout them, not that i dont miss you guys, i just think that there are much more important things to do in life, more important things to complete. The rest will just have to wait! And im sorry. ):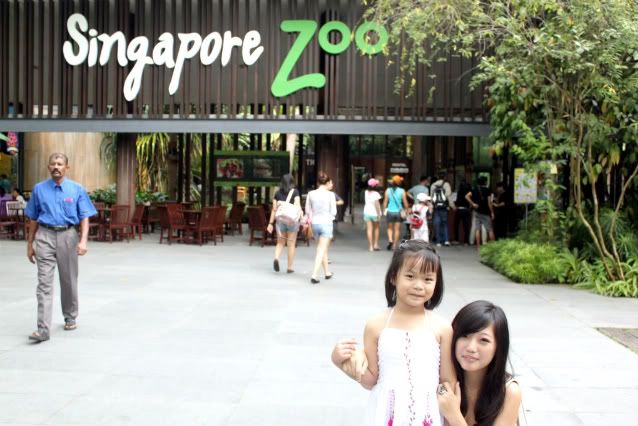 Bus-ed over to mandai and managed to stroll around for only an hour in the zoo cause the weather was terrible!
Yup we paid around 30 bucks each? Just to see 2 types of monkeys, the white tigers, rhinos and the kangaroos. Chose to tram all around the zoo towards the end. I was so darn lazy and bored! Never really liked the zoo anyway!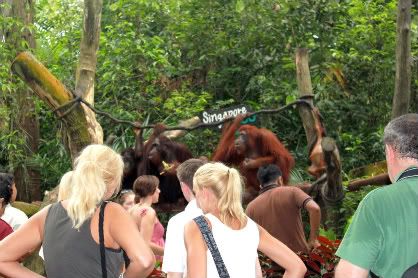 Got really drained so i chose to cab back home and im glad i did! HAHA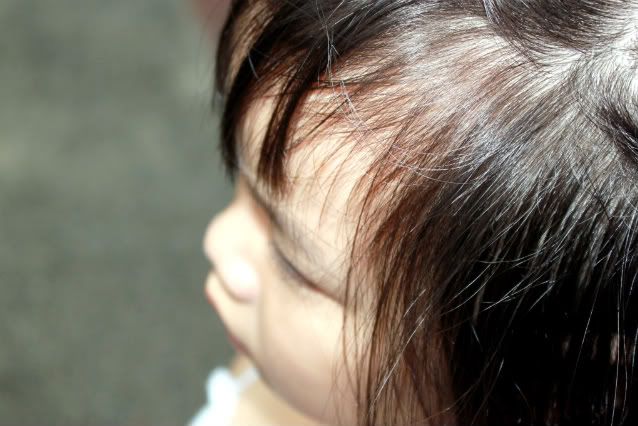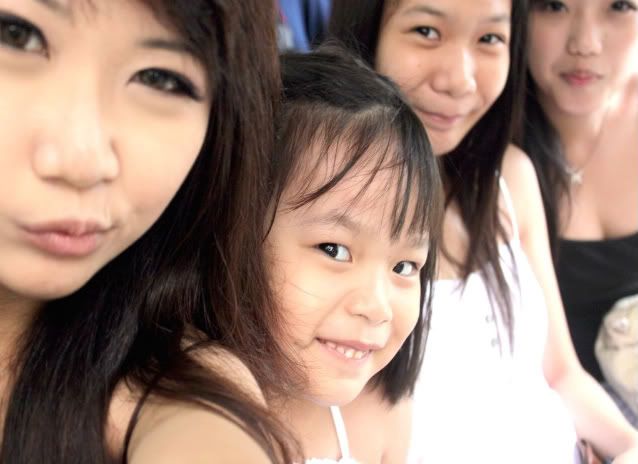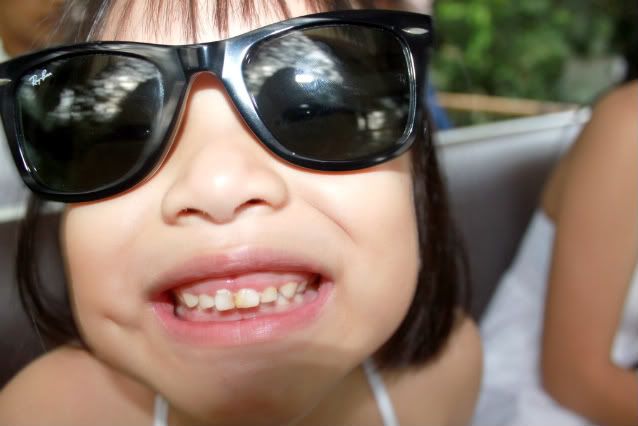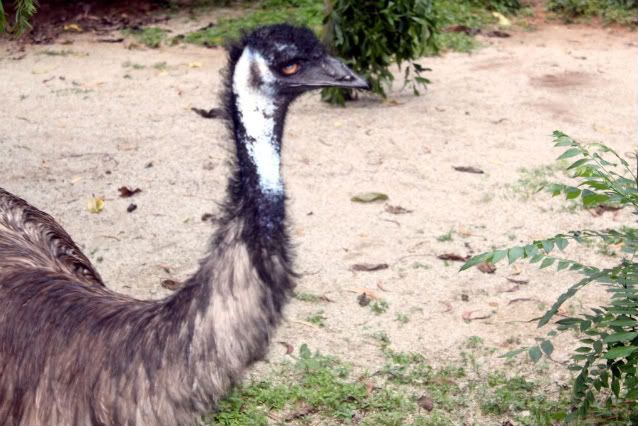 Eitherway, it was fun relieving back all the old times i used to have. Skipping school just to have fun all day. Oh my god la. What the hell was i thinking? Now that i'm sober, realised there's soo much to catch up. Ugh kill me la!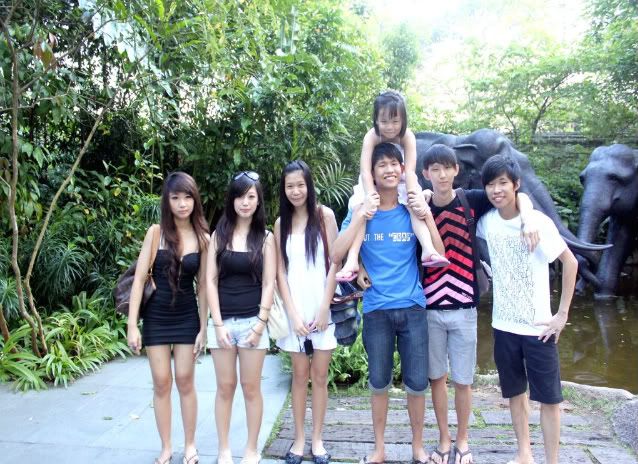 Only able to see aloysif on the 18th. And his phone is left with only 1 bar worth of battery. Today is only the 3rd day he's been away leh omg... I think i text him too much hahahaha. Sorry la i cant live without him what. (;