Happy 1st day of march everybody & I hope I'm not the only one awake here! As promised, I'm gonna start making it a habit to update this space regularly so keep the views plus clicks cumin alright! I get moolahs in my pocket, I give interesting posts for all my readers to see. :-*
Its getting pretty late and i have school tmr so I'll make this chop chop quick! Main highlight of my 1st week of march is aloysif getting enlisted this saturday. I wonder how I'm gonna cope... I dont really open up to anyone, actually i no longer do. Aloysif here has been an angel to me! In terms of both physically and emotionally for the past 14 months we're together. I throw tantrums, vent my anger, gave horrible attitude, cried out loud, ignored, everything to him! Think i'll fall into depression if he wasnt there to listen to me rant! Though i know he has his own level of tolerance, I'm always the one accepting the apology from him even when I know I'm in the wrong...thinking back, i feel damn bad but all i can do now is maybe pick up a skill or two and bake him some cookies? (: There were the rough times but not all bad things last! Just like how happiness dont. Well...I never did try opening up to all the previous guys in my life but why him? Haha i guess we all have to go through many wrongs before finally meeting the right one right?
Now that he's enlisting, I think i grew a little too dependent on him! Who's gonna cook for me supper? Who's gonna nag at me each morning to get up for school? Who's gonna cuddle me tight & laze all day in bed while watching shows together? Who's gonna check on my twitter discreetly to find out if I've been doing any wrong behind his back? ): ): ): I see him every single day and im afraid it'll take me quite some time before i get used to seeing him just once a week! I know i'll survive la but then again, there'll still be one less person who wont be there whenever i fall. ): ): ):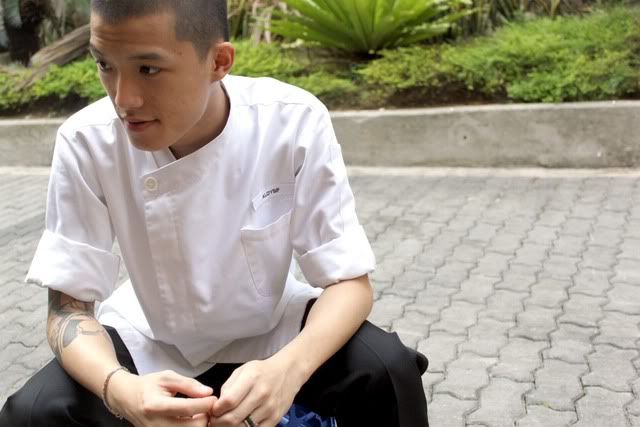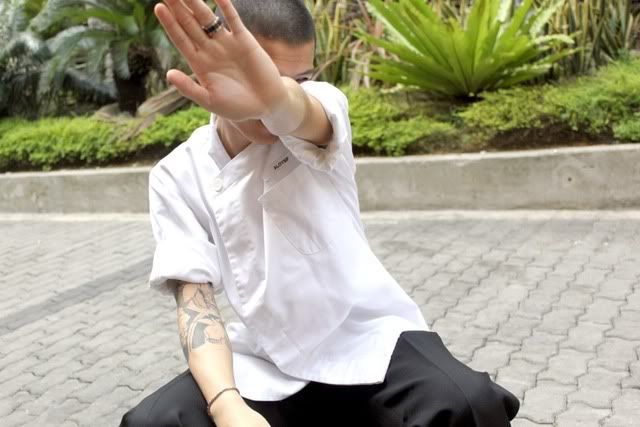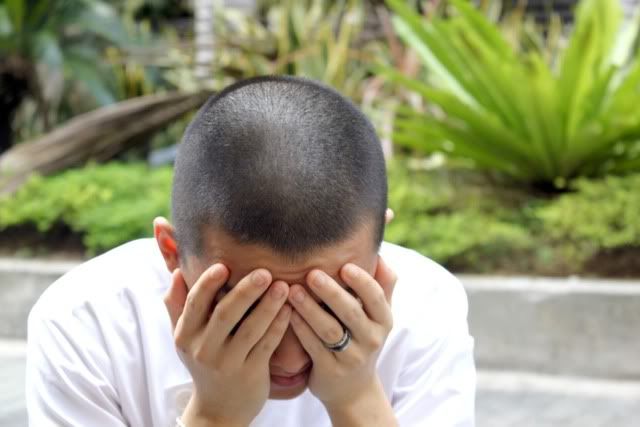 Both aloysif & i have booked our tickets to USS this friday and im fucking hyped for battlestar galectica!!!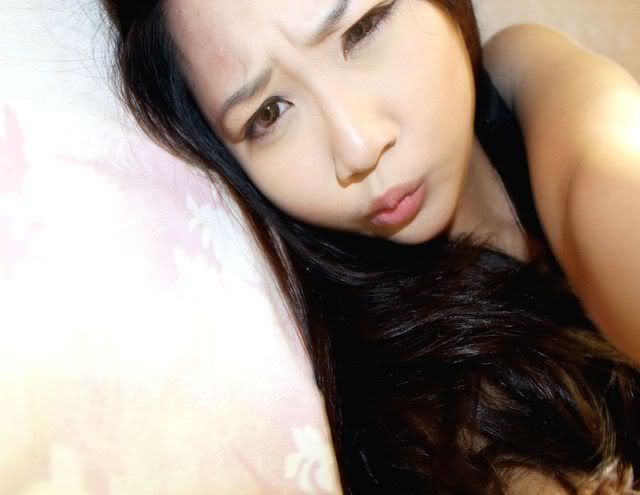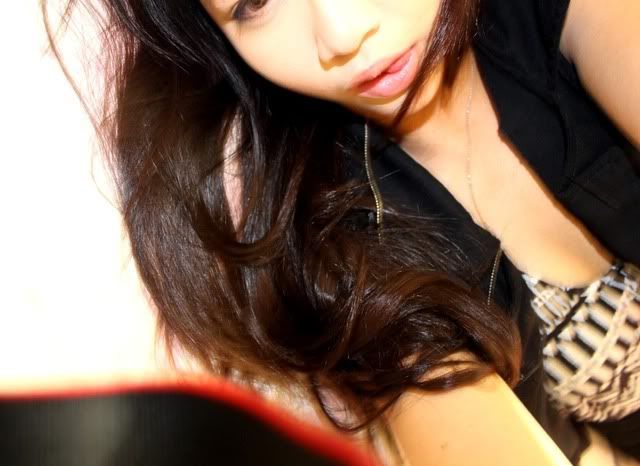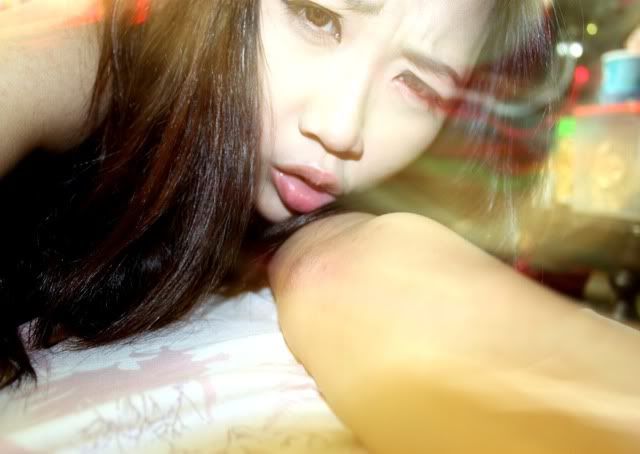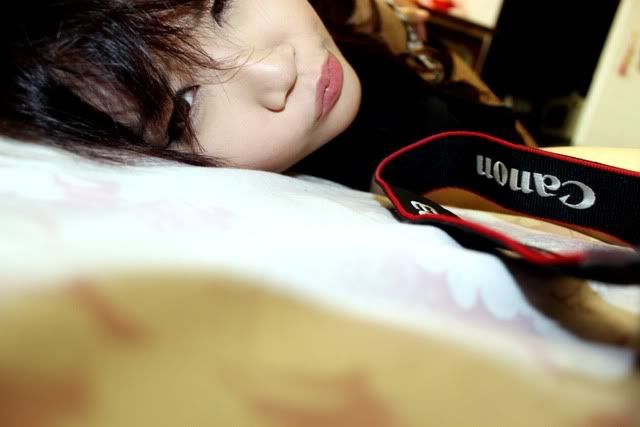 This time, i'm gonna bring my dslr out to take many snaps of my botakboy before he finally becomes a man! So tune in this saturday for my USS post okay, i'll get it up asap. Im getting really tired and i think my bed's calling out for me alrdy. ): Goodnight!