Tomorrow will be the last day of 2010 and i agree, time really passed fast for me this year? I remembered the times i dread to even step into school cause i was called up to attend counseling for up to 3 times in a week. But just look at how this little things brushed past time. You could imagine the mess i was in during the previous months of this year. I've learnt my mistake, i've regretted. And now, its time to move on with life and face up to whatever lies ahead of me. This is gonna be a really wordy post so im just gonna find some photos to deem this post enjoyable. SO im really not expecting anyone to read on.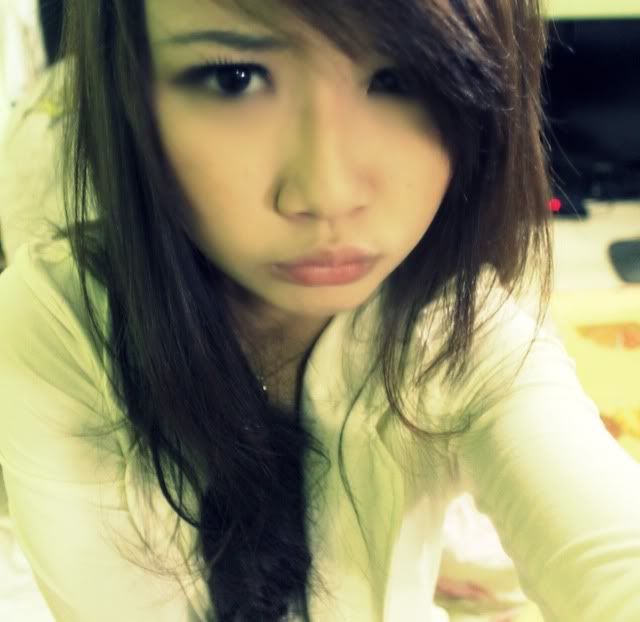 I am very grateful to whatever that has happened to me (be it good or bad) and also whoever whom found their way into my life this year but it really made me open my eyes wide towards everything, be it the bestest memories i've ever had with the most awesome people i could have ever asked for and also the darkest moments when i was all alone... It made me realize just how obnoxious i was. I was always taking things for granted, always apologizing, always so naive.
Even though i know i cant take back the words i've said nor the actions i did to hurt some of you. I admit mine was too big a mistake for some of out there. I've had my fair share of enjoyable moments this year but i believe with every happy moment we're given, there's bound to be some unpleasant ones. Trust me, i've had enough for this year and im just gonna enjoy my last few days of 2010 being happy, be it with/without my friends/bf/family.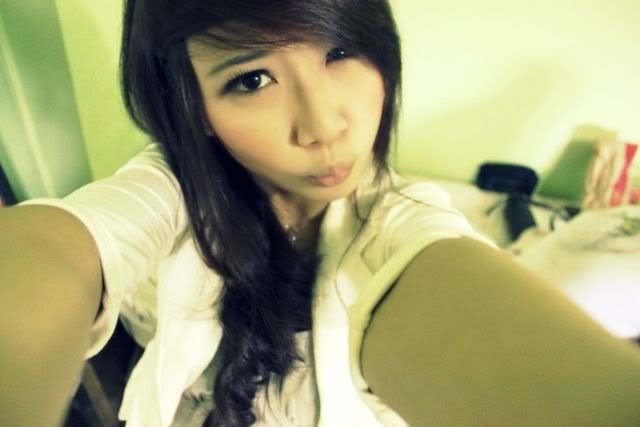 I thought
@chasingdistance
could really use some updates so here i am blogging and since i dont really have any particular set of pictures to update it with, im just gonna talk about how this year have been. Like i said, reading ISNT COMPULSORY. Im alrdy sick & tired of all the questions im receiving over at fomrspring and i would really appreciate if there wasnt a repetition of it. You have no idea how angst and upset i feel when i glanced thru some of the questions there. So if there's really a need to ask me about anything (personal questions arent needed SRSLY) please just keep it to yourself cause just by doing that, im already halfway to remaning happy thru out the night.
I met a guy this year. A guy whom i thought i'd never be with but unfortunately he just finds his way back in to my life effortlessly. I've got to experience a kind of happiness i've never felt before. Like i was really happy everytime he tries to make me laugh/smile la. Cause his jokes are very dry and he never fails to make me angry at times. He's seen the worst of me, the worst of my attitude and also got the worst of all i had to say, EVER. Like i would say things i wont say to anyone, including my mum. From the nicest, most sweetest to the unhappiest most rudest tone i've ever spoke to anyone. With him around, i could be myself. I could go around not faking a smile or a laugh when we're together. I was me. Honestly. And because of me being too comfortable of what i was around him, arguments are bound to happen and the weird thing is he never gets sick of it, he never did ask for a break between us no matter how awkward the situation may get.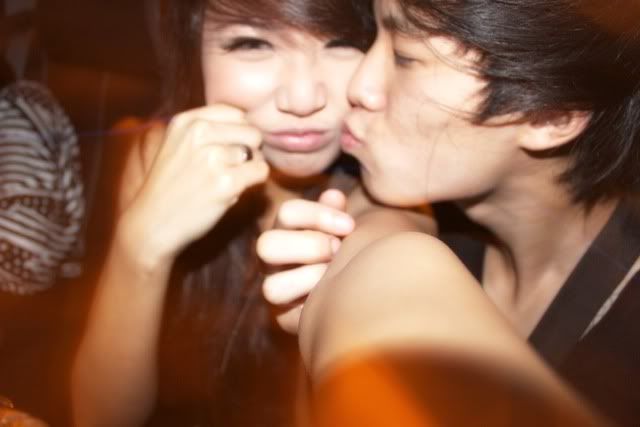 Found one of the oldest & the latest snapshot we took together. Just look at how time flies!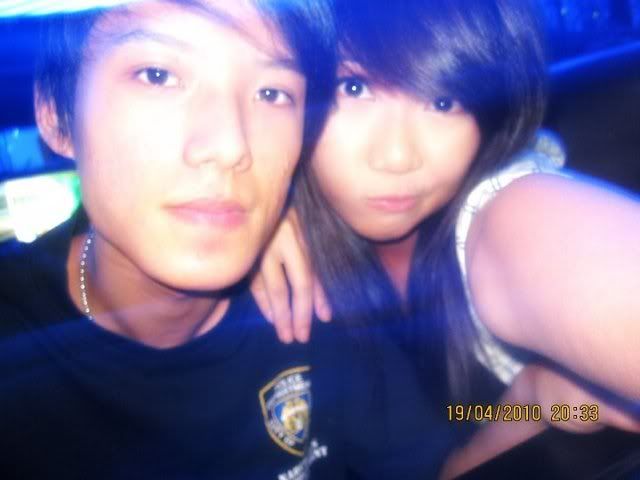 I've made plenty of lovely friends & got to meet up with some after years of not meeting up together. Im just very grateful.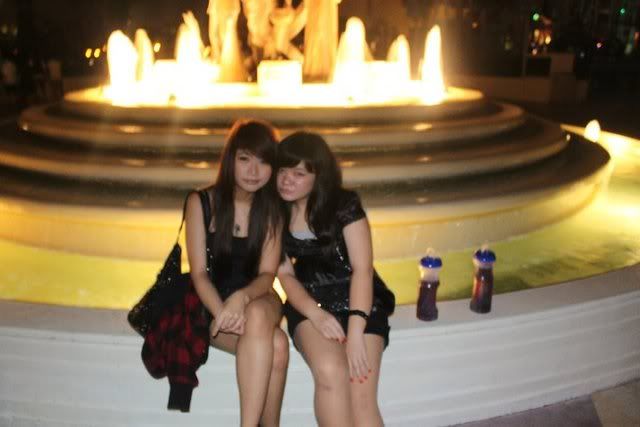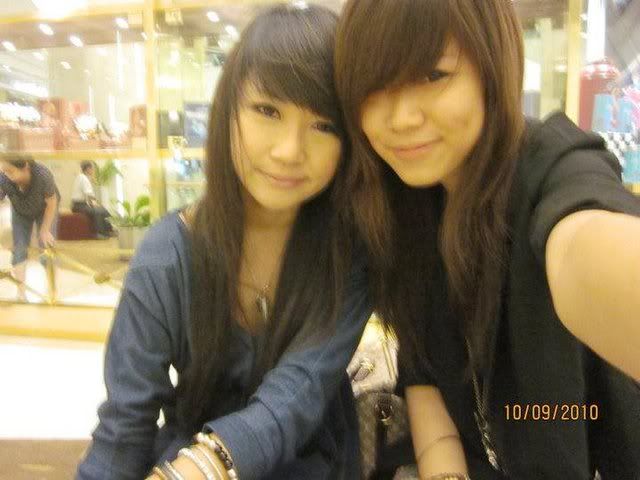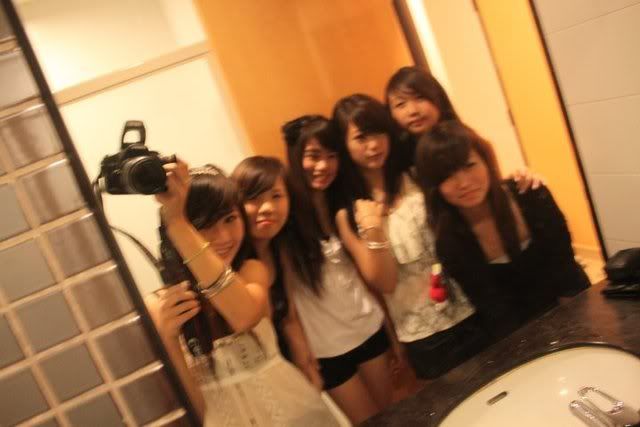 Though i have had many, its the one i've lost that i miss.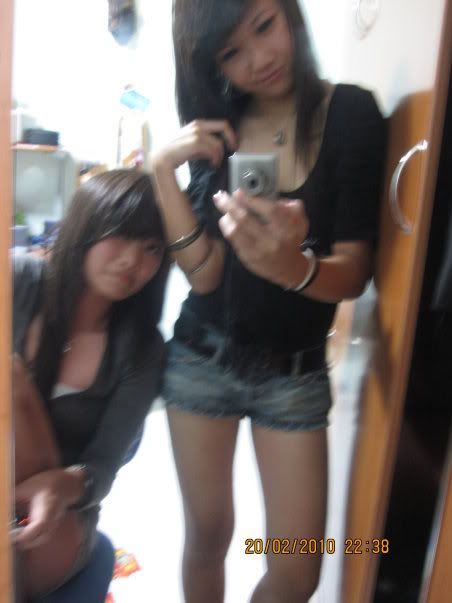 The ones whom could literally read my mind.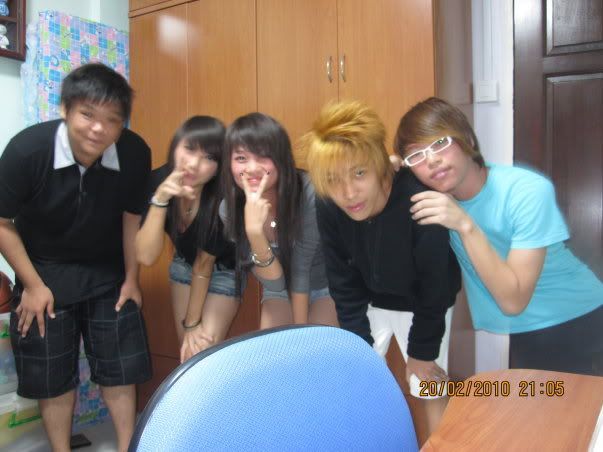 Without me speaking, like telepathy you know?
But i guess some mistakes are just too big to amend and i'll be more than grateful if you guys forgive me. That'll be enough. Im not asking to be your friend again nor am i looking for sympathy cause i know the damage's already done. There will be no possible way to erase it cause if the person really meant to stay in one's life, they will no matter how tough the situation is. But, i didnt and so i guess i understood whatever happened after that.
Nuff said, im gonna spend new year's eve with my boy over at town tmr and i'll update this space with the pictures i've taken, say on the 2nd? Till then, i'd really appreciate it if you guys could click on my nuff ads cause im just a few dollars away to being paid again. Really appreciate it if you do! xoxo